"What's Next in Weston"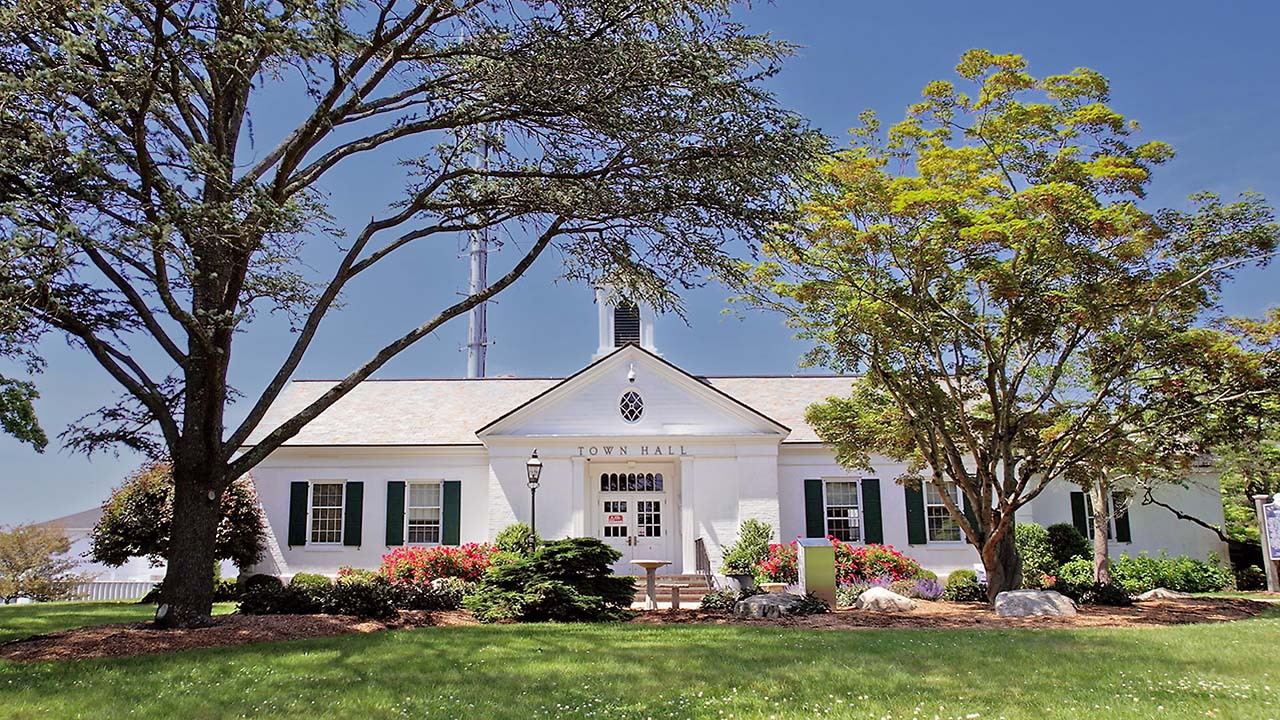 Photo: Weston Today
In a podcast by Dick Kalt of the Y's Men of Westport-Weston, First Selectwoman Samantha Nestor discusses the five-year real property revaluation that begins this month.
Ms. Nestor says the process begins with an exterior inspection and a request to conduct an interior inspection. In cases where an interior inspection is not performed, homeowners will receive a callback mailer where information can be updated.
The revaluation creates the Grand List that goes into effect on October 1 and first affects tax bills on July 1, 2024. Part 2 of this discussion, in two weeks, will focus on the mill rate.
New editions of the podcast appear on Mondays, alternating between Ms. Nestor and Westport First Selectwoman Jen Tooker.