William Barron, 77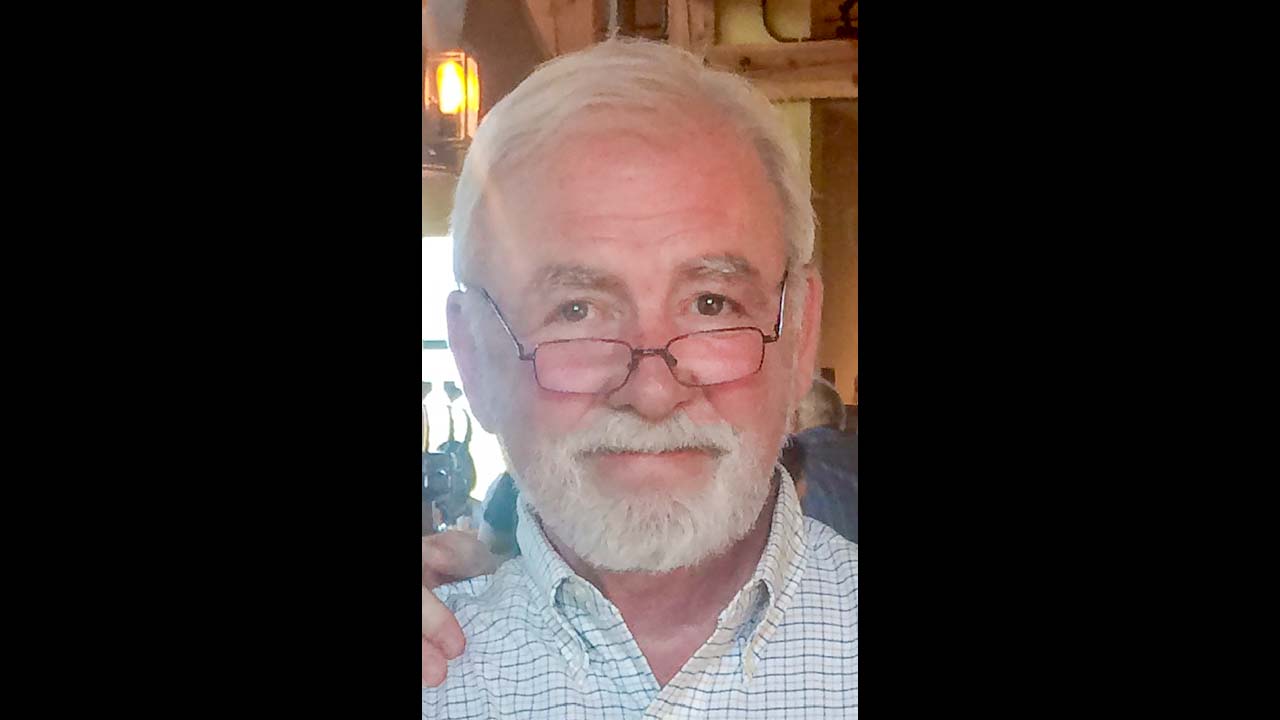 William (Bill) Barron passed away on Thursday, March 2, 2023. He was 77.
A resident of Weston, Conn., since 1954, Barron was born in 1945 in Detroit to John and Eulalia Barron.
He received a B.A. degree from Yale University in 1967, and a J.D. degree from Cornell University Law School in 1970.
Barron worked with several law firms before joining Alston and Bird in 1977 as a partner. After retiring from Alston and Bird, he became a partner at Franzino and Schur.
He was a member of the Art Law Committee of the International Bar Association, the Yale Russian Chorus Alumni, Kiwanis International, and a longtime member of Norfield Church in Weston. Barron joined the Y's Men of Westport/Weston in 2017 where he participated in several activities including the Book Club, Bridge, the Classical Music Society, and the Global Issues Discussion Group.
He is survived by his wife, Jennifer, sons David and Will, six grandchildren and many nieces and nephews.
A memorial service will be held on Saturday, March 18 at 11:00 AM at Norfield Congregational Church, 64 Norfield Road, Weston, Conn.