P.E.O. Scholarship Applications Open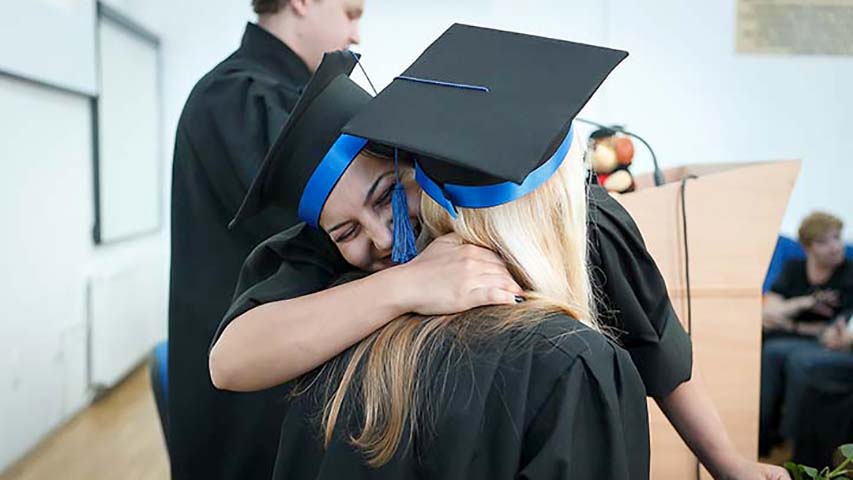 Weston's Chapter P of P.E.O. (Philanthropic Educational Organization) announces that scholarships up to $2,500 are available to college-bound women who reside in Weston, Redding or Easton.
Candidates must exhibit excellence in academics, leadership, and extra-curricular activities, plus participation in community service and a demonstrated financial need.
The deadline for applications is April 3.
An application form is available at www.peochapterpct.org.
About P.E.O.
As a worldwide philanthropic organization, P.E.O. supports scholarship, grant, loan and award programs designed to assist women in furthering their education.
While many of the current members live in Weston, some are residents of Easton, Fairfield and Redding.
Since 1966, P.E.O. has raised funds to support many of the international organization's scholarship, grant and loan programs benefiting women from Connecticut and around the world. In 2001, Chapter P established a Memorial and Honorarium Fund that provides financial assistance to local students.
More information is available on the P.E.O. Chapter P website. You can also contact the chapter by email.