"Westport What's Happening"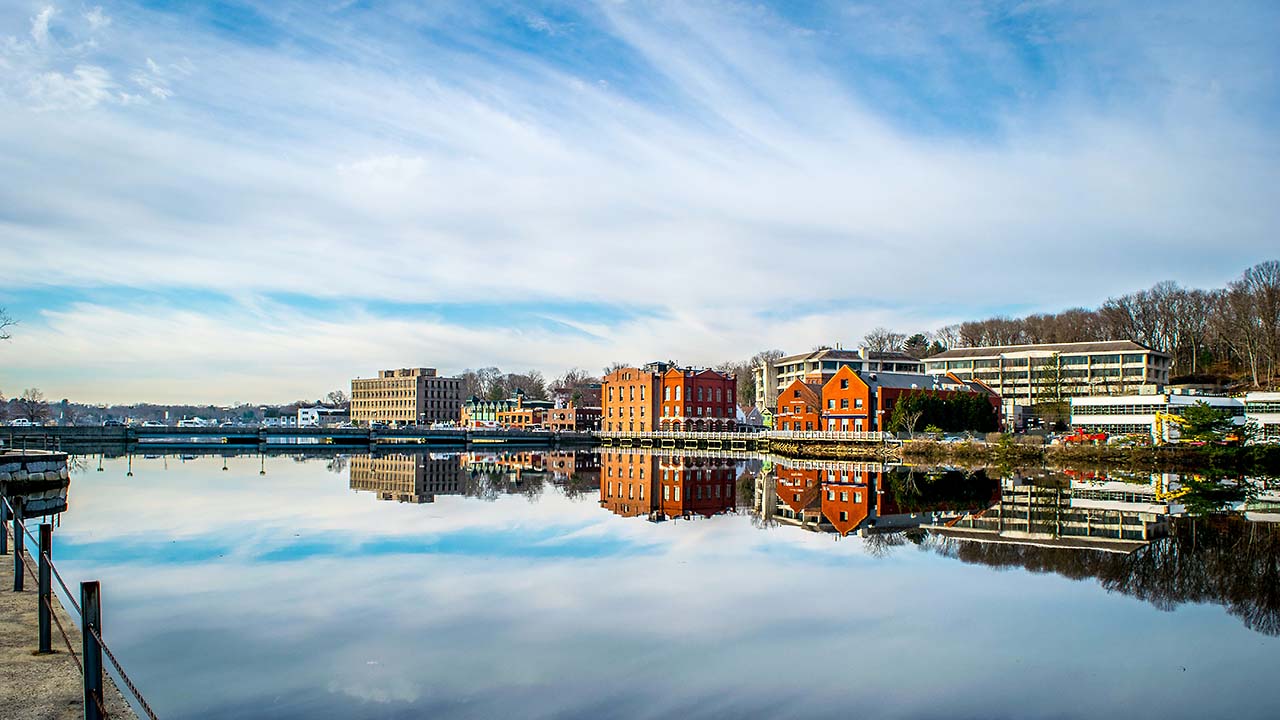 Trudy/Adobe Stock
In a podcast by Dick Kalt of the Y's Men of Westport-Weston, Westport First Selectwoman Jen Tooker discusses the proposed Town and Board of Education budgets.
Ms. Tooker says that, combined, the budgets total $233.4 million, a 4.39 percent increase over the prior year. Speaking of the Town budget (some 34 percent of the total) she says major drivers include increased prices for materials and supplies, higher costs to hire and retain employees, and rising health insurance and borrowing rates.
New editions of the podcast appear on Mondays, alternating between Ms. Tooker and Weston First Selectwoman Samantha Nestor.