Republican Town Committee Seeks Candidates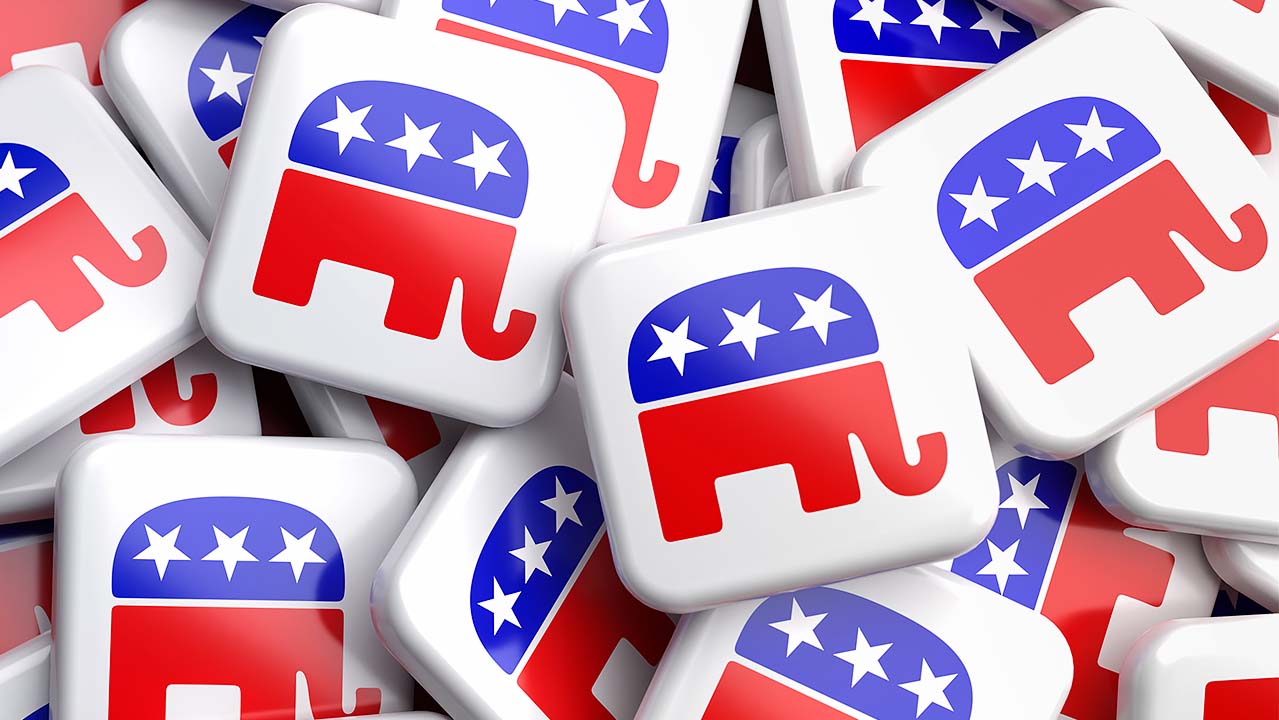 Andreas Prott/Adobe Stock
If you have an interest in serving your community, you might want to consider serving on one of the major boards and commissions in the upcoming November 2023 municipal elections.
The boards and commissions that will be on the ballot are: Board of Selectmen, Board of Finance, Board of Education, Planning and Zoning Commission, and Police Commission.
If you have any interest in learning more about serving on one of these boards or commissions, please contact Britta Lerner at (917) 670-4391 (cell or text) or by email to birchhill.household@gmail. Or, contact Judy Stripp at (203) 451-6569 (cell or text) or by email to js.stripp@gmail.com.