Weston Real Estate: Still a Seller's Market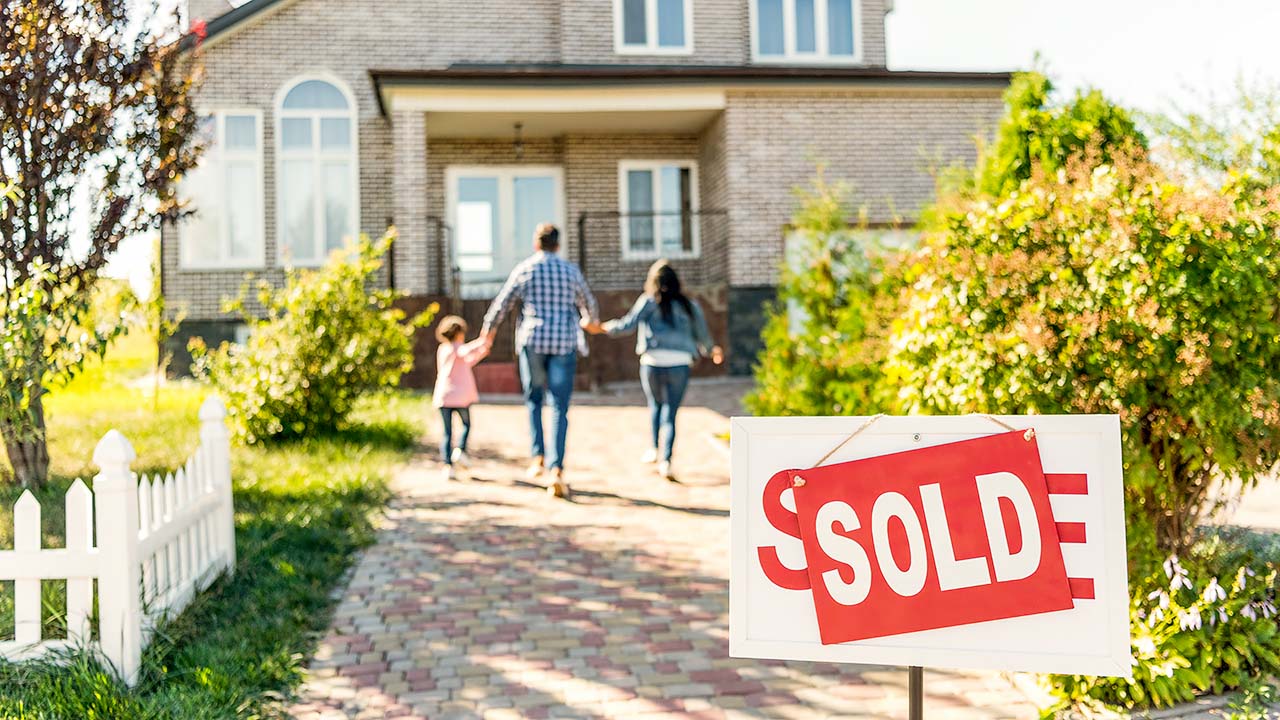 Lightfield Studios/Adobe Stock
In a 10-minute video interview — a new installment in our series of periodic updates — the KMS Team at COMPASS provides insight about the state of Weston's real estate market.
Key takeaways:
It is still a seller's market, but few houses are selling — because very few are for sale. At the time of our interview, the KMS Team report that only 15 Weston houses are on the market, a fraction of the typical number in years past.
At the same time, closing prices are higher than ever, and homes sell quickly — often in less than a week.
The key is to set a fair price for a house that "shows well."
Those buying in Weston are "a little bit of everything," including young families with children, grandparents who want to live closer to grandchildren (and who buy homes larger than expected), and weekenders.
Our thanks to David Weber, Laurie Morris, Susan Seath, and Karen Hagen.