Boys Indoor Track 4th at SWCs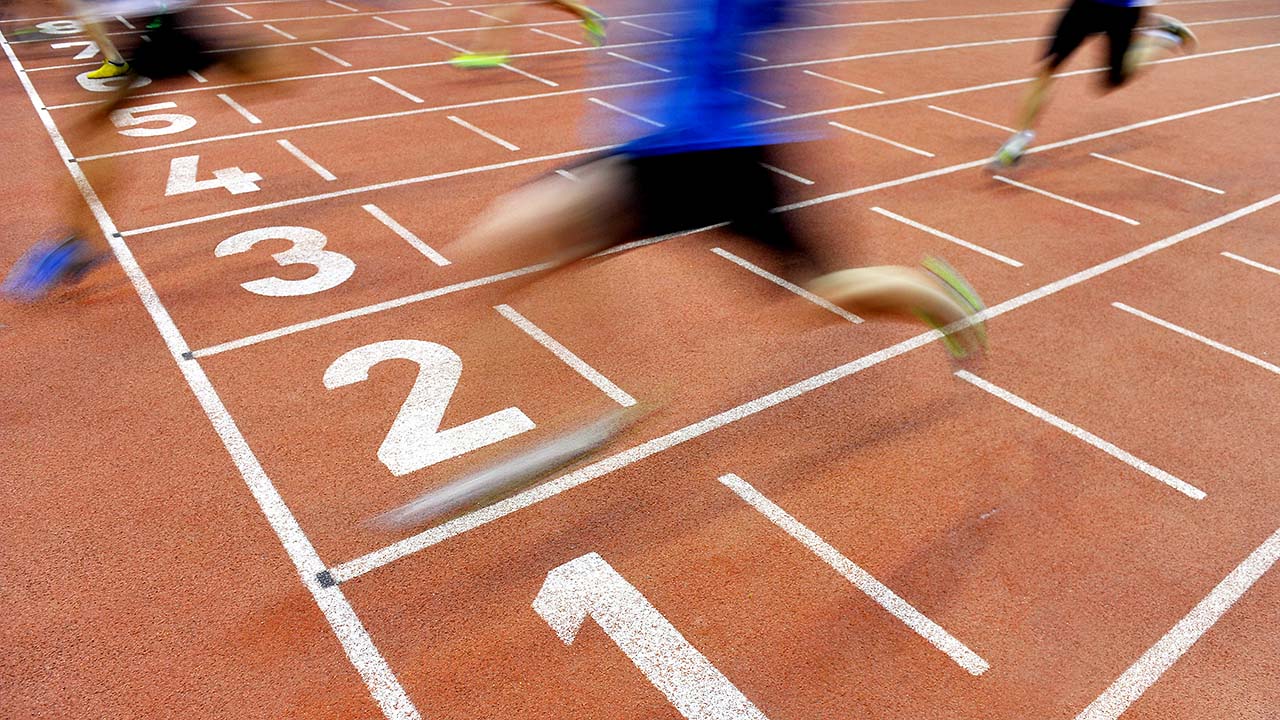 Despite not winning any events, the Weston boys indoor track team managed to score in all four relay events and totaled 58 points to place fourth in the SWC championship tournament.
Bethel scored 119 points to win, one of the highest point totals in the history of the event.
In the individual events, Blake Robinson took second in the high jump with a 5'10" effort. Jack Haythorn was fourth in the 55 hurdles and fifth in the long jump. Alex Sanok was fourth in the pole vault and Jay Watson was sixth in the 300 meters.
The Trojans' best performer was junior Cameron Miles, who took third in an very competitive 1000 meters in 2:35.88, the only Weston performance that earned a MileSplit silver standard. Miles also came back to take fourth in the 3200 meters.