Weston Girls Indoor Track SWC Champions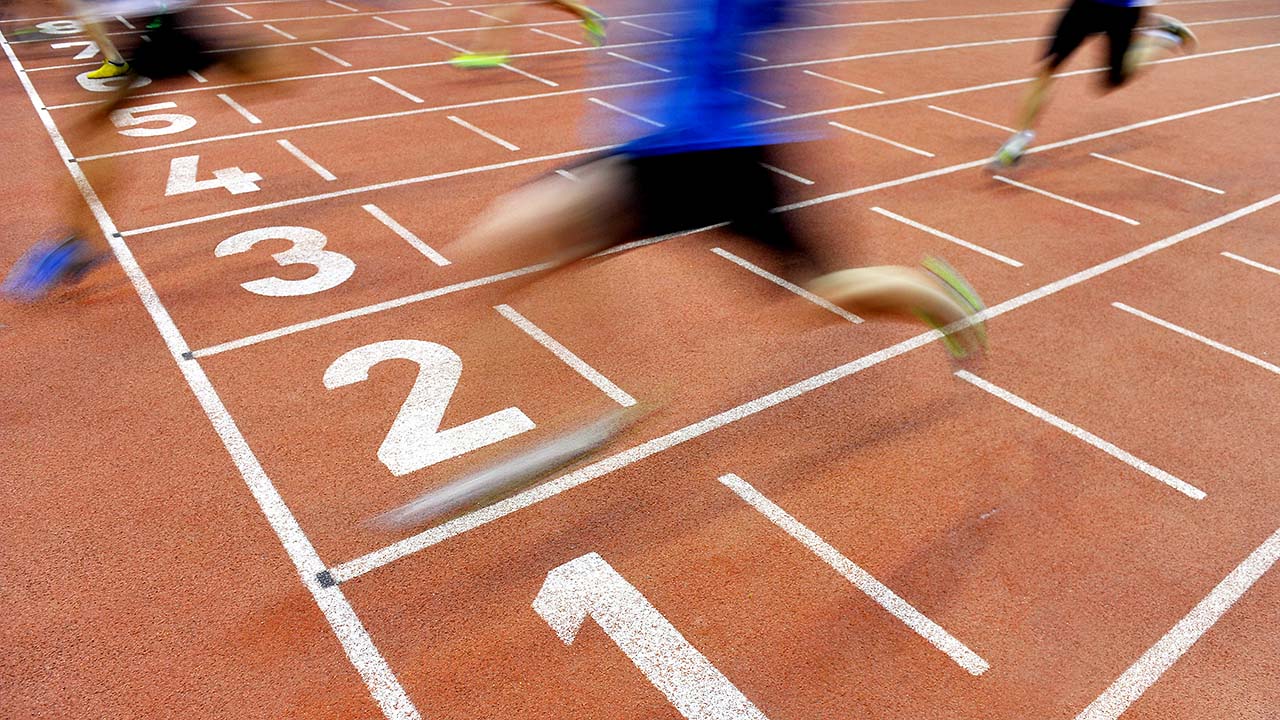 roibu/Adobe Stock
In dramatic fashion, the Weston girls indoor track team captured the 2023 SWC championship on February 4 at Hillhouse by winning the final two events and overcoming a 15 point deficit to defeat archrival Newtown 87 to 83.
It was the team's 16th SWC title, having dominated the conference with only two losses since 2006.
Depth has always been a key ingredient to the Trojans success, and this year was no exception, as the team scored points in all four relay events.
First places were registered by the 4x400 team of Brooke Wagner, Isabella Gronewetter, Charlotte Carter, and freshman Isabella Fournier and by the 4x200 team of Wagner, Sophia Taylor, Emma Love, and senior captain Ellison Weiner.
The sprint medley and 4x800 relay teams also contributed key points, as did Taylor, Weiner, Wagner, Fournier, Keira Seibert, Cire Holder, and Annabella Capola in individual events.
Weiner won the pole vault with a jump of 11 feet and Sofia Zharyy defended her shotput title with a throw of 31'7".