Music of Rachmaninoff, February 25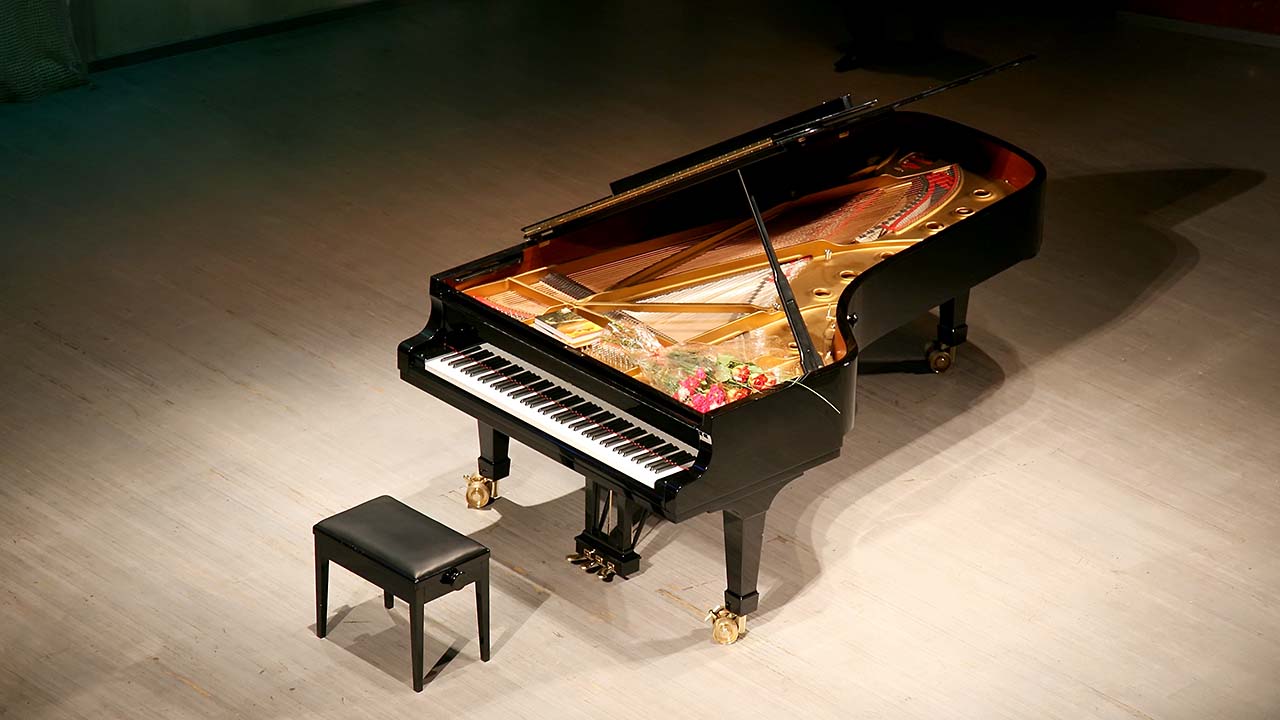 Pavel Losevsky/Adobe Stock
Lovers of classical music are in for a special treat on February 25, when three accomplished musicians perform a tribute to Rachmaninoff, marking the 150th year of his birth.
It all takes place at the Weston Music Center in the Great Hall of Emmanuel Church at 4:00. Doors open at 3:30. A $20 donation is suggested.
Violinist Deborah Wong, cellist Adam Grabois, and pianist Margarita Nuller will perform. Works include a piece Rachmaninoff wrote when he was 18 years old, his elegant Sonata in G Minor for cello and piano, and Prokofiev's Sonata No. 2 in D Major for violin and piano.
Deborah Wong is concertmaster of the Bridgeport Symphony. She has performed with a number of symphony orchestras throughout the United States, is a recording artist for Deutsche Gramophone and other labels, and holds a bachelor's and a master's degree from The Juilliard School.
Margarita Nuller arrived in the United States from Russia in 1990. She has performed extensively as a soloist and chamber musician in the New York metropolitan area, New England, Brazil, Russia, Spain, and Portugal. Ms. Nuller graduated from Russia's St. Petersburg Conservatory.
Adam Grabois is the founder of the Reflex Editions record label. His career includes work as a chamber musician, soloist, teacher, and recording artist.