Weston Stars "Play With Your Food"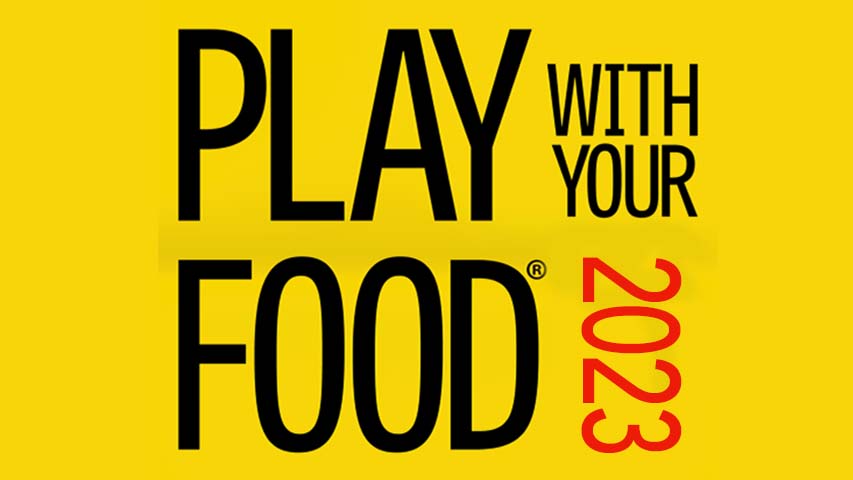 Play With Your Food is back and ready for a February run, and tickets are going fast.
At press time, tickets for a February 14 performance at MoCA Westport are already gone, but seats are still available for February 15 at Pequot Library in Southport and February 16 at Greenwich Art Council.
The one-act performances begin at 12 noon and are followed by a talkback with the cast and director. Rounding out the day is a delicious fresh boxed lunch from popular local caterers. Audiences can stay and enjoy lunch in the art-filled galleries of the chosen venues or take it out.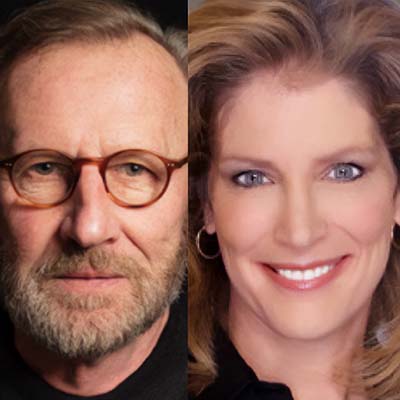 Audiences in February will be treated to some major star power. Theater, film and TV actors Patricia Kalember and Daniel Gerroll star in a scene from Tom Stoppard's Tony Award-winning masterpiece, "The Real Thing."
Still beloved from her years on TV's "Thirtysomething" and "Sisters," Ms. Kalember's most recent venture was playing Gloria Steinem in Broadway's "Gloria: A Life." Before that, she starred in "Don't Dress for Dinner" and has been featured on numerous television shows such as "Madam Secretary" and "Orange is the New Black."
Daniel Gerroll's breakout role was in "Chariots of Fire." He has long performed on stages and screens across the UK and New York City. His Broadway plays include "Plenty," "The Homecoming," "Enchanted April" and "Misery." His most recent films include "Still Alice" and "Those People."
Also on the February menu are two additional one-act winners: Tony Award winner John Patrick Shanley's "The Red Coat" and Craig Pospisil's "Dissonance." In honor of Valentine's Week, all three plays tackle the complexities of love, new, old and somewhere in the middle. Casting is in development.
For more information on the February performances, the remaining 2023 Play With Your Food schedule, or to purchase tickets, visit JIBProductions.org or call the box office at (203) 293-8729. Masks are recommended but not required. Play With Your Food is produced by not-for-profit arts organization JIB Productions, Inc. and receives support from the CT Office of the Arts and CT Humanities.