"Westport What's Happening"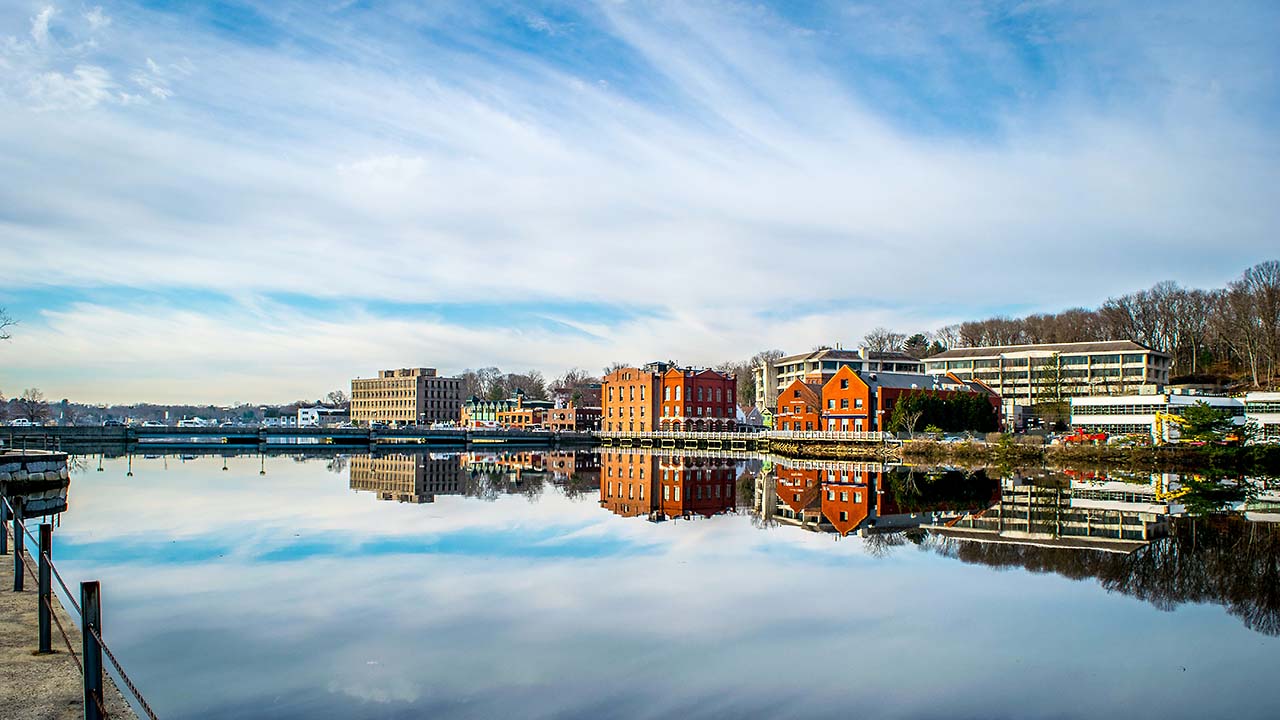 Trudy/Adobe Stock
In a podcast by Dick Kalt of the Y's Men of Westport-Weston, Westport First Selectwoman Jen Tooker gives listeners a sneak peek at a report to be released this week about community meetings regarding traffic and the plans of Town and State agencies.
Ms. Tooker says the number one issue raised by citizens is improvements needed at intersections. She describes the priorities that readers will see in the report.
New editions of the podcast appear on Mondays, alternating between Ms. Tooker and Weston First Selectwoman Samantha Nestor.