Howard Simon, 90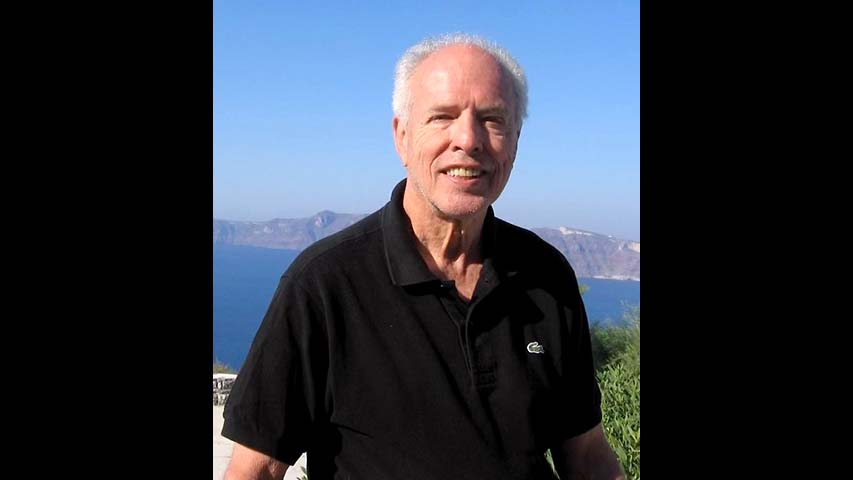 Howard Simon, longtime resident of Weston, died on Friday, December 30th after a long battle with Parkinson's Disease. He is survived by his wife, Amy Simon, his daughters Katherine McCarty (Matthew), Lisa Simon Bailey (Jeff), his sons Matthew Simon, David Simon (Andrea), James Simon and five grandchildren: Ross Simon, Evan Simon, Marshall Bailey, Reed McCarty and Kira McCarty.
He was born in St. Paul, Minnesota in 1932. He was predeceased by his parents, I.E. Simon and Gertrude L. Simon, his brothers, Jerrold Simon and Ronald Simon and his son, Bruce Simon. Howard attended St. Paul Central High School followed by University of Minnesota where he studied Business Administration and was a member of Phi Epsilon fraternity.
He joined his family's manufacturing business, Simon and Mogilner, in Birmingham, Alabama where he directed sales and marketing before becoming CEO. Howard then worked as an early pioneer in financing for cellular communications and independent TV stations before representing Major League Baseball players as an agent.
Howard was an avid tennis player, sports fan, and loved his monthly poker game. He followed politics and current events with keen interest. He was a mentor and advisor who was always happy to provide advice and business guidance. Above all, he was known for his affable personality, engaging everyone he met with midwestern charm.
Funeral services will be held at 11:00 am on Wednesday, January 4th at Abraham L. Green and Son Funeral Home, 88 Beach Road, Fairfield, CT. Memorial contributions may be made to the Michael J. Fox Foundation.
The family wishes to extend their gratitude to the staff at Jewish Senior Services, Bridgeport, who cared for him with great compassion and kindness.