Brendan O'Kelly, 99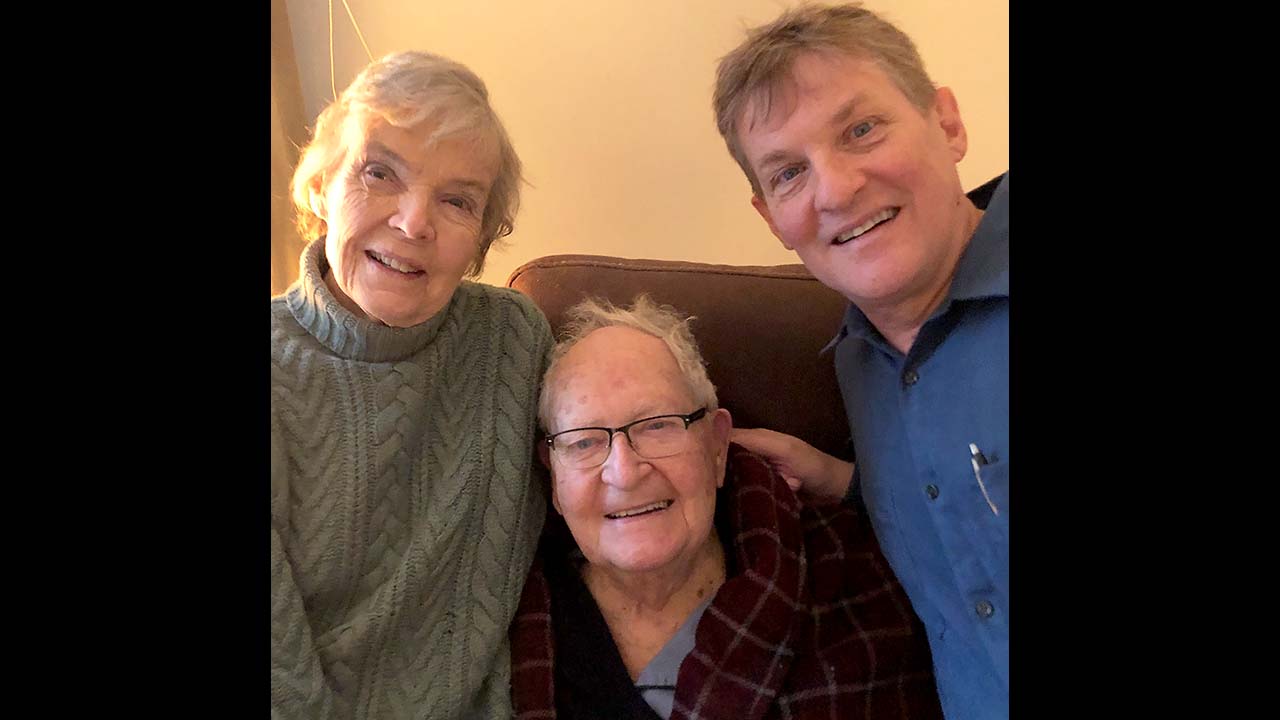 Brendan William O'Kelly, 99 years old, a Weston resident for more than 60 years, passed away peacefully on November 5, 2022 following a rich and full life. He was born in Belfast, Northern Ireland on April 12, 1923 to Dorothy and Alban O'Kelly. He married the love of his life, Helen Cook on May 16, 1953. They moved to the US in 1953, when he began his esteemed career centered on sharing his Irish heritage with all he encountered. They settled in Weston, where they raised their three sons and made many lifelong friends.
Brendan was the Vice President of Sales for Aer Lingus over 20 years where he pioneered Aer Lingus travel from North America to Ireland. Following his time at the airline, he then worked with Pan Am. The final chapter of his career was working as a travel consultant for Owenoak Castle Tour, planning and coordinating tours all over his homeland of Ireland. Truly, Brendan was the American Dream personified.
He is preceded in death by his parents, his sister Finola Leggett, and grandson Edward O'Kelly. He is survived by his wife of 69 years, Helen O'Kelly of Weston, his three sons: Nicholas O'Kelly (Cynthia), John O'Kelly, and Ian O'Kelly; grandchildren Julia O'Kelly, Jack O'Kelly, Brendan O'Kelly, and Martha Robinson (Bill); great grandchildren Lucy and Benjamin Robinson.
Those who had the privilege of knowing Brendan knew he was a man deeply devoted to his faith, his family, and his flyfishing. He is dearly missed by his family, who celebrated his life at a private service. For friends who wish to honor Brendan with a charitable donation in his name, the family suggests Yankee Golden Retriever Rescue (https://www.ygrr.org) or Ridgefield Operation for Animal Rescue (https://roar-ridgefield.org). As friends from Weston all know, the O'Kelly home has been graced with beloved Golden Retriever companions for many years.
Photo: Brendan O'Kelly with his wife Helen and son John, in December 2019. (Photo by William Adler.)