Susan Hauser, of Weston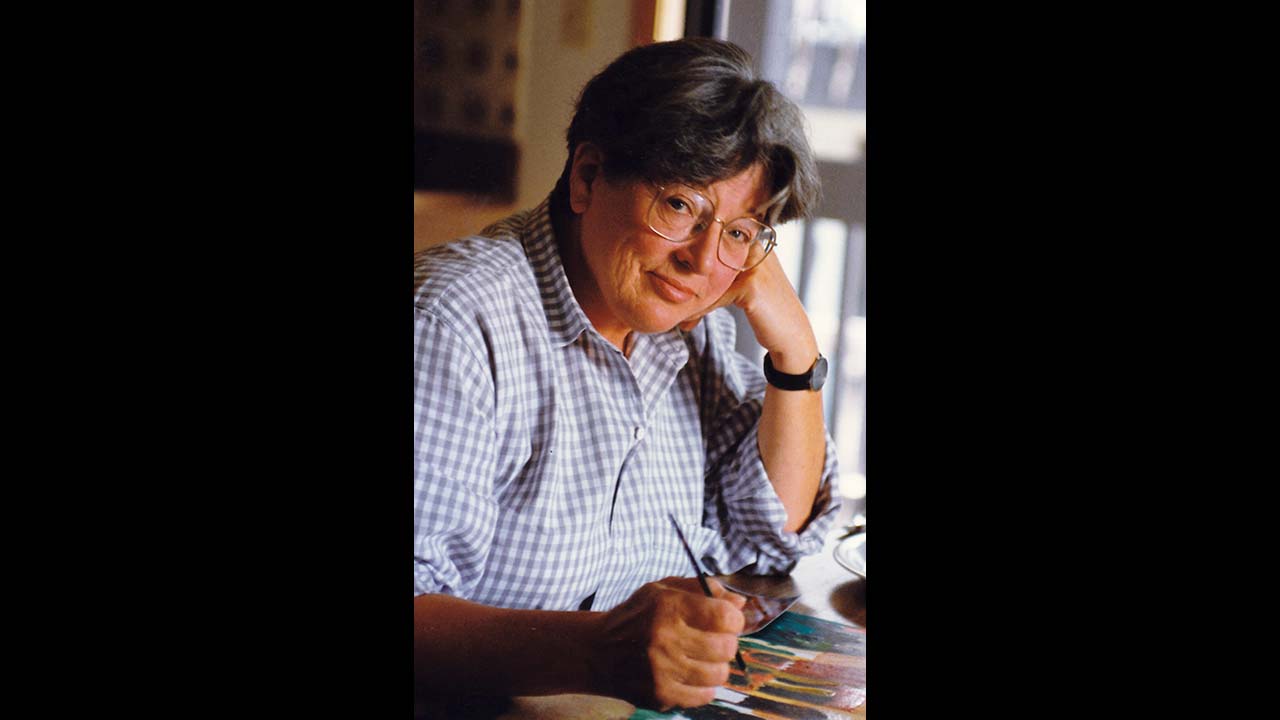 Susan Hauser of Weston died on Monday, December 5. She is survived by her husband, Dr. Murray Rosenzweig, her children Nina Wugmeister and Mark Antin, Miriam Wugmeister and Jeff Cochran, Julia and Mark Brennan also of Weston, her five grandchildren, Josh, Alex, Eli, Emmy, and Ben, her sister, Dr. Eva Sperling, and her step-daughters, Karen Rosenzweig and Amy Avitabile.
Fiercely determined her entire life, she died with her husband and family nearby, at home, on her own terms.
Born in Vienna, Austria, Susan and her family escaped the Nazis and immigrated to the US in late 1940. She grew up in NYC with enormous independence and terrific adventures that later became colorful stories for her children and grandchildren. She attended the Bronx High School of Science and Columbia University.
Before moving to Weston in 1983, she was a long-time resident of North Haven, CT. Ms. Hauser worked at Yale Hillel from 1965 until 1972. She joined the Yale College Dean's Office in 1973 and until her retirement in 1999, served as Assistant Dean of Yale College and Director of Undergraduate Career Services.
In retirement, her indomitable spirit did not wane. She was a long-time member of the Westport/Weston Y, the Westport Senior Center, and took numerous classes and made many new friends in the community.
Funeral arrangements are being handled by Abraham L. Green & Son Funeral Home in Fairfield, CT. In honor of Susan please consider a donation to HIAS, the refugee aid organization that helped her family settle in New York after fleeing the Holocaust (www.HIAS.org).