Hundreds Enjoy Tree Lighting and Festival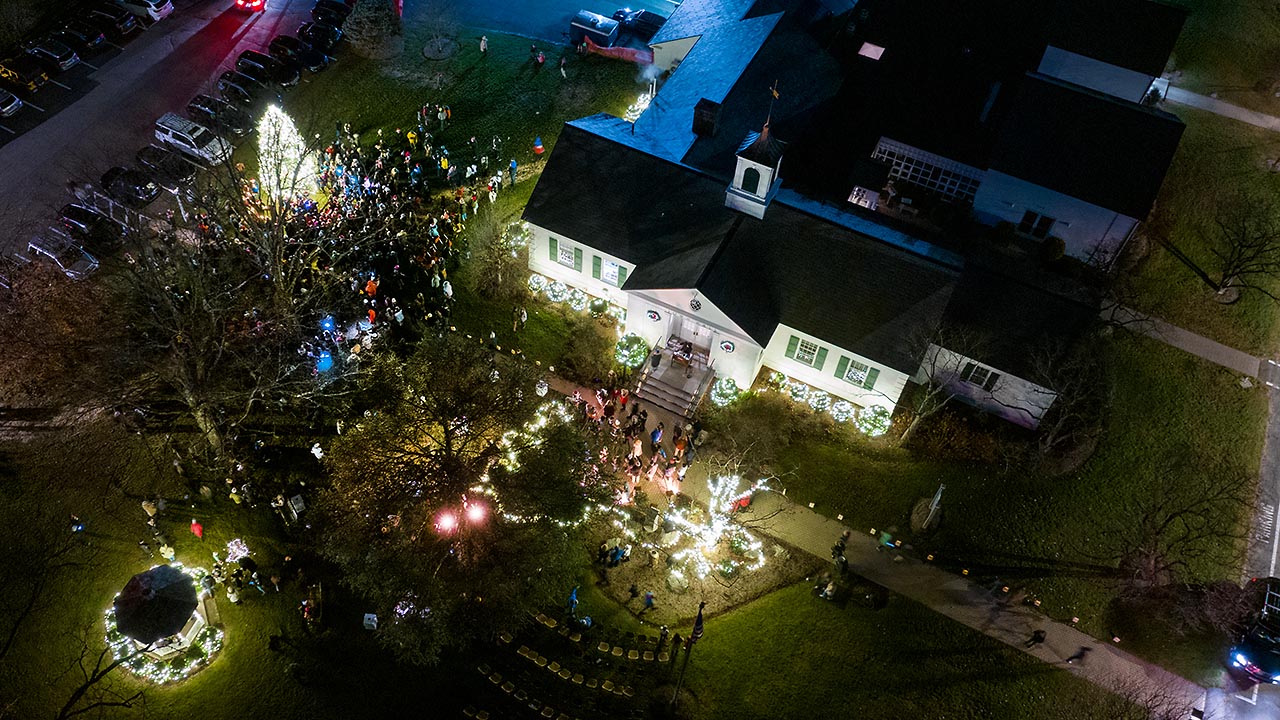 Photos: Weston Today
Hundreds turned out for the first Holiday Tree Lighting & Music Festival on the Town Hall lawn on Thursday evening, no doubt the largest of its kind in memory.
The event, organized and hosted by the Weston Beautification Committee and the Weston Commission for the Arts, greatly assisted by a contribution from Ellen and Dan Crown, featured a holiday tree lighting, music throughout, carols, pizza, hot cider, hot chocolate with candy canes, gingerbread cookies, and an art station where children decorated commemorative ornaments that will hang inside Town Hall.
We fully expect this to become an annual event, and it may be a preview of activities that will take place on the new Town Green. A few photos below.