Tree Lighting & Music Festival, Dec. 1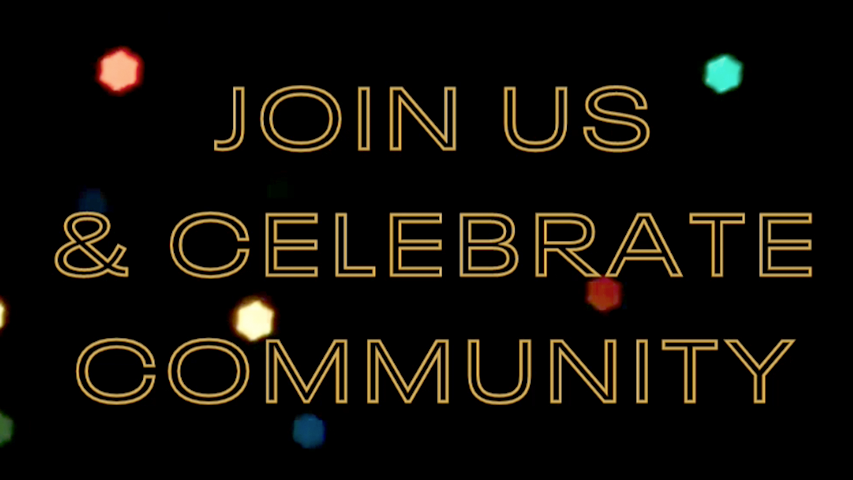 A new Weston Holiday Tree Lighting & Music Festival takes place on Thursday, December 1 at 5:30 pm on the Town Green.
The event, organized and hosted by the Weston Beautification Committee and the Weston Commission for the Arts, features a holiday tree lighting, music throughout, a food truck, hot cider, hot chocolate with candy canes, gingerbread cookies, and an art station where you can decorate commemorative ornaments.
Ewa Ojarovaska of the Arts Commission briefed the Selectmen on Thursday evening about all the plans. A variety of community groups are involved, and much of the event is made possible by a contribution from the Crown family.
Musical performances include numbers by the Weston High School Chamber Singers, the WesTones, the Weston Intermediate School choruses, and possibly others who may join the festivities as well.