Electric Bills Set to Increase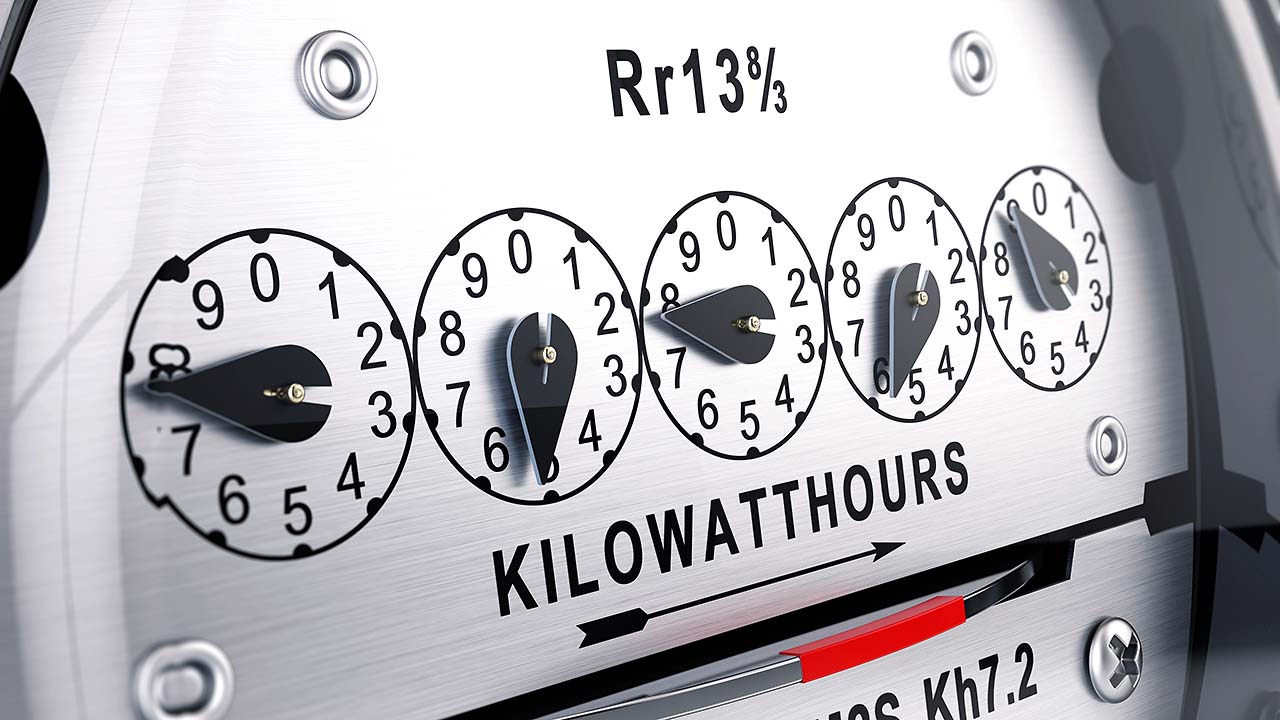 Sashkin/Adobe Stock
The supply portion of electric bills from Eversource and United Illuminating will double on January 1, driven by skyrocketing costs for energy.
The new rate will be in effect until June 30. The standard service rate billed by Eversource to residential customers, currently 12.1 cents per kilowatt hour, will rise to 24.2 cents. The rate was 11.5 cents last winter.
The monthly bill for the average Eversource customer, who consumes 700 kilowatts per month, will increase 48 percent, about $85.
In a press release, Eversource said the rate will increase because "energy costs continue to rise globally, with regional electric supply prices reaching all-time highs this year due to increased global demand for and the high cost of natural gas, world events, extreme weather, and other issues."
Eversource noted that the energy supply price represents what the company pays generators for power. Those costs are passed to customers, but are not a source of profit. The rate changes twice each year, on January 1 and July 1, subject to a confirmation by the Public Utilities Regulatory Authority (PURA) that the energy was bought competitively.
"Unwelcome news"
"This is unwelcome news to close out a year that has been challenging for so many in our state," said Governor Ned Lamont. The governor said he intends to call the General Assembly into special session to adopt legislation to provide relief for Connecticut residents and ensure that the state's energy assistance program is adequately funded.
Eversource encourages customers to participate in upcoming webinars to learn about ways to avoid service disconnection, monthly payment programs, extended payment plans, and no-cost energy efficiency programs to help reduce energy consumption.
Upcoming webinars are on December 1 and December 8, both at noon. Registration is required at Eversource.com/Billhelp, where additional information about payment options can be found. Eversource customers can also call (800) 286-2828.
A call for solutions
Governor Lamont said, "I am disappointed electric distribution utilities are enjoying historic profits at the same time electric generation rates are increasing and customers are experiencing economic hardships."
The governor called on the energy companies to "come to the table with solutions" to support customers and work with the state to develop "long-term solutions that untether us from the volatility of global fossil fuel markets."
Consumer Counsel Claire Coleman said, "I hope that Eversource and United Illuminating will consider sharing some of their recent healthy profits with customers to help them through the winter. I can assure Connecticut consumers that I will be actively working with state and federal leaders to get Connecticut residents the assistance they need to pay their electric and heating bills."
Information about state resources for those who need assistance with high energy costs can be found at ct.gov/heatinghelp.
Information about heating bill assistance for income-eligible households can be found at ct.gov/staywarm or by calling 2-1-1.
Information about energy efficiency programs is available at energizect.com.
Editor's Note: This article was revised shortly after its initial publication to more clearly describe the basis of the rate increase. Our thanks to our friends at CT News Junkie for the assist.