Drought All But Over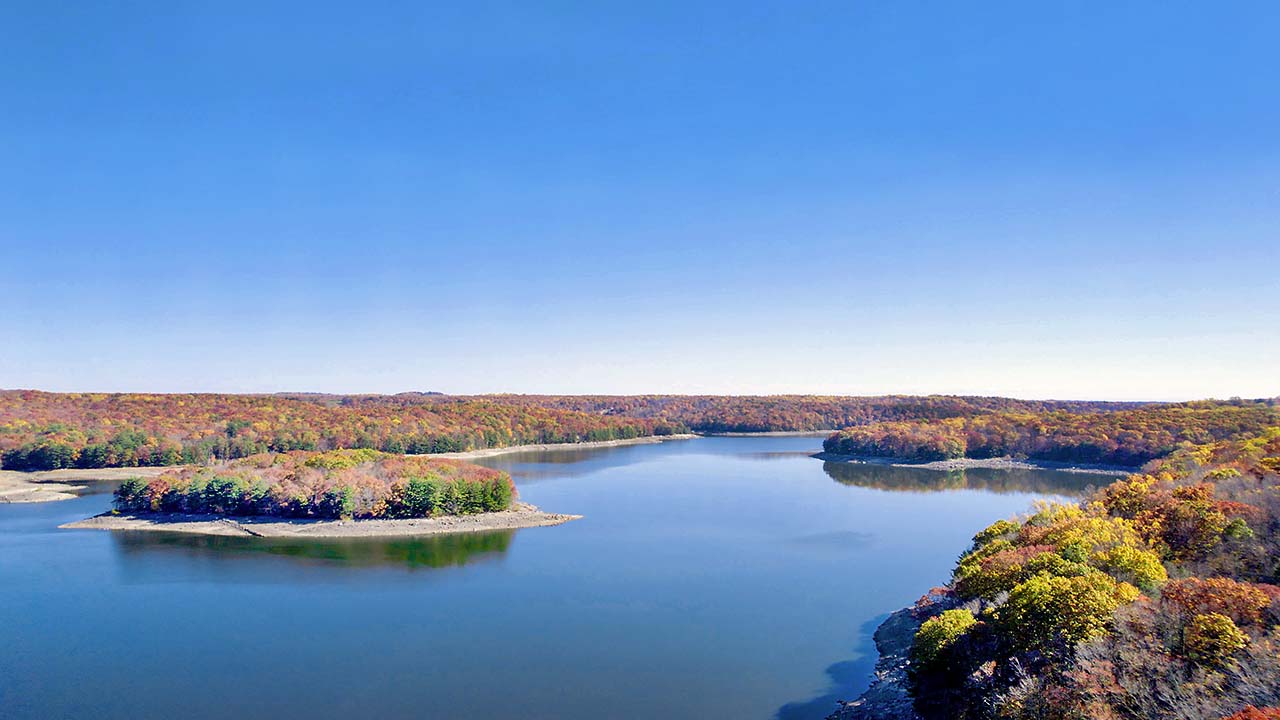 Photo: Weston Today
The rating of drought levels in all Connecticut counties has been reduced to Stage 1, the lowest, according to the Connecticut Interagency Drought Working Group, which makes recommendations to Governor Ned Lamont on the state's response to drought conditions.
The governor approved the downgraded levels.
Stage 1 is an indication that water levels are below normal conditions, but as droughts ease serves only "as a reminder for residents and public water suppliers to continually monitor conditions and water usage," according to the working group.
"Upcoming storms should hopefully return our water levels to normal and allow the state to formally announce an end to the drought," said Office of Policy and Management Undersecretary Martin Heft, who chairs the Interagency Drought Working Group.
All Connecticut counties had been declared at Stage 2 this summer. In mid-August, New London and Windham counties had been placed at Stage 3. Stage 2 is an "incipient drought" where voluntary conservation of water is encouraged, but no mandatory restrictions are imposed. Measures can become more strict at the highest levels, which are rarely reached.