Eversource Rolls Out EV Information Resource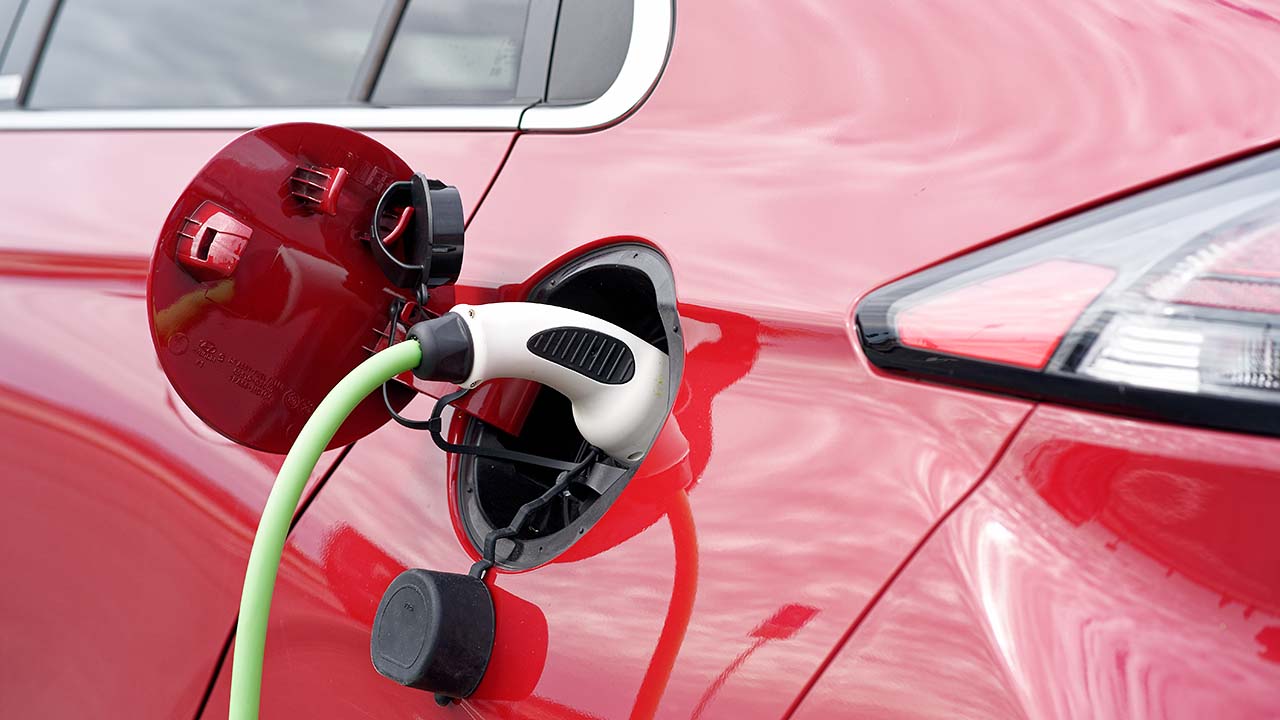 A. Krebs/Pixabay
An online platform released by Eversource "is a great way to provide customers with critical information about electric vehicles," said Enoch Lenge, the company's Electric Vehicle Expert.
The ChooseEV platform includes information about available EV and hybrid models, tax incentives and offers, how much you can save by switching from gas or diesel to electric, how long it will take to charge an EV, the differences between the two primary home charging options, and locations of public charging stations.
The Eversource announcement of ChooseEV said Eversource, United Illuminating, and the Public Utilities Regulatory Authority (PURA) have been working since January on a statewide EV charging station program "designed to bolster the infrastructure required for meeting the state's EV goals by 2025."
Ambitious EV goals
As of July 2022, around 25,000 electric vehicles were registered in Connecticut. A state Electric Vehicle Roadmap released earlier this year by the Department of Energy and Environmental Protection (DEEP) commits Connecticut to a goal of putting as many as 150,000 EVs on the road by 2025.
In addition to transitioning the state's vehicle fleet to electric, a key part of DEEP's plan is to expand the number of EV fast chargers along the interstate highway system.
That effort got a boost in September, when Governor Ned Lamont announced that the U.S. Department of Transportation had approved the state's submission to a national EV infrastructure program. With that approval comes $52.5 million in federal funds to help Connecticut expand its electric vehicle charging network.
The federal National Electric Vehicle Infrastructure (NEVI) program is part of the Bipartisan Infrastructure Law enacted in November of last year.
Governor Lamont said, "Residents, businesses, and visitors alike will soon have equitable access to electric vehicle fast chargers to move them through and across our state faster and more reliably."