Stephen Steinbrecher, 88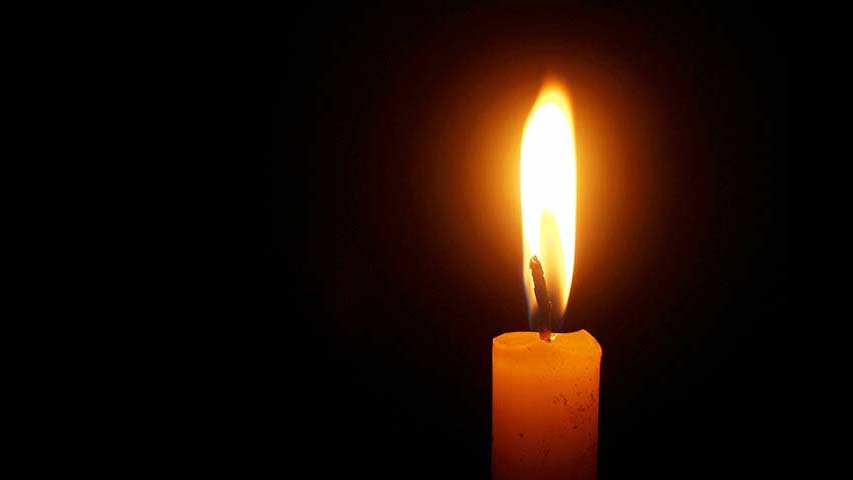 Stephen Steinbrecher, 88 years old, of Weston, Connecticut, passed away on October 18th, 2022.
Steve was born at the Royal Hospital on the Grand Concourse in the Bronx, New York, on November 26, 1933, to Rose and Abraham Steinbrecher. He graduated from the Walden School in 1951 and went on to earn a degree from Clark University in Worcester Mass, before attending Brooklyn School of Law.
In the summer of 1949 at the University Settlement camp in Beacon, New York, Stephen met Phyllis Schwartz. They fell in love and were married on January 29th, 1955.
Steve served on the New York Hotel Trades council, where he thrived in bridging the industry divide and established long-standing relationships. Throughout his life, Steve was a staunch supporter of Clark University, serving on the Board of Trustees and later creating the David Steinbrecher Fellowship Program. Steve also sat on the Board of University Settlement and helped to create the Phyllis Steinbrecher Fellowship program.
Stephen is survived by his beloved dog Brooklyn; daughters Marcy Steinbrecher Puklin of Norwalk and Laura Steinbrecher of Weston; grandchildren Rachel Johnson, Sarah Livingston, Matthew LiVigni and Mikaela LiVigni; nieces Ruby Steinbrecher and Pearl Steinbrecher. He was predeceased by his beloved wife Phyllis Steinbrecher in 2009 and son David Steinbrecher in 2004.
Memorial contributions may be made to the Phyllis Steinbrecher scholarship at University Settlement and the David Steinbrecher Fellowship Program at Clark University.