Serious Injuries in Good Hill Road Accident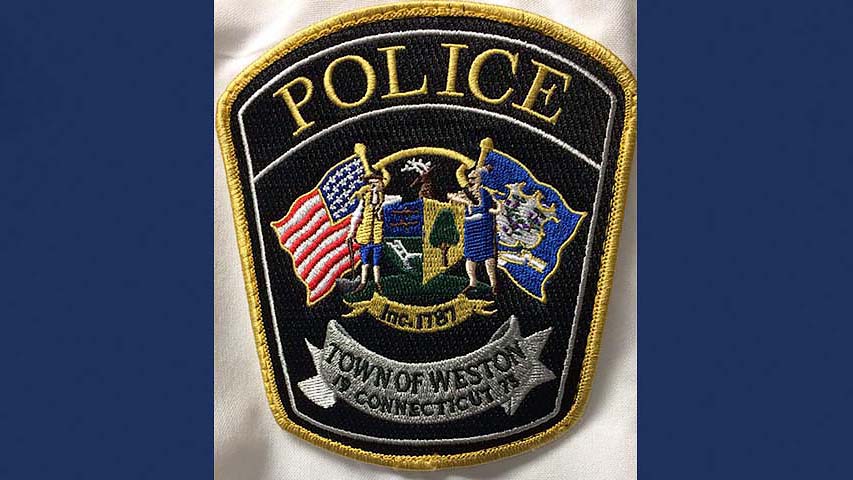 On October 20, 2022 at approximately 11:30 pm, the Weston Emergency Communication Center was alerted to a motor vehicle accident in the area of 96 Good Hill Road.
The Weston Police Department, Weston Fire Department and Weston EMS were all dispatched to the location. Upon arrival, Weston police officers located a heavily damaged SUV that struck a tree and rolled over onto its roof, located in the center of the road. The operator of the vehicle was entrapped in the vehicle. No other occupants were in the vehicle.
The operator of the vehicle was extricated by members of the Weston Volunteer Fire Department and transported to Norwalk Hospital by Weston EMS. The operator sustained serious, life-threatening injuries.
Good Hill Road was closed to traffic from approximately 11:30 pm to 1:00 am. This accident is being investigated by the Weston Police Department. Any witnesses to the accident are encouraged to contact the Weston Police Department at 203-222-2600.
Update, October 24, 2022: The operator of the vehicle was Christian Arita, age 25, of Norwalk.