Weston Awarded $500,000 State Grant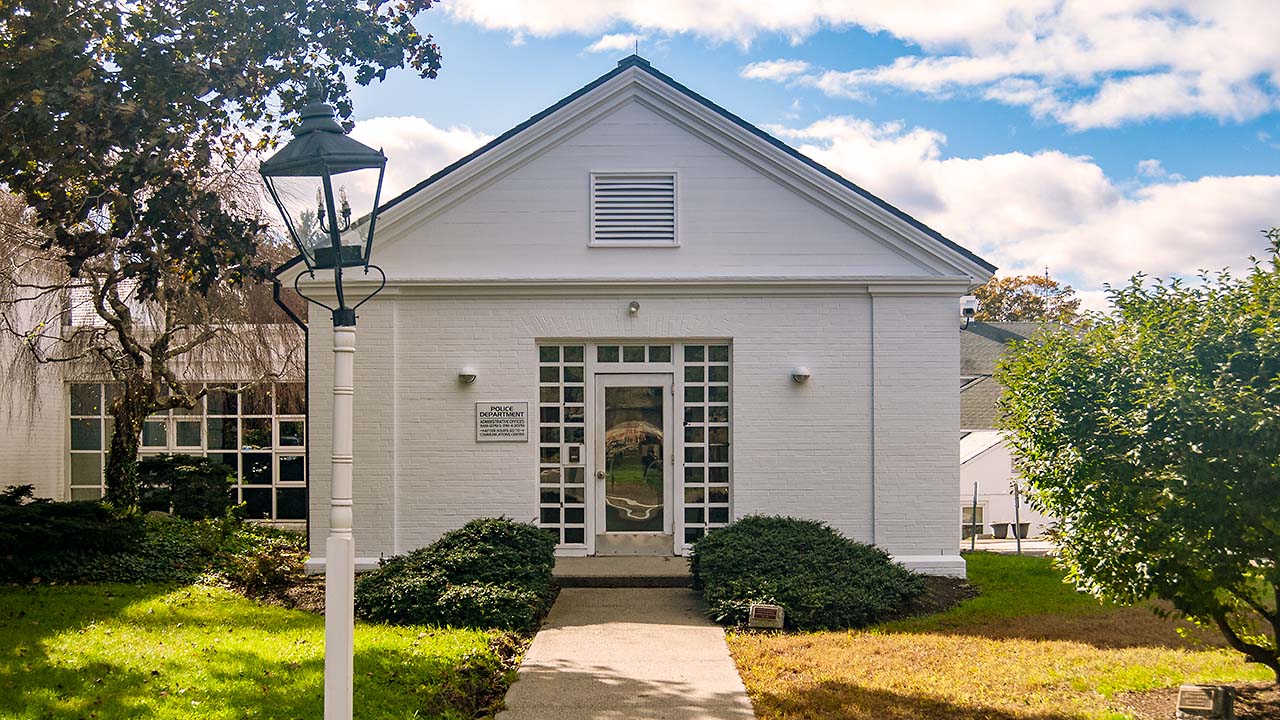 A $500,000 grant to Weston from a state fund focused on small towns will clear the way for building renovations at Weston Police headquarters.
Governor Ned Lamont announced the grant on September 19, part of a $31.3 million Small Town Economic Assistance Program (STEAP) package of grants awarded to 77 towns. The Town of Weston will be obligated to match $264,926.
"Weston is so grateful to receive $500,000 in state funding for this important town project," said First Selectwoman Samantha Nestor. "The renovation of our decades-old, antiquated, and single-sex-designed police department locker rooms and bathrooms will hopefully go a long way to boosting police officer morale and adding women to our work force."
State Representative Anne Hughes pointed out that the three towns in her legislative district — Weston, Easton, and Redding — received STEAP grants totaling $947,856. In Easton, $244,000 were allocated to augment local funds for new pickleball and tennis courts. Redding was awarded $203,856 towards a walking and fitness path.
Rep. Hughes said that, via STEAP grants, "the State of Connecticut partners with local leadership to provide financial support for tangible projects that improve economic development, community-building, and quality of life for residents of every age."
"I look forward to seeing how these projects will enhance our towns," said Rep. Hughes. "Thank you, Governor Lamont, for this much-appreciated funding to support our towns' quality of life."
Governor Lamont said the STEAP program, which is managed by the Office of Policy and Management, delivers grants to small towns for economic development, community conservation, and quality-of-life capital projects.
"Our small towns are part of what makes Connecticut such a great place to live and work," said Mr. Lamont. "By partnering with them on these grants, the state can help get these infrastructure projects completed so these towns can continue to thrive, remain competitive, attract businesses, and improve the quality of life for our residents."