Help Wanted at Lily's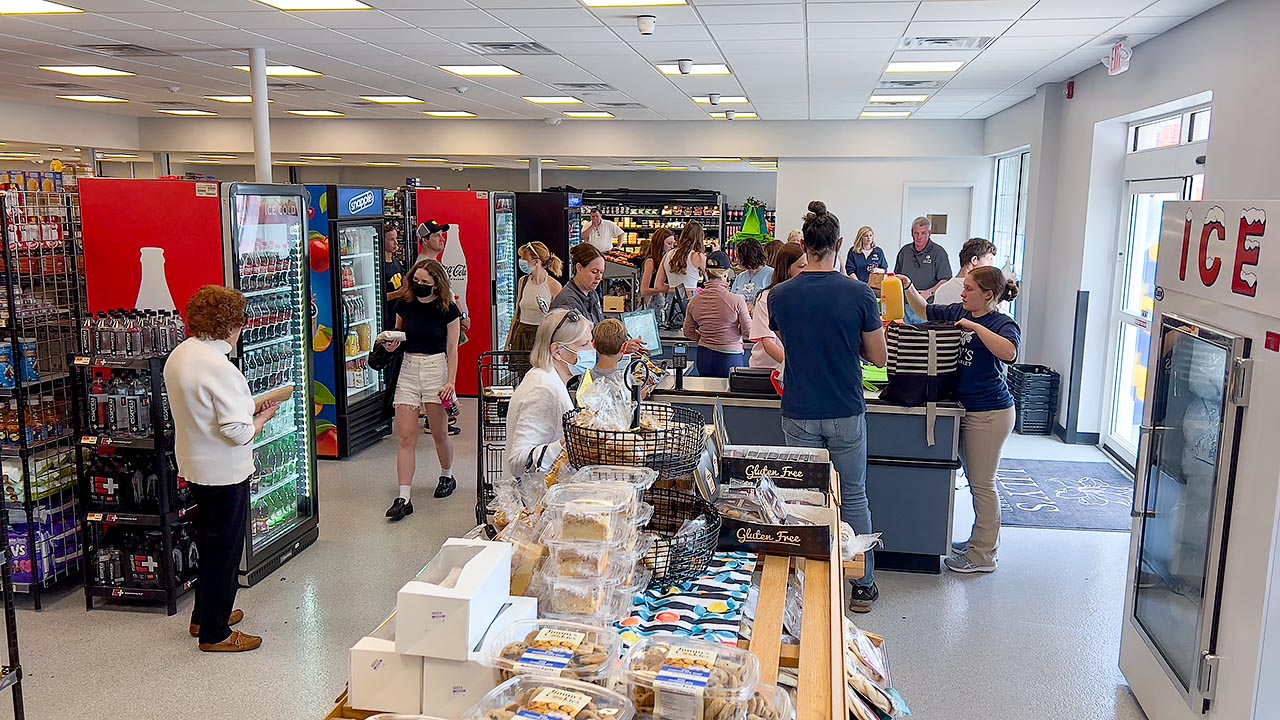 Photo: Weston Today
Business is booming at Lily's Weston Market, so much so that the market, which opened in May, already needs more cashiers.
"Business is even more brisk than we expected," said Mark McWhirter, one of the store's proprietors, especially on weekdays between the hours of 8:00 am and 4:00 pm. He hopes to add at least two new cashiers in that time slot as soon as possible.
Mr. McWhirter said the market offers competitive wages, health insurance, and "a great work environment." He can be contacted by email to mark@lilyswestonmarket.com or simply by stopping by.