Scenes from the Flea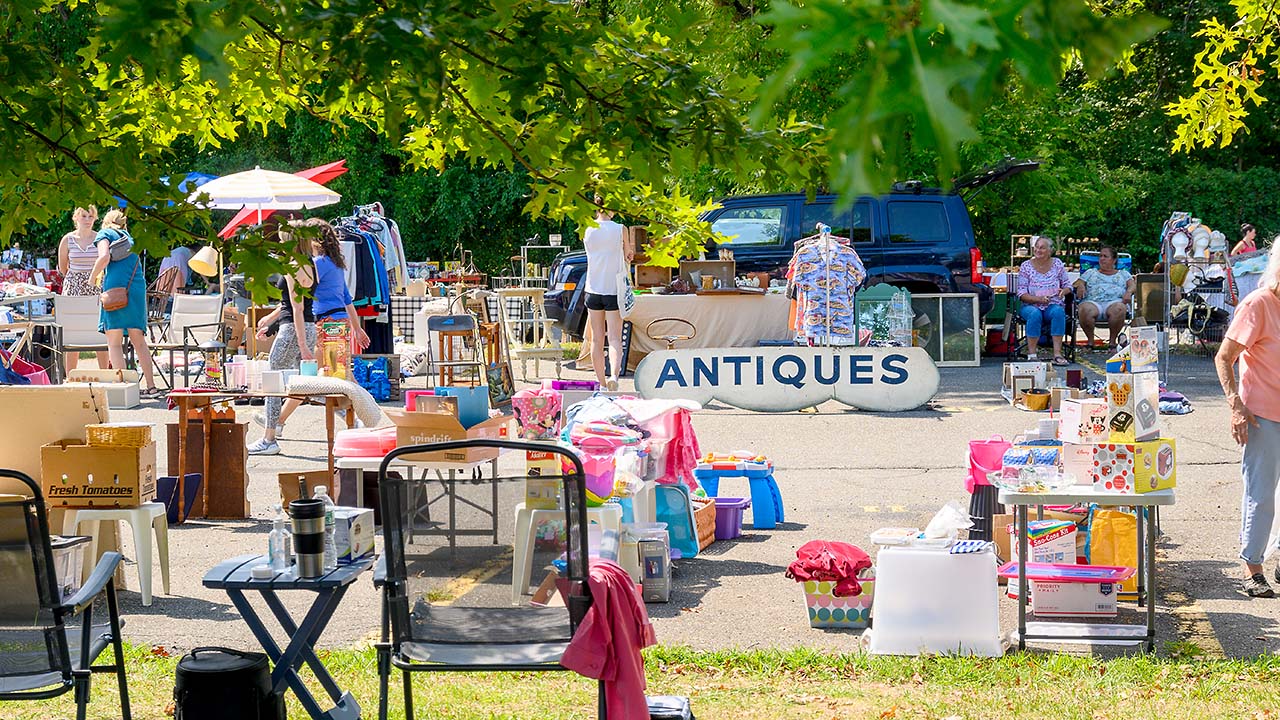 Today's Weston Flea, the annual market and tag sale that supports the Weston Senior Activities Center, took place in almost perfect weather with a large collection of popular items.
It was also an opportunity to mingle with neighbors, enjoy live music, learn about community organizations, and converse with local officials and political candidates. Scenes from the Flea in the brief slideshow below.