On the Music Radar: The 1975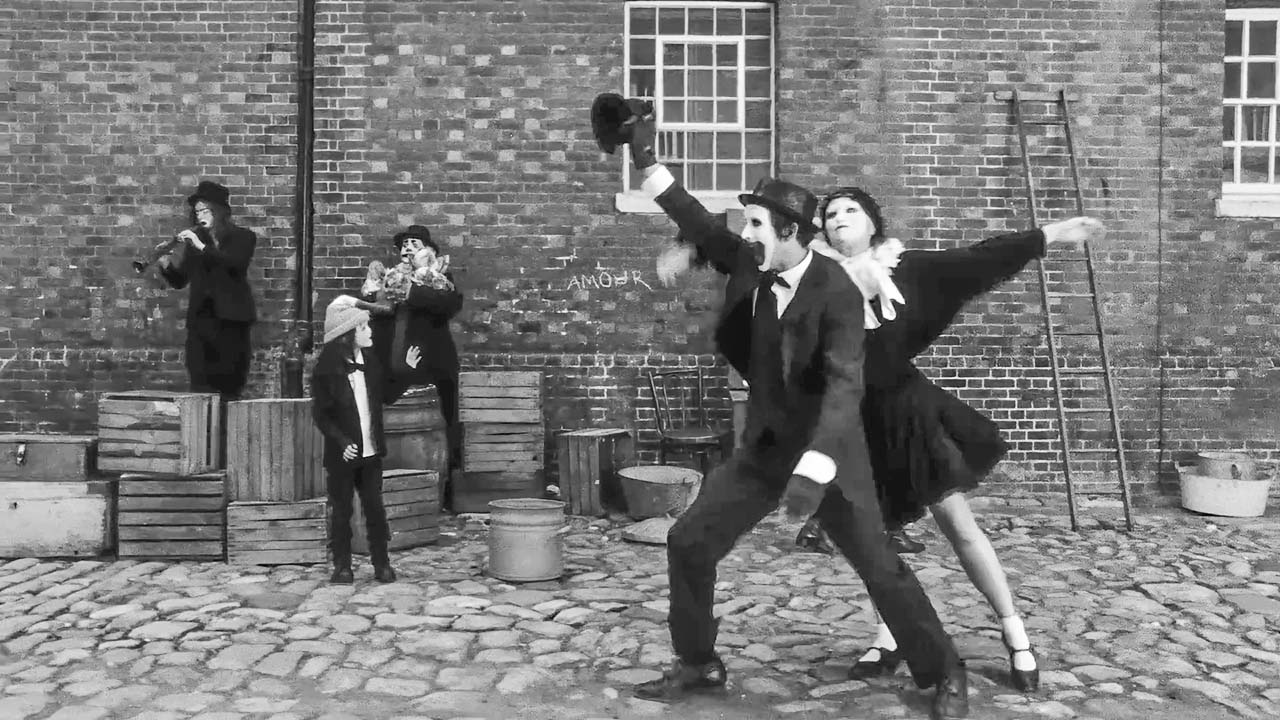 The 1975 release their fifth album, "Being Funny In A Foreign Language," on October 14.
True to the band's form, the album opens with an eponymous intro track, "The 1975 (BFIAFL)." The album features 11 songs, the fewest on any new The 1975 album yet. Three tracks are currently available for download.
A Pitchfork review says the album "pairs serene folk-rock with the perfect amount of neurotic digressions."
"Part of the Band," the lead single, debuted on July 7. The vocal, performed in a way "akin to 80s-era Paul Simon," discusses lead singer Matt Healy's online "cancellation." This track is the sonic love child of Bon Iver and his "imagistic campfire ballads" and Vampire Weekend's "orchestral whimsy." Those into folk-rock swing, woodwinds, horns, and layered vocals (thanks to Japanese Breakfast's Michelle Zauner), are in for a treat on this track.
"Happiness" is the band's groovy, dance pop single, which dropped on August 3. All about trying to grab the attention of a love interest, the unique mix of yearning is sweet, dramatic, and wholesome. As a bonus for fans of Jack Antonoff, "Happiness" was partially produced by Mr. Antonoff, who has been known to create more than a few 80s-inspired bops.
"I'm in Love With You," the most recent track off the new album (which dropped on September 1), fully embodies the feeling of falling in love and will surely bring out the inner 12-year-old in listeners, producing the giddy feeling of one's first crush, thanks to its heartbeating drums and airy guitars.
Mr. Healy made the conscious decision to strip the song of all sexual innuendo and of all physical compliments. Much like a 12-year-old kid would express their love to a crush, the lyrics are assertive and shy, with the singer happily and openly confessing his feelings. This results in an extremely uplifting track about falling in love.
So, when the full album becomes available in October, expect it to be all about love. In his latest Rolling Stone interview, Mr. Healy described the album's overarching theme, saying, "What I'm asking on this record in the context of love is, can you find true love, versus all of this irony, all of this postmodernism, all of this … can we find true love in a way that we were culturally in pursuit of at the beginning of the 20th century?"
On the Tracks:
1. The 1975 (BFIAFL)
2. Happiness
3. Looking for Somebody (To Love)
4. Part of the Band
5. Oh Caroline
6. I'm in Love With You
7. All I Need to Hear
8. Wintering
9. Human Too
10. About You
11. When We Are Together