For Kids: Music on the Hill After School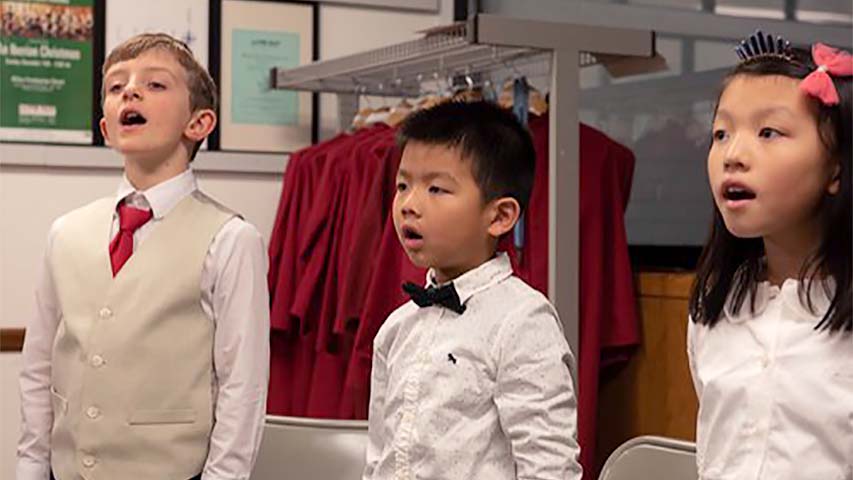 Registration is now open for two Music on the Hill after school programs, one for kids who love to sing and one for kids who especially love rhythm.
Classes meet at Music on the Hill, 531 Danbury Road in Wilton. No tuition is charged for the classes. Families are asked to join with a $35 family membership if they can.
Community Children's Chorus
The Community Children's Chorus is for all children in grades 3 through 8. In addition to being fun, singing music from a variety of genres and cultures is an opportunity to build music reading skills, techniques for vocal production and breath support, and confidence.
The chorus meets on Wednesdays at 4:15 to 5:30 from September 14 through December 14. A performance schedule will be announced later in the season.
Music EXPLO
Music EXPLO is for all children in grades 1 through 5. They don't necessarily have to love singing. They will enjoy learning West African drumming and a lot about about music, culture, and geography in a fun and supportive environment, building skills in rhythm, teamwork, and cooperation.
Music EXPLO meets on Thursdays at 4:15 to 5:00 from September 15 through November 17.
To register or get more information, visit musiconthehillCT.org.