Driver Arrested for DUI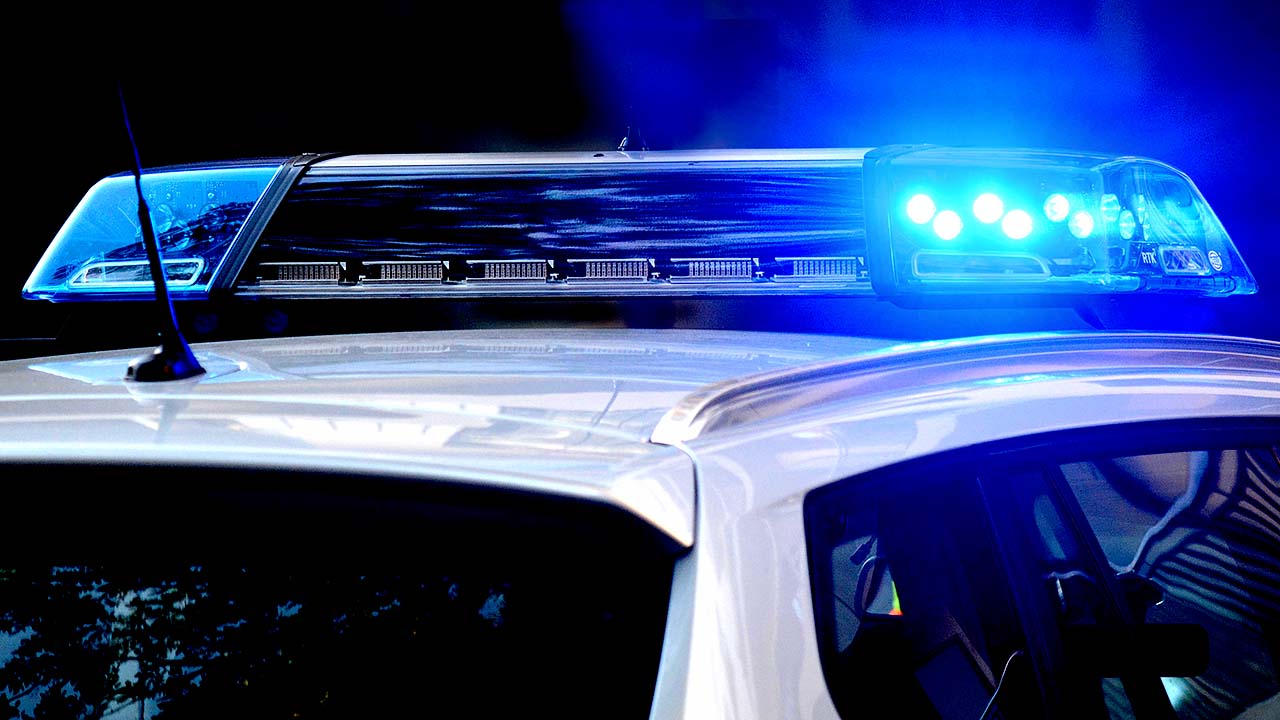 On August 31, 2022 at approximately 10:00 pm, the Weston Emergency Communication Center was alerted to a motor vehicle operating erratically on Good Hill Road. Weston Police officers responded to the area to investigate.
The vehicle was ultimately located on Weston Road and subsequently stopped. Officers investigated the operator, later identified as Paul Elkin, for suspicion of operating a motor vehicle under the influence of liquor and or drugs.
Based on the investigation and results of the standardized field sobriety tests, Elkin was taken into custody and transported to Weston Police Department headquarters for processing.
Paul Elkin was arrested for Operation While Under the Influence of Liquor. He was released on a $500 bond with a court date of September 13, 2022.