Katharine Ordway Preserve Reopens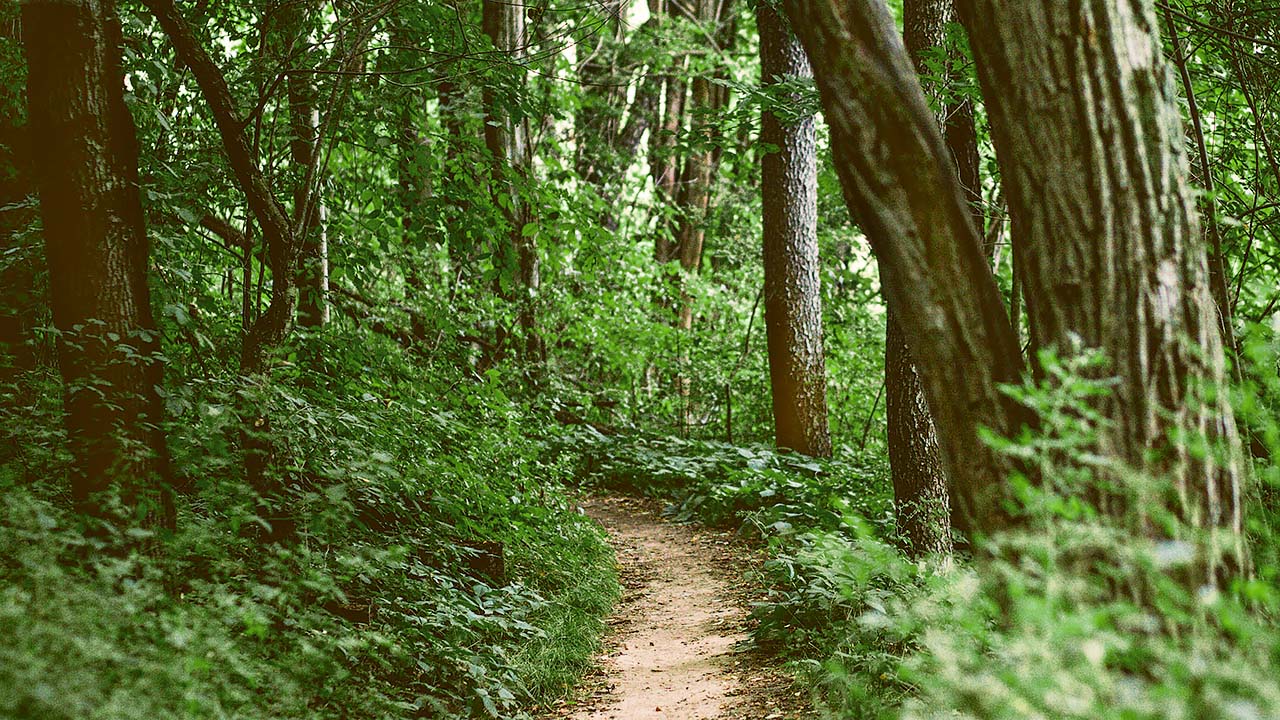 The Nature Conservancy announced today that the 62-acre Katharine Ordway Preserve is once again open to the public.
Visitors will be able to enjoy a new hiking trail system, which was recently updated to improve safety and reduce the impact on the preserve's wildlife.
One member of the preserve's wildlife is the eastern coyote, which, according to The Nature Conservancy in CT, is the state's "only song dog and only wild canine." The coyotes "serve an important role in local ecosystems and help control rodent and rabbit populations."
The preserve is closed to the public each year during denning season — April 1 through August 31 — when coyotes create dens where they raise pups and seek out food.
The Conservancy has only one request. "We ask that the public follow our rules in order to support our decision to reopen and protect local wildlife," said preserve manager Cynthia Fowx.
The rules are: don't bring pets, and stay on marked trails.
This is all to reduce encounters between people and coyotes. By nature, coyotes avoid humans, but the presence or scent of domestic dogs can cause them to feel stressed or threatened.
Meanwhile, those interested in volunteering to help with preserve maintenance projects are invited to contact Martha Rice, The Nature Conservancy's volunteer coordinator in Connecticut, by email to mrice@tnc.org or by calling (203) 568-6294.