Pamela Bochinski, Longtime Resident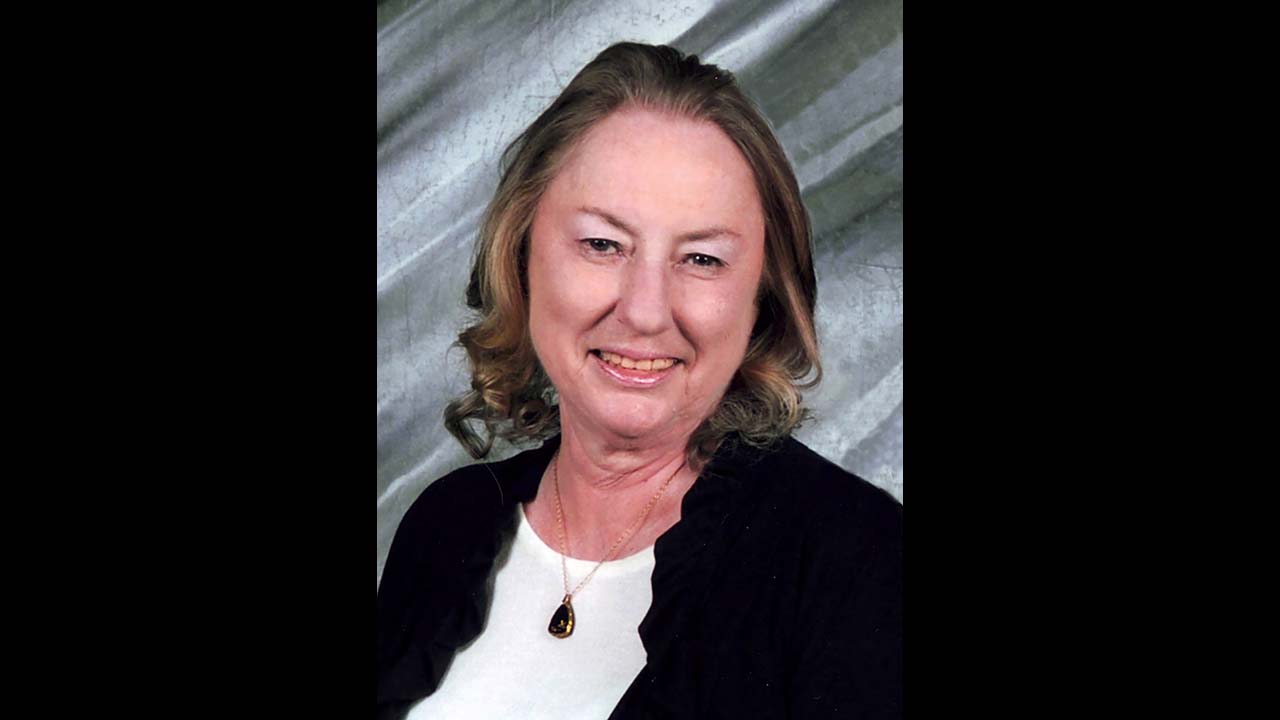 Longtime Weston resident Pamela Drowne Bochinski died peacefully at Norwalk Hospital on August 21, 2022.
The daughter of Homer and Ruth Morrison, Pam grew up in Darien. While at Darien High School, she played varsity basketball and field hockey, and cello in the high school all-state orchestra. Pam kept in touch with her high school friends for the rest of her life, helping to organize class of 1959 reunions for many years.
She graduated from Bucknell University in 1963, majoring in English and spending her junior year abroad at Edinburgh University. It was at Bucknell that she met her future husband and lifelong partner, Richard Bochinski. In 1972 the couple and their two children moved to Weston.
Pam attended the University of Connecticut School of Law graduating cum laude in 1977. She had a distinguished career as an attorney, specializing in trust, estates, and taxes. Among other professional activities she served on the Executive Committee of the Probate Section of the Connecticut Bar Association. During the span of her forty year career, Pam worked at several esteemed law firms in the area, including Tate, Capasse, and Johnson in Westport and Whitman and Ransom in Greenwich before opening her own practice.
Pam was an active member of the Weston community, serving on the Conservation Commission, Panel of Moderators, and for 30 years as a Justice of the Peace. She was a founding member of the Devil's Den Chapter of the Daughters of the American Revolution, serving as Registrar and Regent. She was also a member of the Connecticut Society of Mayflower Descendants.
An avid genealogist, Pam spent years researching in libraries and town offices in New England to successfully build her family tree. She would also spend her free time gardening, caring for the many plants she had carefully chosen. But perhaps her greatest joy was traveling worldwide with her husband visiting many different countries and cultures across the globe. Pam was the kind of person who could turn her hand to almost any craft or project, and this included knitting. Later in life, she used this skill to win several awards, as well as making hundreds of hats for needy children and for fellow cancer treatment patients.
Pam is survived by her husband of 58 years, Richard A. Bochinski, her daughter Elise Drowne Bochinski of Weston, her son Jason R. Bochinski of Raleigh, North Carolina, a granddaughter Liberty Drowne Bochinski of Raleigh, and a sister, Marjorie Hofer and her husband William of Fort Myers, Florida.
A memorial service will be held on Saturday, September 17, 11:00 A.M. at Emmanuel Episcopal Church, 285 Lyons Plains Road, in Weston, Connecticut.
The family requests that remembrances be made in the form of contributions in Pam's name to the Memorial Sloan Kettering Cancer Center in New York City.