Stage 3 Drought Declared in Two Counties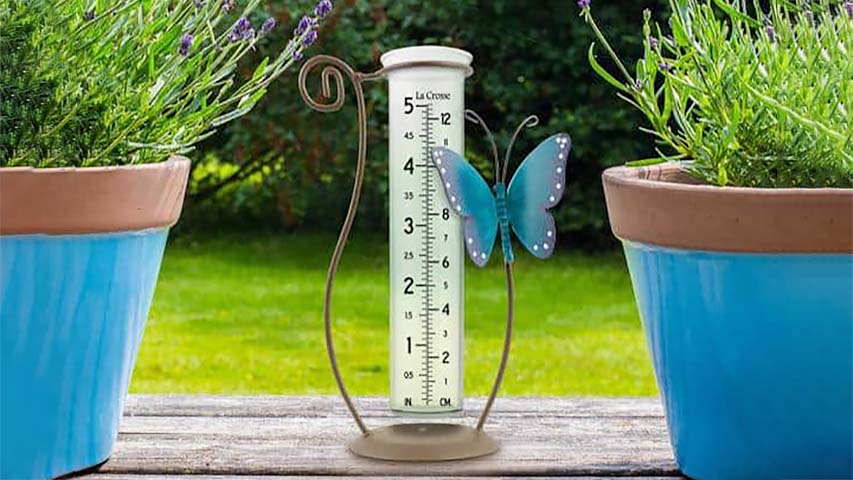 Two Connecticut counties have moved into a Stage 3 drought level, according to an announcement today by Governor Ned Lamont.
Fairfield County isn't one of them, but has been at Stage 2 since mid-July, as have all other counties in the state.
Stage 2 is essentially a warning that drought could be imminent. The counties of New London and Windham were placed today at Stage 3, which is a moderate drought, but one that could affect water supply, agriculture, and natural ecosystems.
There are five stages. Stage 1 is a mild water shortage where voluntary conservation measures are encouraged. Stage 5 is a water emergency with severe restrictions on the use of water.
In his announcement, Governor Lamont said, "Connecticut continues to experience the impacts of climate change with this exceptionally dry summer, and while the entire state is experiencing drought conditions, we are seeing the most severe of those conditions right now in the areas of New London and Windham counties."
"Rainfall and droughts do not follow political boundaries," said Martin Heft, Undersecretary of the Office of Policy and Management and chair of the Connecticut Interagency Drought Workgroup. As a result, state agencies, local governments, businesses, and residents are being asked to take voluntary measures such as:
Reduce the watering of lawns, recreational and athletic fields, and gardens.
Avoid burning in or near woodlands or brushlands.
Report dry fire and irrigation ponds or private wells to local emergency management authorities.
Postpone planting new lawns or vegetation.
Repair leaky plumbing and fixtures.
Take shorter showers.
Run dishwashers and washing machines with full loads.
Shut off water while washing dishes, shaving, brushing teeth, and lathering up to wash hands instead of letting the water run continuously.
Avoid washing vehicles or power-washing buildings.
Avoid using water to clean driveways and roads.
Information about the Connecticut Water Planning Council and the Interagency Drought Workgroup can be found on the state's website.