Citizen of the Year Nominations Open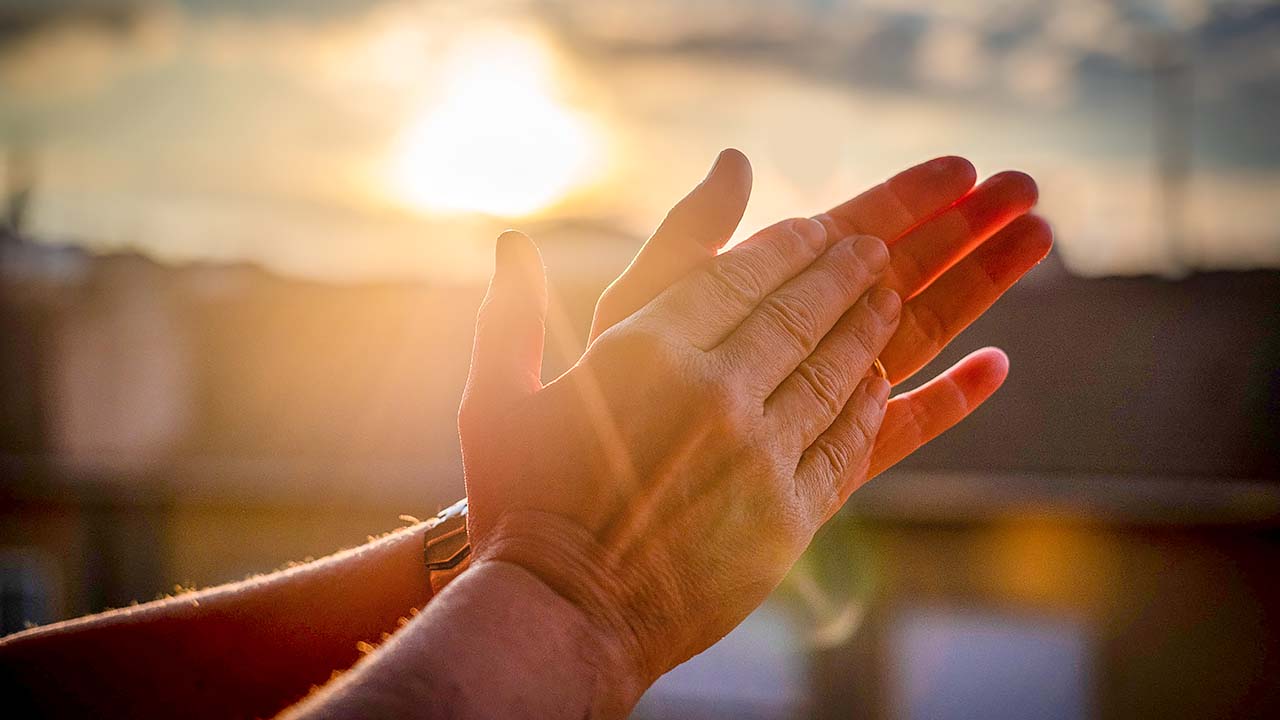 Weston's Board of Police Commissioners invites nominations for its Citizen of the Year award.
The Commission recognizes an outstanding citizen who makes a unique contribution to the town. Commissioner Jess DiPasquale, who chairs the selection committee, said "it's all about character, energy, integrity, and accomplishment."
Historically, recipients of the award are involved in programs, committees, and organizations that contribute to public safety or the quality of life in Weston.
Previous recipients include a virtual Who's Who of officials, volunteers, and others who may not describe themselves as public servants but nonetheless serve the public in meaningful and significant ways. In 2020, the honor went to a number of citizens: the emergency responders who went "above and beyond to serve our community" in the worst days of the pandemic.
Nominations will be accepted until October 15. Send yours by email to jpd@alliancegrp.com.
Be sure to describe why you believe the person you nominate qualifies and the accomplishments and character traits that make him or her stand out. For more information, Mr. DiPasquale can be reached by phone at (203) 895-5777.
The Police Commission will discuss and vote on its Citizen of the Year award in its November meeting and announce the winner shortly thereafter.