Autumn Babe Ruth Baseball Registration Opens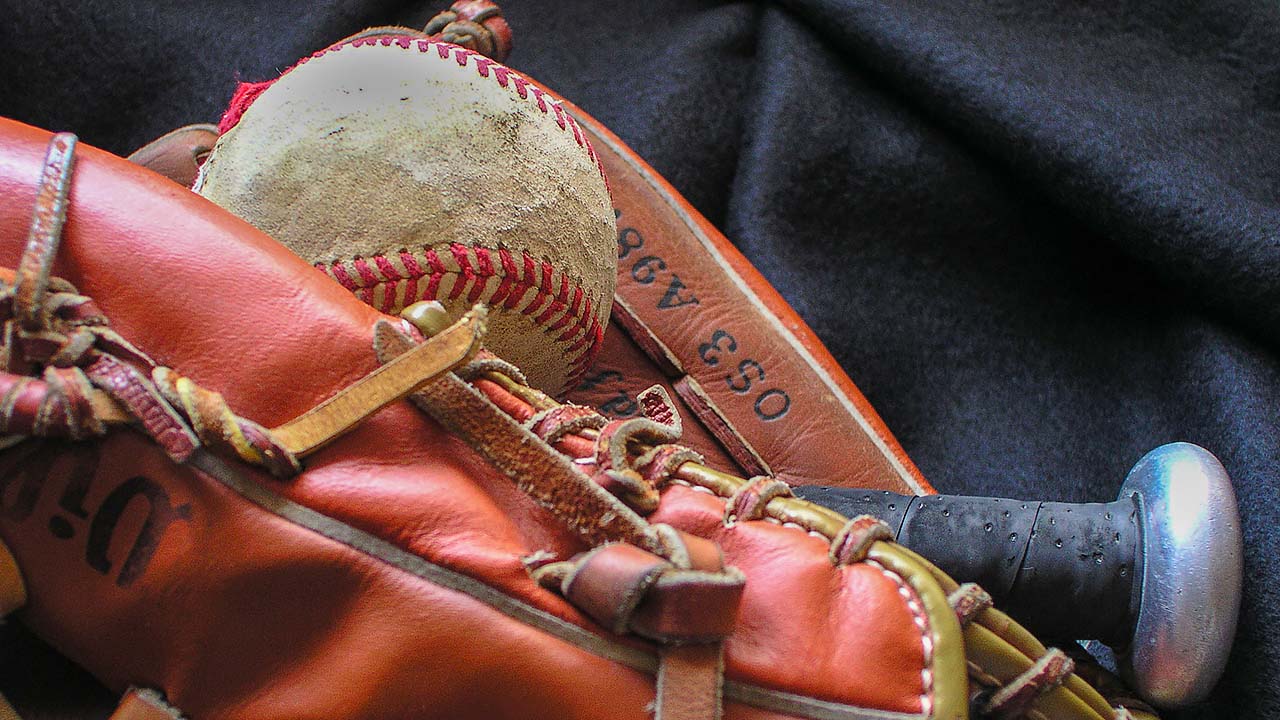 Registration is now open for the autumn Weston Babe Ruth baseball program.
Boys in grades 7 through 10 in the 2022-23 school year can sign up at westonctbaseball.com. The fee is $450.
The goal of this enhanced competitive program is to offer participants an opportunity to play and grow their skills with friends here in Weston on full-sized 60/90 fields. The program features professional coaching and a personalized approach to individual and team skills development for future high school and recreational play.
The vast majority of current Weston High School baseball players have participated in this local program.
The season begins in early September and runs through October. Home games are played at Revson Field, road games are played throughout Fairfield County. Players are expected to commit to two to three days a week for games and practices.
More information about Weston Babe Ruth baseball can be found here.