Lisa Wexler Wins National Press Award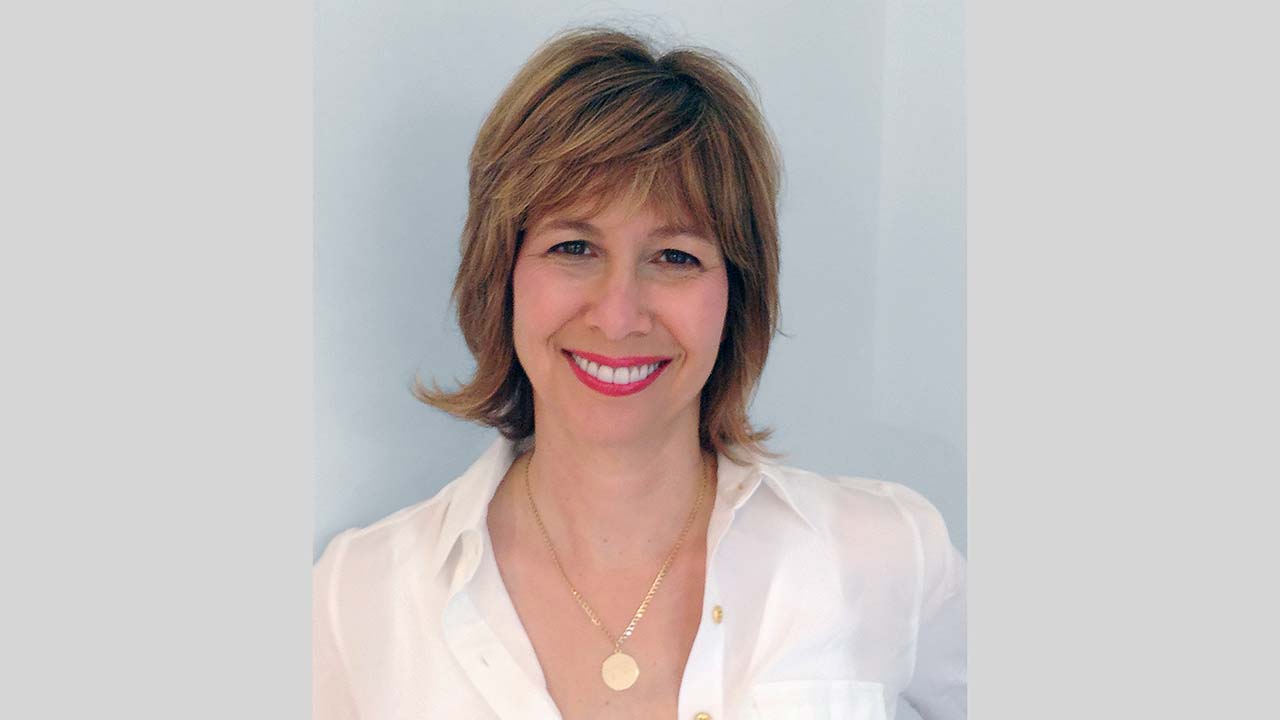 Probate Judge Lisa Wexler won a national press award for an interview she conducted last year on her radio program, "The Lisa Wexler Show."
Judge Wexler's live interview with Congressman Jim Himes on January 7, 2021 took first place as Best Newscast, Radio in a competition by the National Federation of Press Women.
Only hours before the interview, Mr. Himes had emerged from an all-night session of Congress certifying the election of President Joe Biden, a session disrupted by the violent mob that stormed the nation's Capitol on January 6.
"Interviewing Congressman Jim Himes after he experienced all that transpired on January 6th felt like history in the making," said Judge Wexler. "I urge all to listen to it now, with the benefit of hindsight."
The interview can be heard on SoundCloud.
The National Federation of Press Women is an organization of women and men in print and electronic journalism, freelancing, photography, radio and television, and related professional fields.
The Lisa Wexler Show qualified for the national competition by winning a first-place Connecticut Press award earlier this year. A panel of professional journalists, communications specialists, and educators judged nearly 2,000 entries in various categories of the national awards.
Judge Wexler serves Weston and Westport as Probate Judge. Her radio program is broadcast on weekday mornings from 10:00 to noon on WICC 600, 600 on the AM dial, 107.3 on FM.