State Leaders Decry Supreme Court Ruling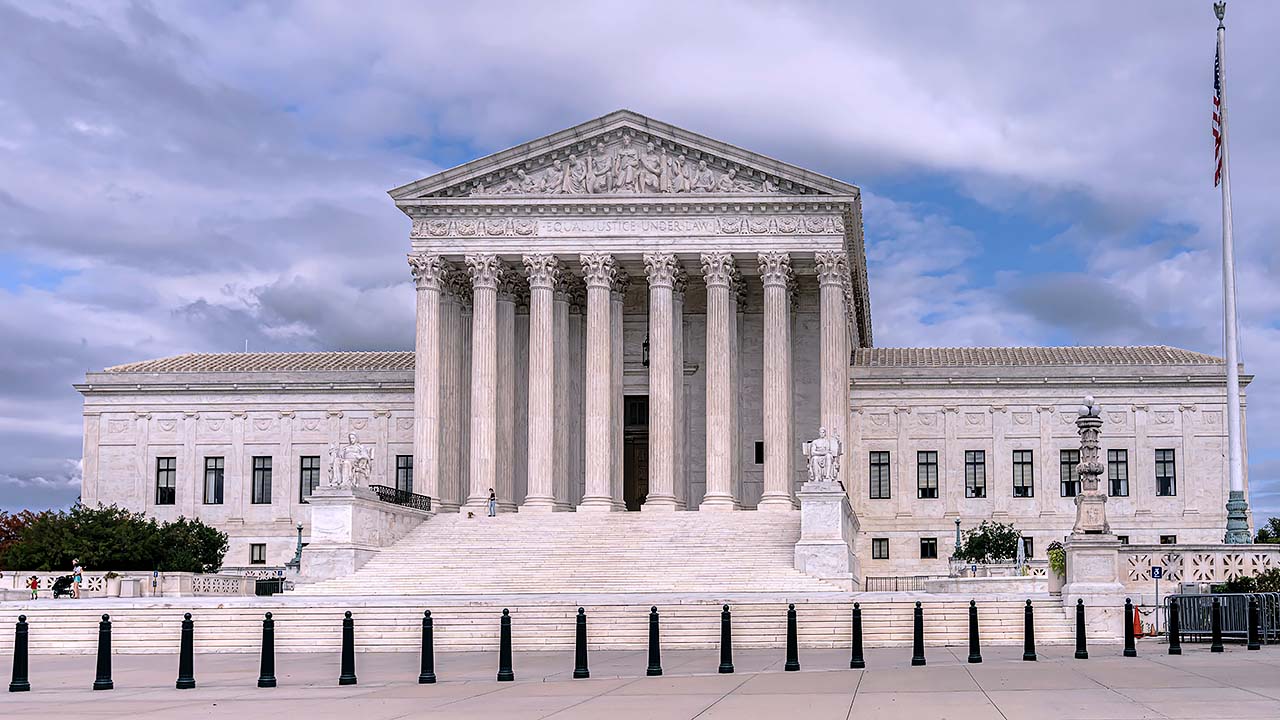 Statements by Governor Ned Lamont, Lt. Governor Susan Bysiewicz, and the three legislators who represent Weston in the Connecticut General Assembly on the Supreme Court ruling overturning Roe v. Wade.
Governor Ned Lamont
Today's Supreme Court decision drastically oversteps the constitutional right for Americans to make their own reproductive healthcare decisions without government interference. Decisions on reproductive healthcare should only be made between a patient and their doctor without the interference of politicians.
This ruling will not only result in a patchwork of unequal laws among the states, but more importantly it will result in dangerous and life-threatening situations similar to what this country witnessed countless times in the era prior to the landmark Roe case in which women died or were left severely injured because they could not access the medical care that they should have every right to access on their own.
I am grateful to live in Connecticut, where our laws make it clear that women have a right to choose. As long as I am governor, reproductive rights will be protected in Connecticut and I will do everything in my power to block laws from being passed that restrict those rights.
Lt. Governor Susan Bysiewicz
Today is a dark and devastating day for women across this nation. This ruling demolishes almost a half century of settled law ensuring women's reproductive freedom, and the right to have an abortion is an integral part of a woman's reproductive freedom.
This ruling is cruel and unconscionable because it targets poor women, indigenous women and women of color in particular. This ruling does not mean that women will no longer receive abortions, but millions of women will no longer have access to safe abortions.
This ruling will criminalize health care providers, and half of our country. This unbelievable decision moves our country backward by preventing women from achieving full equality by overturning a law that a majority of our country supports.
While I am incredibly proud that Connecticut is a leader in protecting women's reproductive rights with our first-in-the-nation law that protects medical providers and patients seeking abortion care in Connecticut, many women will still be left without options.
It is time that other states step up and do the same to protect the women in their states, and stop letting anti-abortion rhetoric dismantle decades of progress. Governor Lamont and I want women across the country to know that Connecticut is a safe harbor, we will provide reproductive care to any woman who needs it, and we will protect the medical providers who provide that necessary care.
State Representative Anne Hughes
In the wake of such threats to our self-determination and to our democracy, constituents have reached out, asking, "What are we going to do? We need to mobilize a strategy, multiple strategies!"
Wiley Mullins, who helped organize community-wide Juneteenth celebrations in our district, asked the owner of Aspetuck Apple Barn at 714 Black Rock Turnpike in Easton, if we could use the parking lot property for a community conversation this Thursday evening at 6:30.
Bring your own lawn chair to talk about "Now what?!" strategy. Don said "YES!" So please join us. We will invite our U.S. Senators to discuss how we can harness our people power, mobilize public pressure to protect one another and our future.
This is the time to show up. Build community. 6:30 Thursday, Apple Barn, on the Easton/Redding border. We must defend democracy as our Supreme Court falls to extremism, and our state laws and protections get torn apart. "We the People" are still "The People." We must recognize and mobilize our public people power like never before. You have elected us for such a time as this.
A video statement by Rep. Hughes appears below.
State Senator Will Haskell
Is it possible to be unsurprised but stunned? Today, our country took a devastating step backward. Now, states must follow Connecticut's lead by insisting that abortion is health care and ensuring all are welcome to exercise their rights here.
For the first time, the Supreme Court has taken away a broadly popular and often-exercised right. And they won't stop here. In the text of today's decision, Justice Thomas laid the groundwork to "correct the error" of rulings allowing contraception, same sex relations and gay marriage.
I thank Justices Breyer, Sotomayor and Kagan for their dissent, "with sorrow — for this court, but more, for the many millions of American women who have today lost a fundamental constitutional protection."
State Senator Tony Hwang
What we are seeing in other states in the wake of the Supreme Court ruling issued today is distressing, alarming, and would never stand in Connecticut.
I am grateful to live in Connecticut where we have already codified into state law the protections of Roe v. Wade. Connecticut strongly protects a woman's right to choose and has embedded these protections in our state laws. As a result, the Supreme Court's decision does not change a woman's right to choose in the state of Connecticut. That will not change.
But the restriction of rights in other states is deeply concerning and I know that even as our rights are protected here in Connecticut, our hearts are with the women in other states who are seeing a shift in policy that directly conflicts with my core belief that all people should have freedom when it comes to their bodies and their health.
I have always maintained the principle of protecting personal body choice freedoms and have always voted in support of legislation that protects these rights as well as policies focused on increasing access to health care for all women, children, and families. In Connecticut we have a long history of working together in bipartisan efforts to protect important public health policies. It is why we have such strong protections in Connecticut today that will remain even as this ruling impacts other states.