Weston Celebrates Juneteenth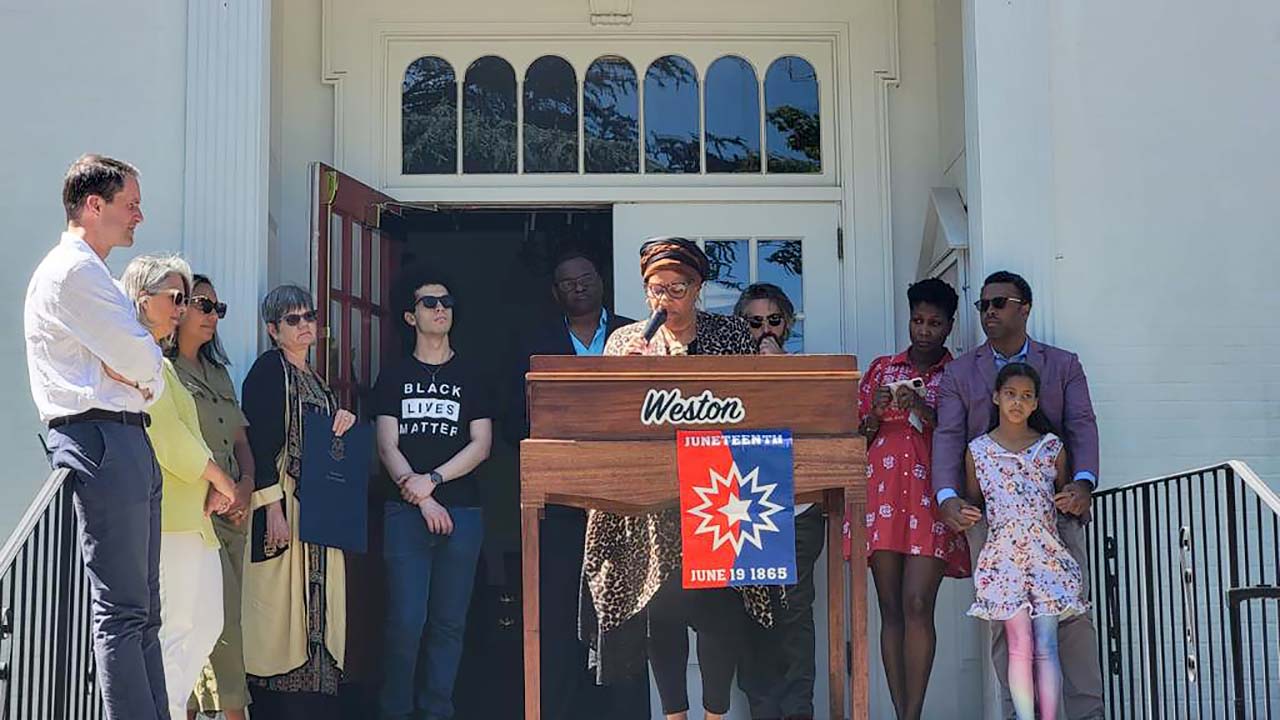 Rita Daniels at Weston's Juneteenth event. Contributed photo
Weston celebrated its first Juneteenth Jubilee on Sunday, June 19 on the lawn in front of Town Hall.
The event included booths from vendors and artists, a fashion show, and music by The Karl Schulz Trio and the jazz band Mainstream.
Rev. Dr. Bernard Wilson of Norfield Congregational Church offered an opening prayer, followed by remarks by First Selectwoman Samantha Nestor and Weston DEI Committee chair Gillann Blunschi.
Dr. Camelia Lawrence, a cancer surgeon, related her experience as a Black woman pursuing the American dream and called on all Americans to celebrate the Juneteenth holiday. A reading by Weston resident Walter Simpson from "Voices From Slavery: 100 Authentic Slave Narratives" related the story of Willis Winn, a liberated slave. Remarks were delivered by Congressman Jim Himes and State Representative Anne Hughes.
The featured speaker was Rita Daniels, a great-great-great grand niece of Harriet Tubman, the "conductor" of the Underground Railroad. Ms. Daniels founded the nonprofit Harriet Tubman Learning Center, a literacy program that includes robotics, youth entrepreneurial classes, and science, technology, engineering, art, and math programs for underprivileged students in the Atlanta area.
From Board of Selectmen members Martin Mohabeer and Amy Jenner, Ms. Daniels received a copy of the First Selectwoman's March 10 proclamation declaring Harriet Tubman Day in Weston, urging "our entire community to join together in Harriet Tubman's dedication and legacy to freedom and equality in our nation."
Ms. Daniels also visited, with activist Wayne Winston, the Weston home of Ellen Strauss. The property was once a stop on Ms. Tubman's Underground Railroad.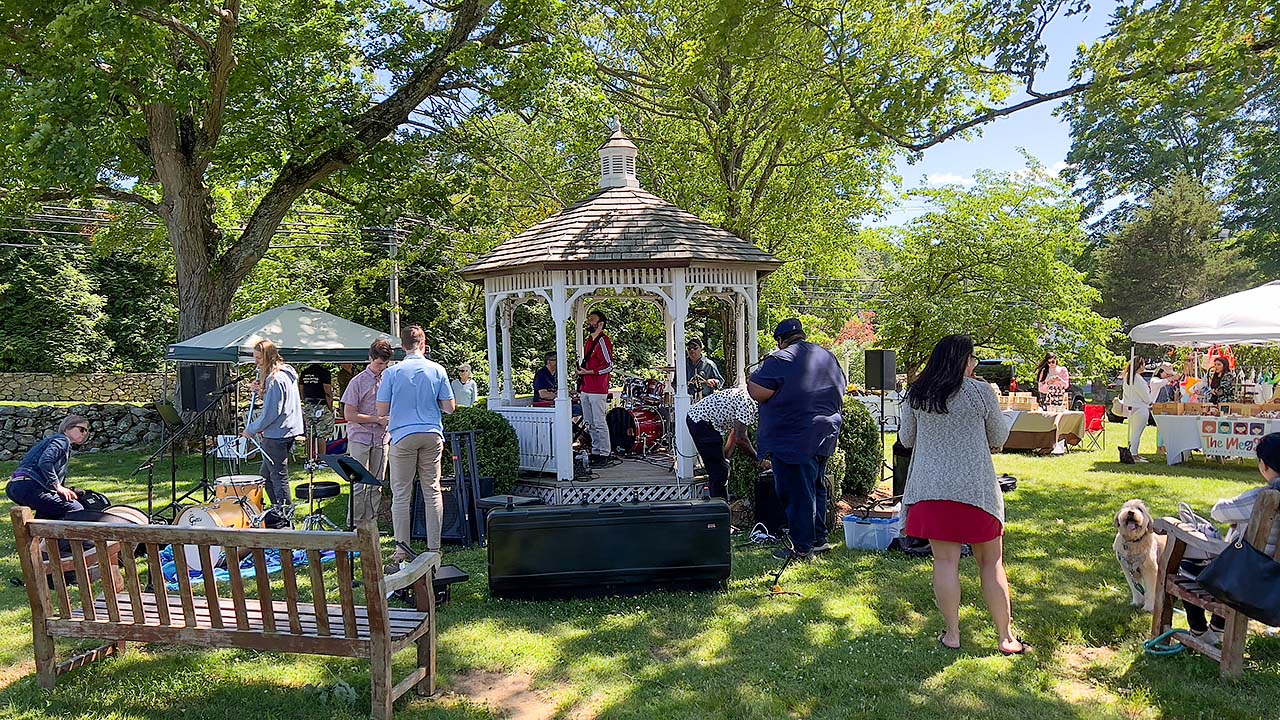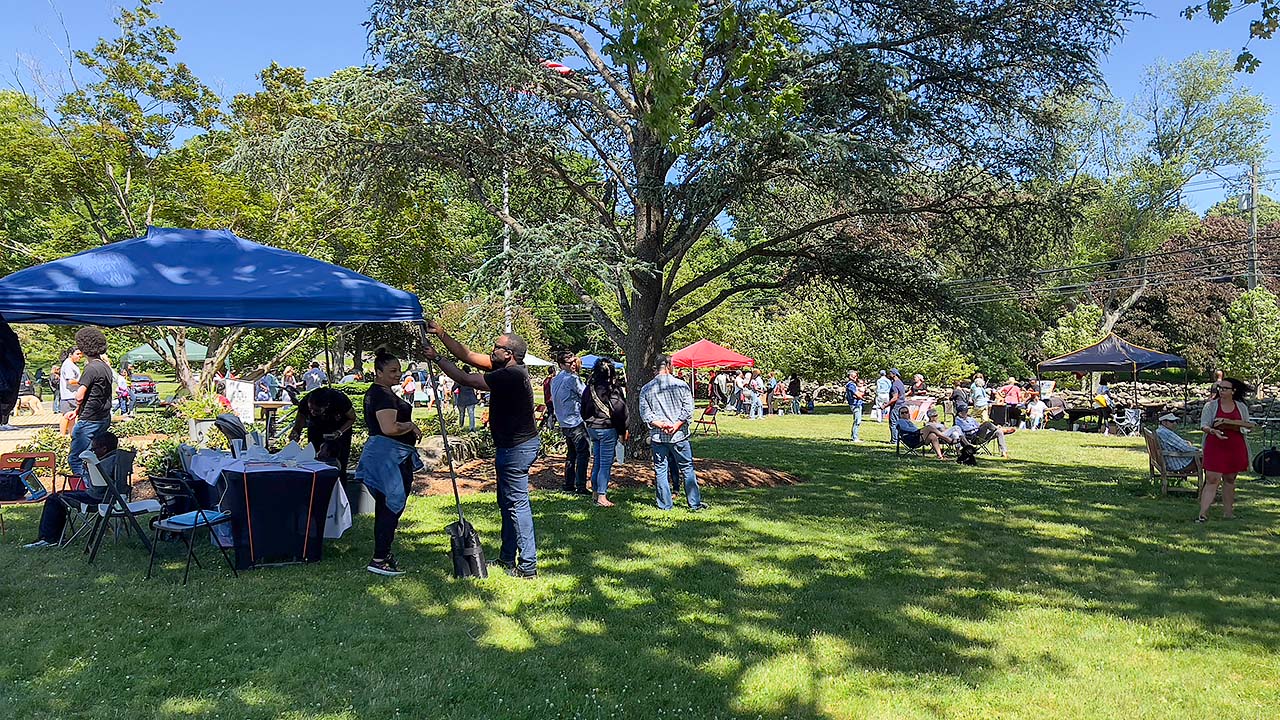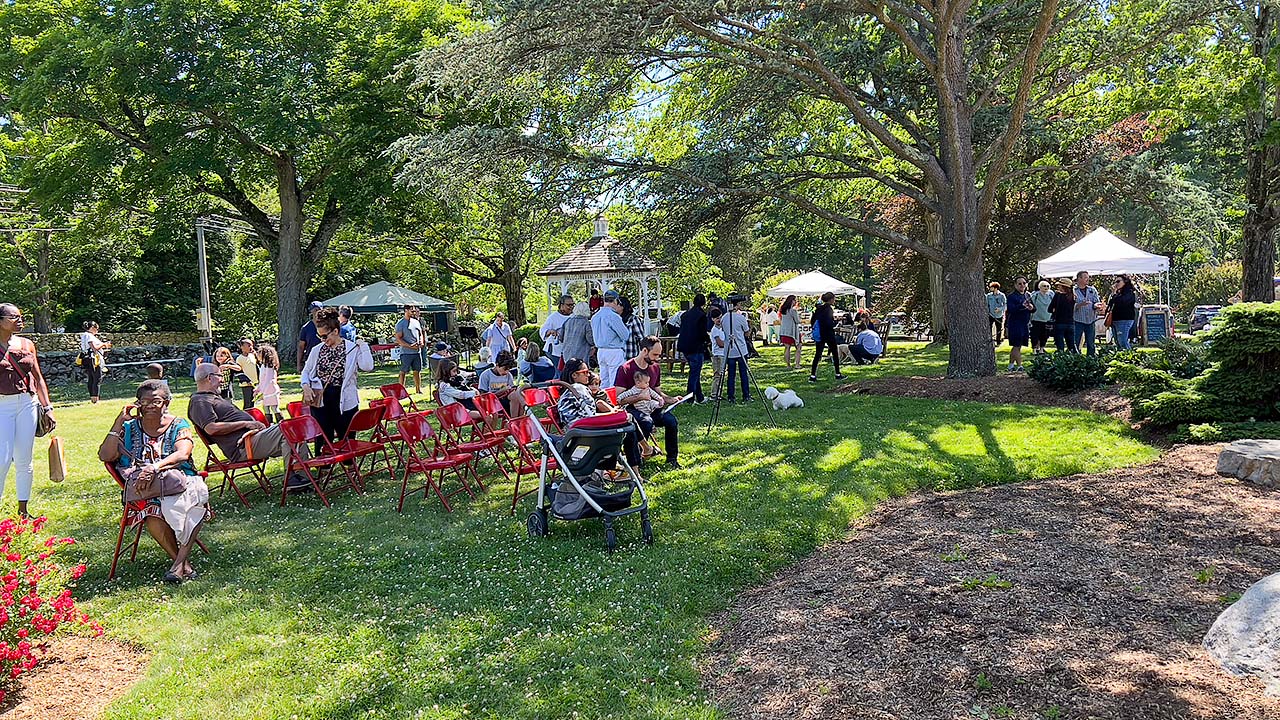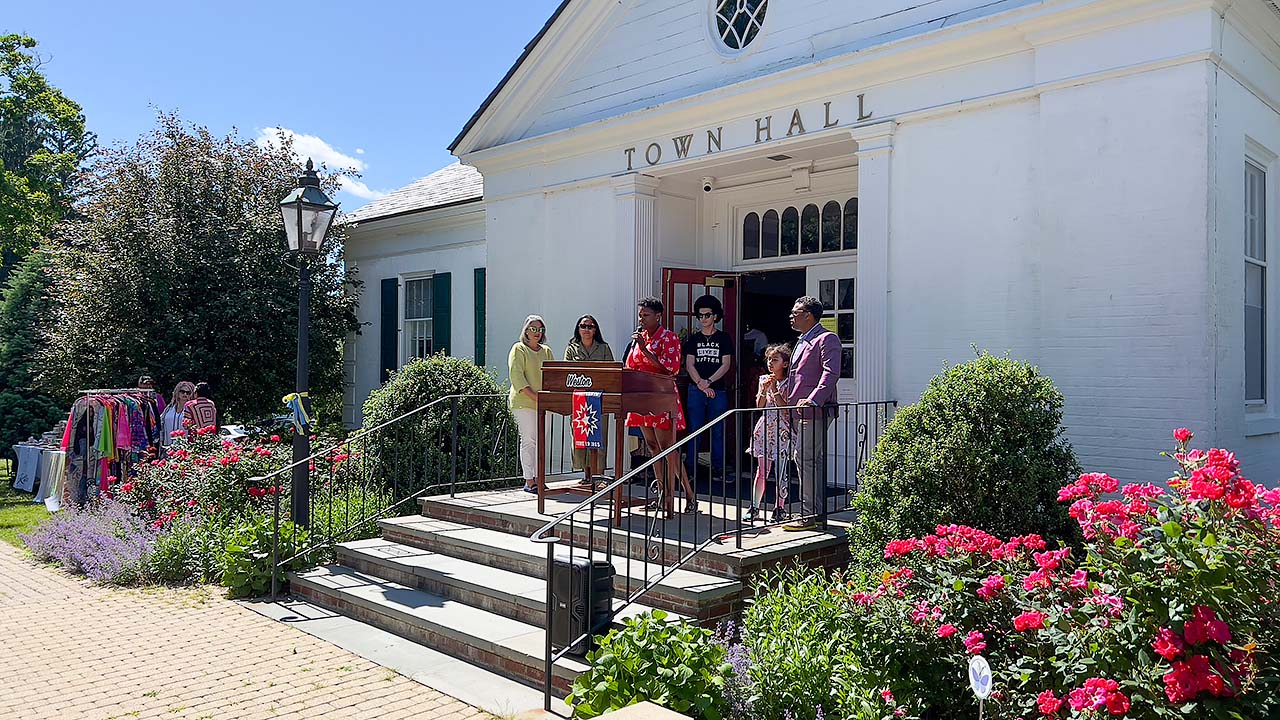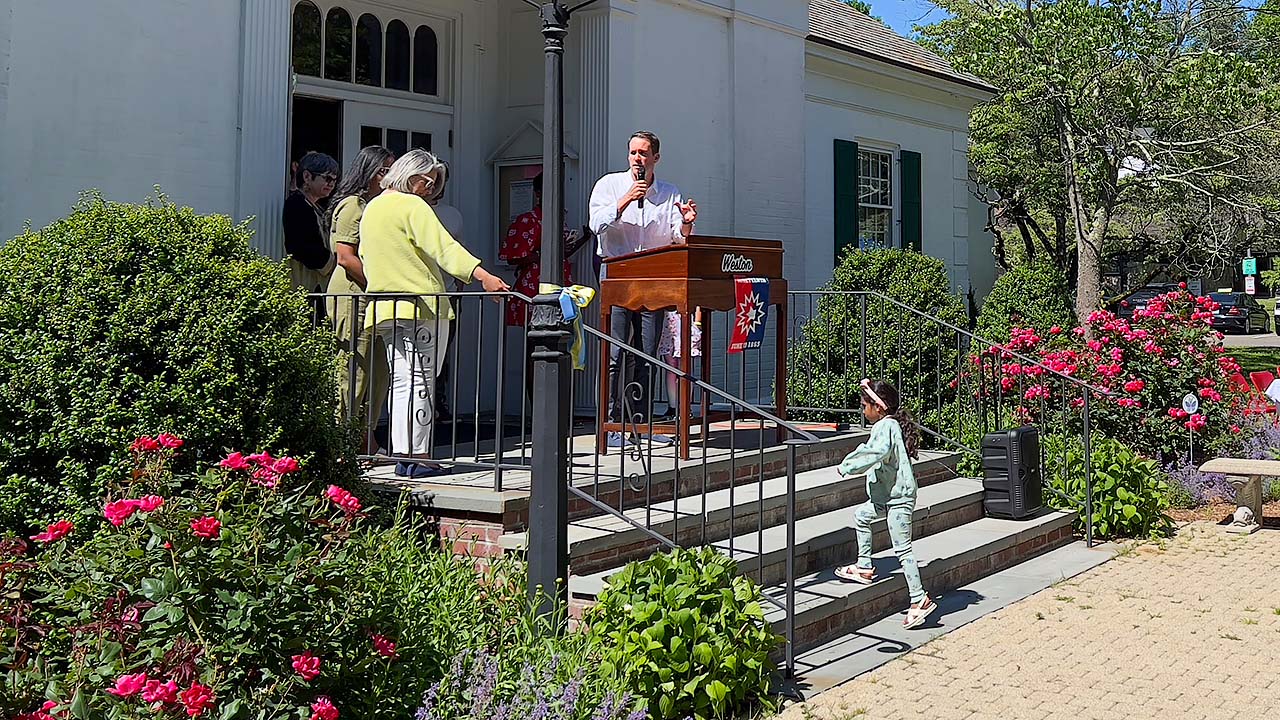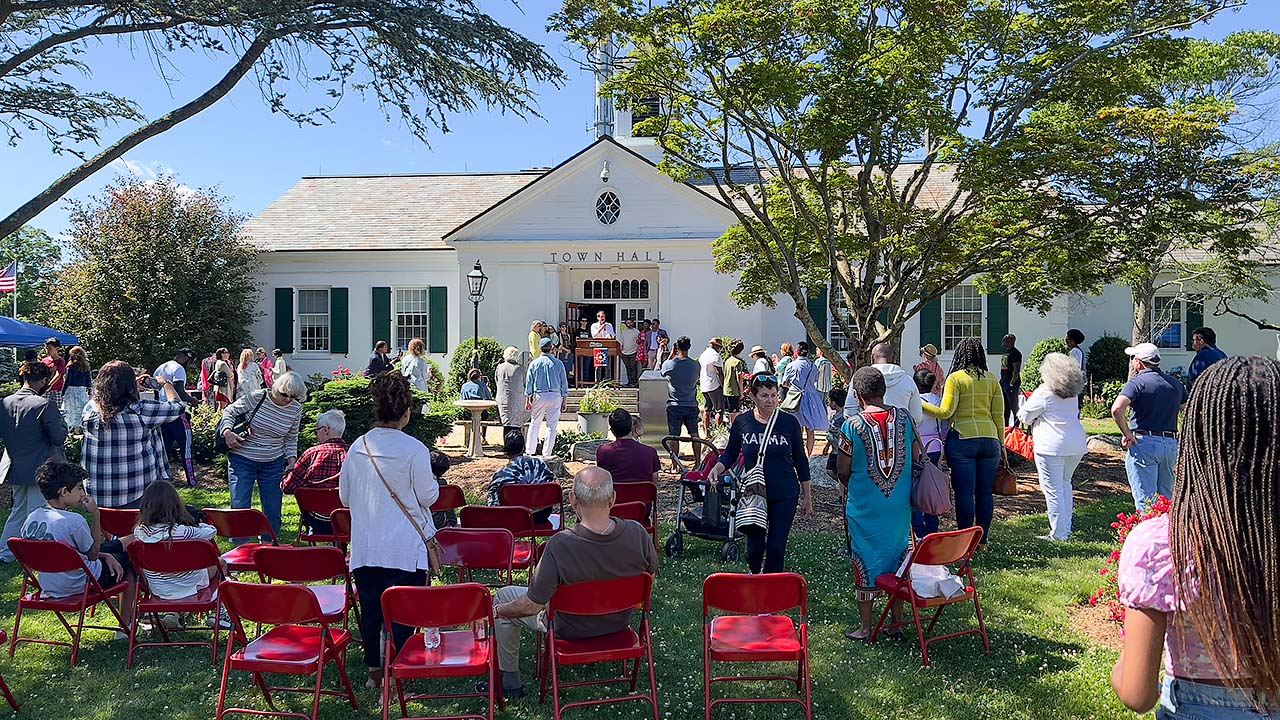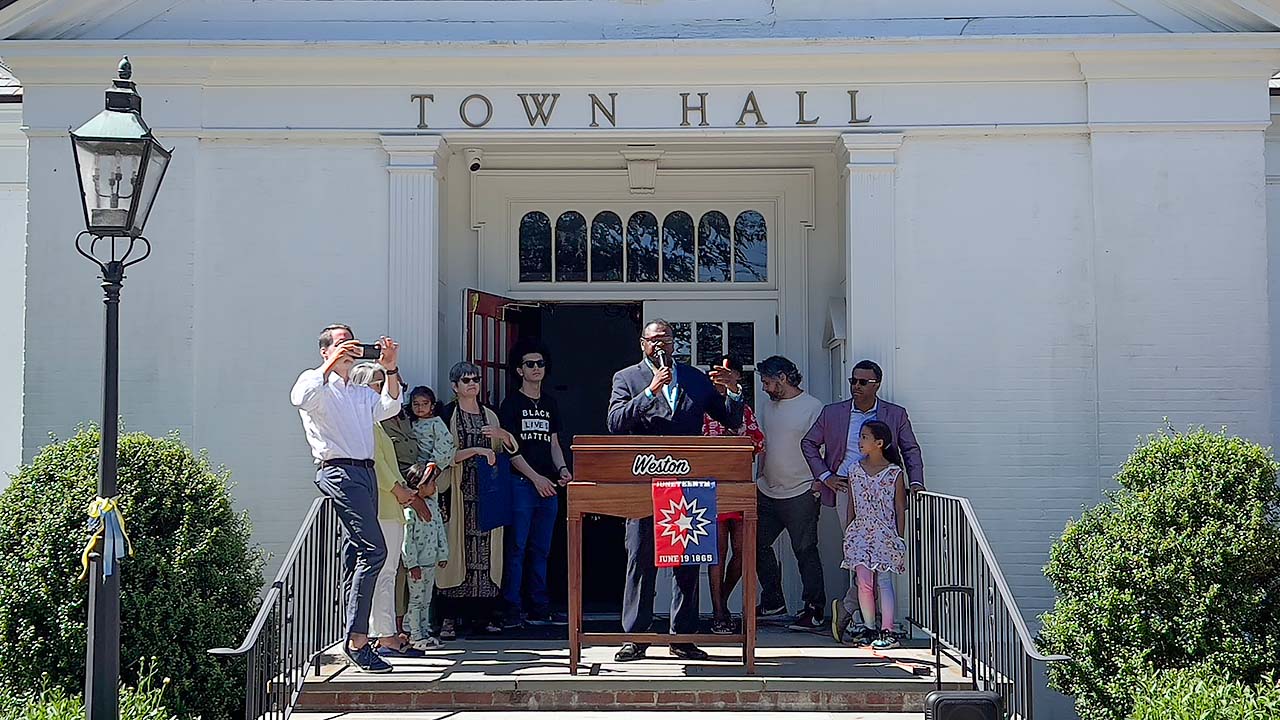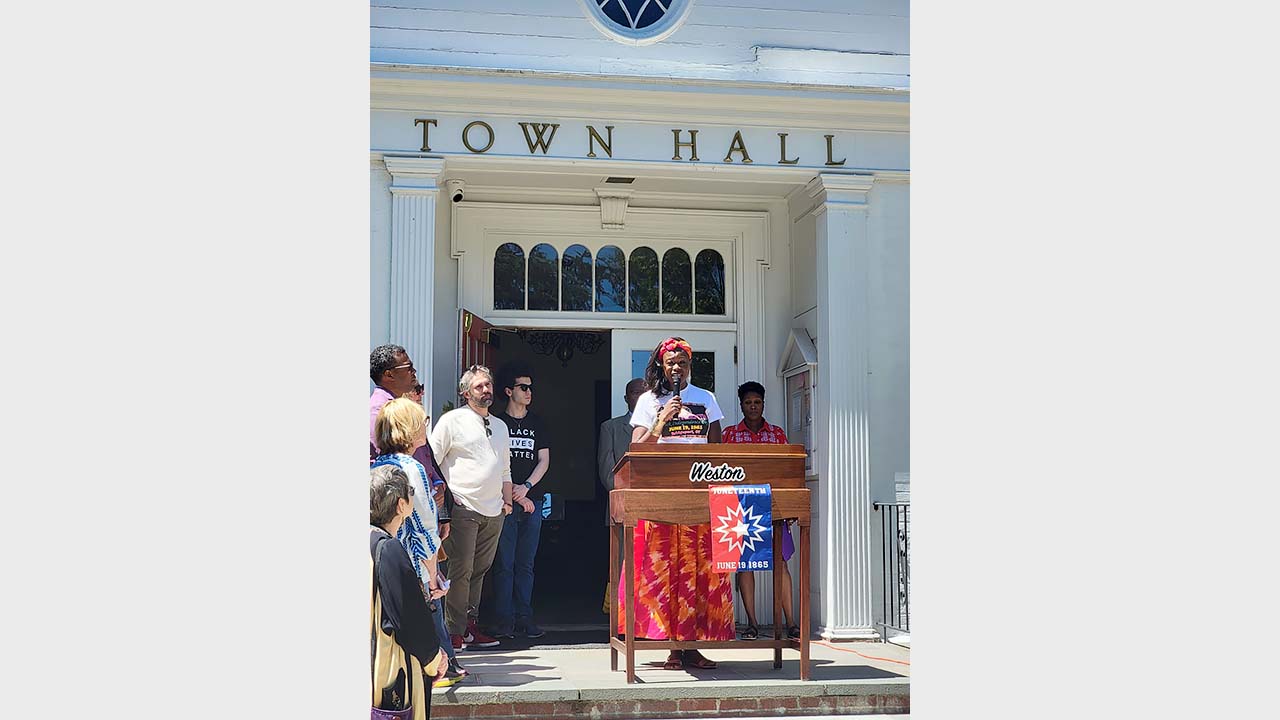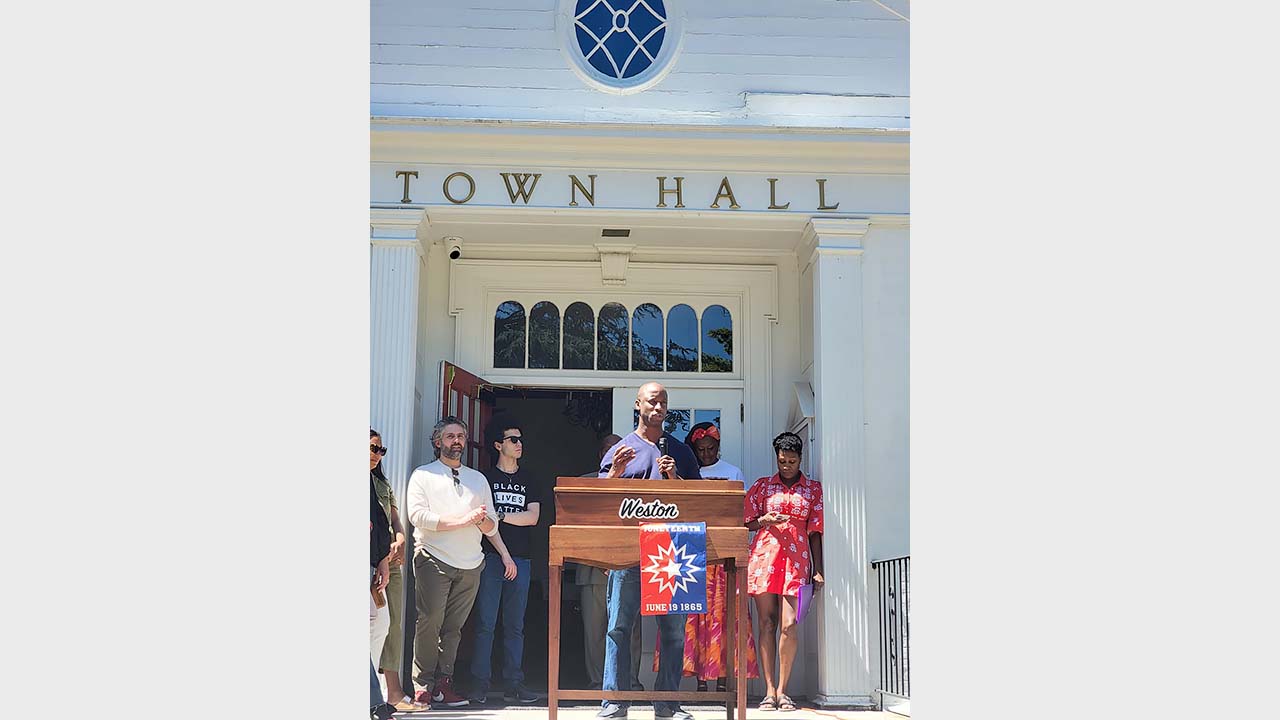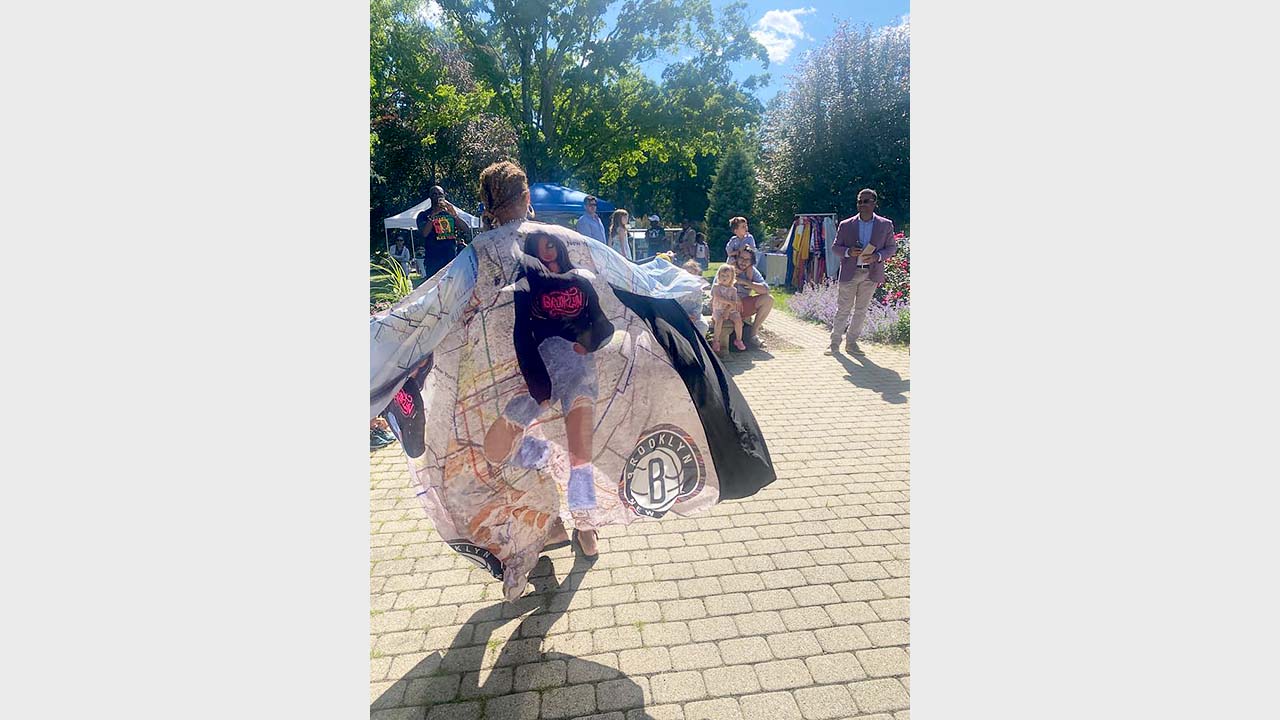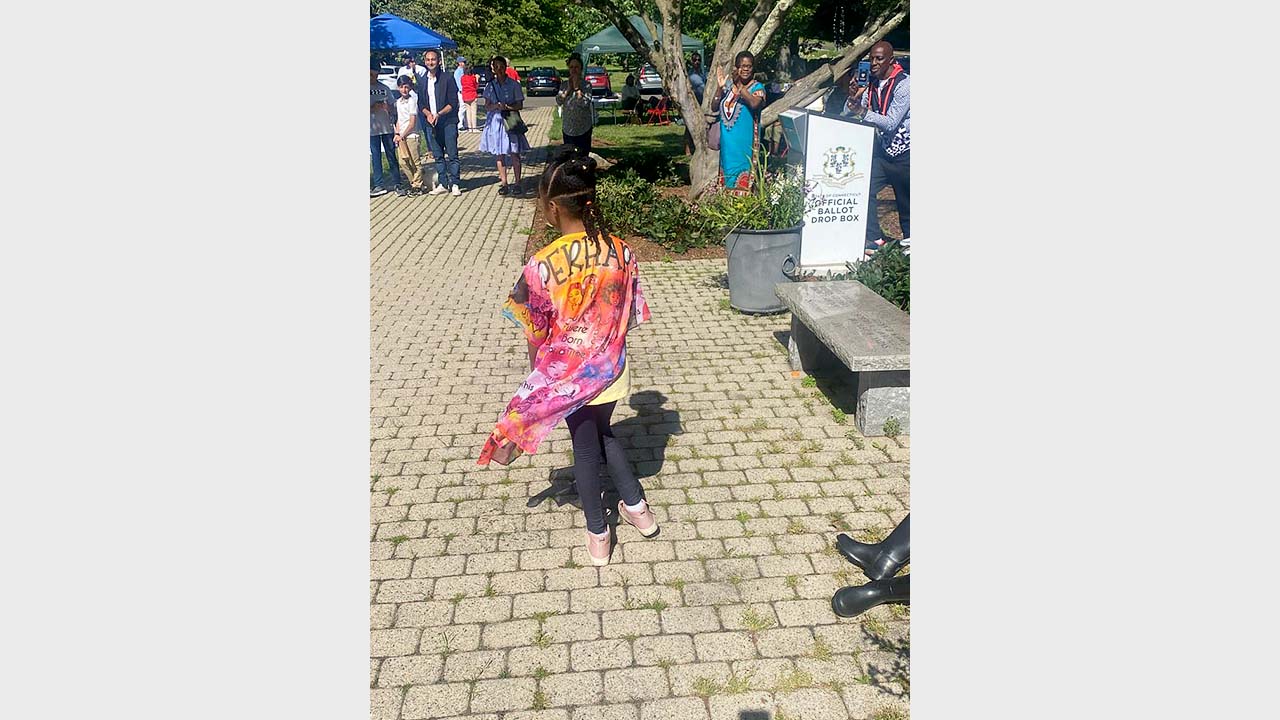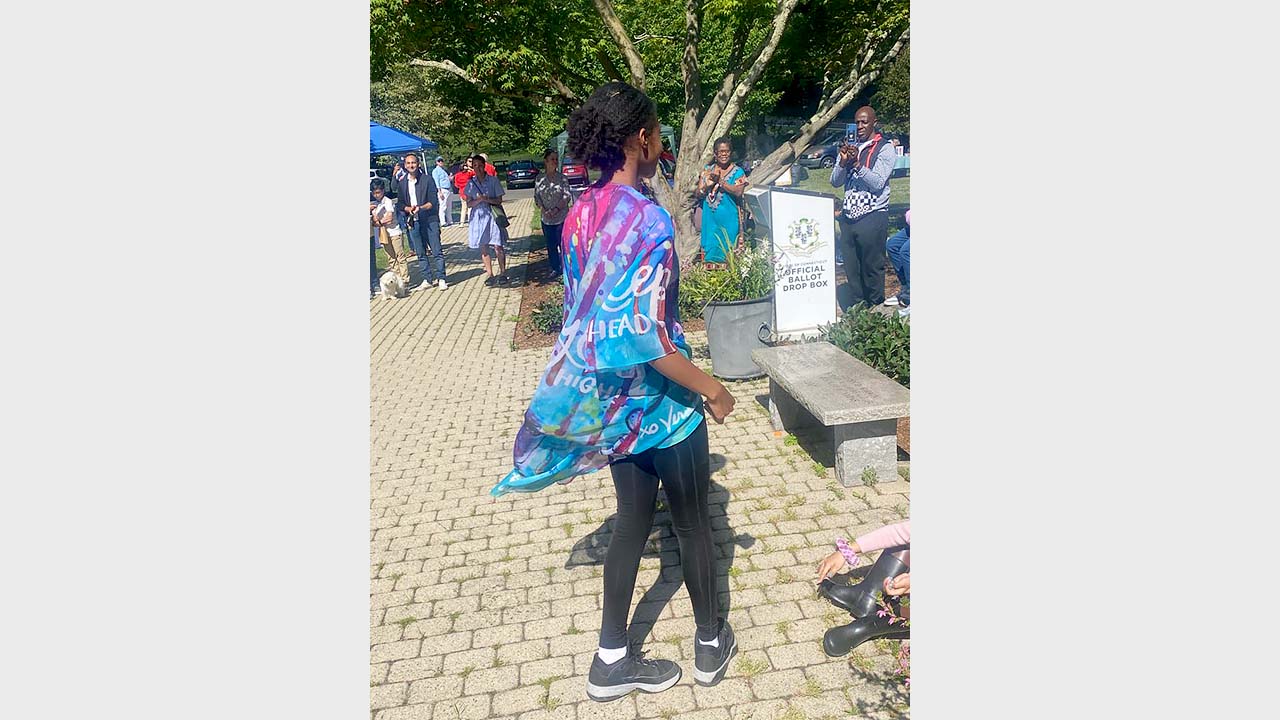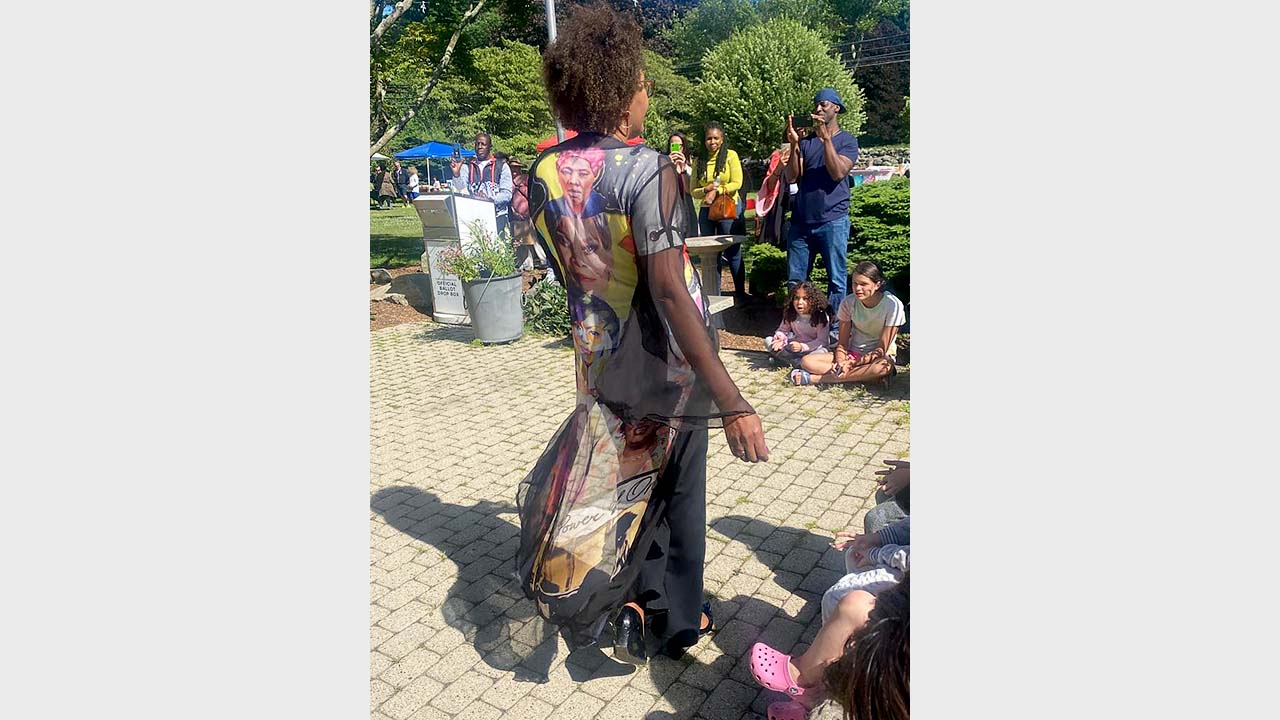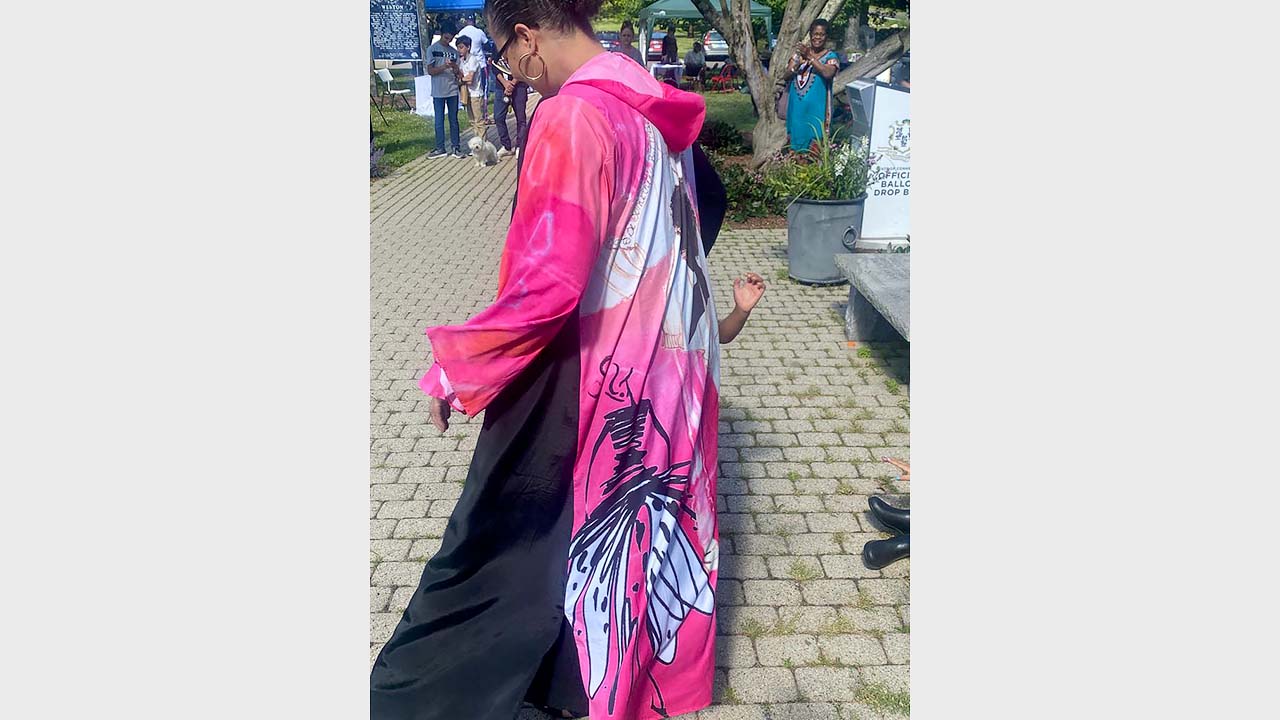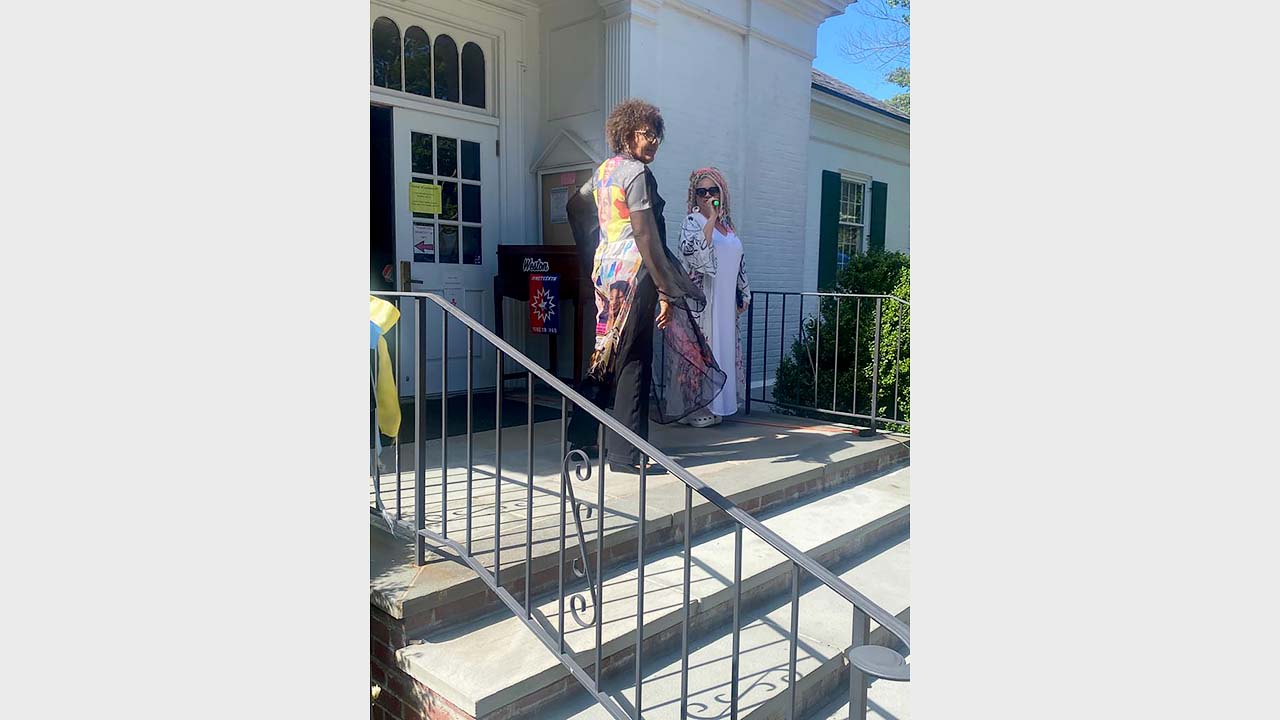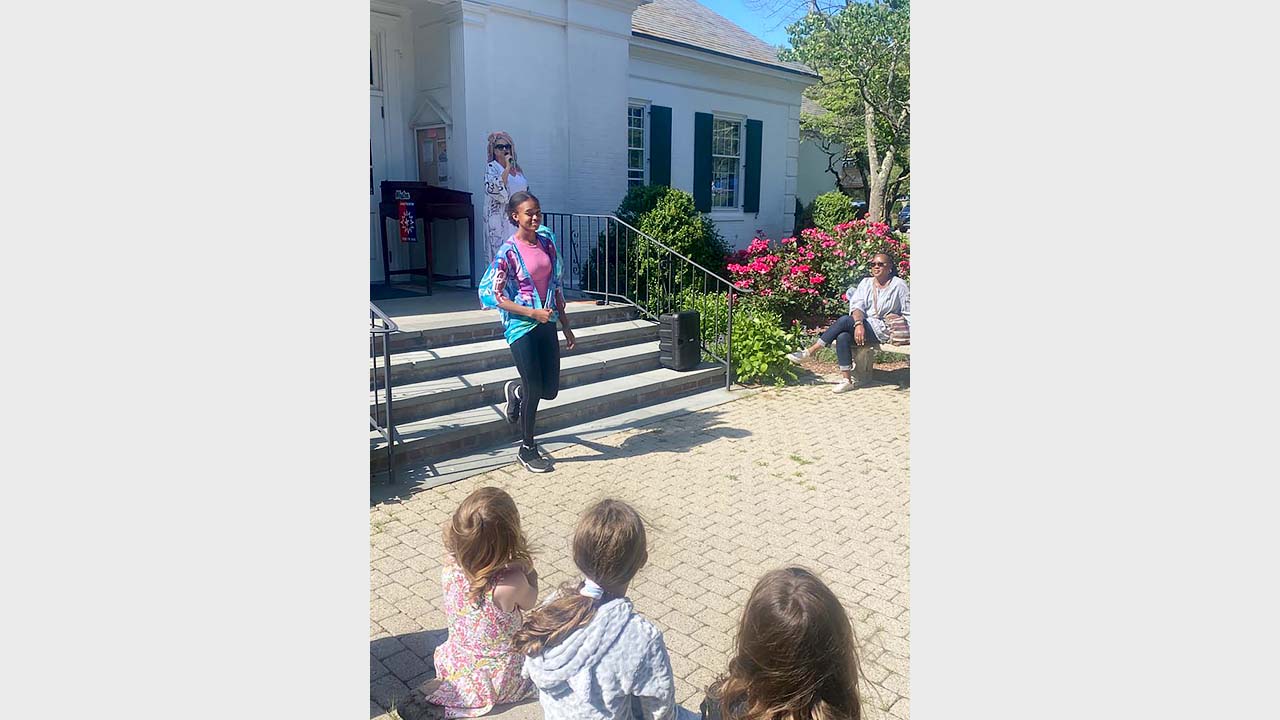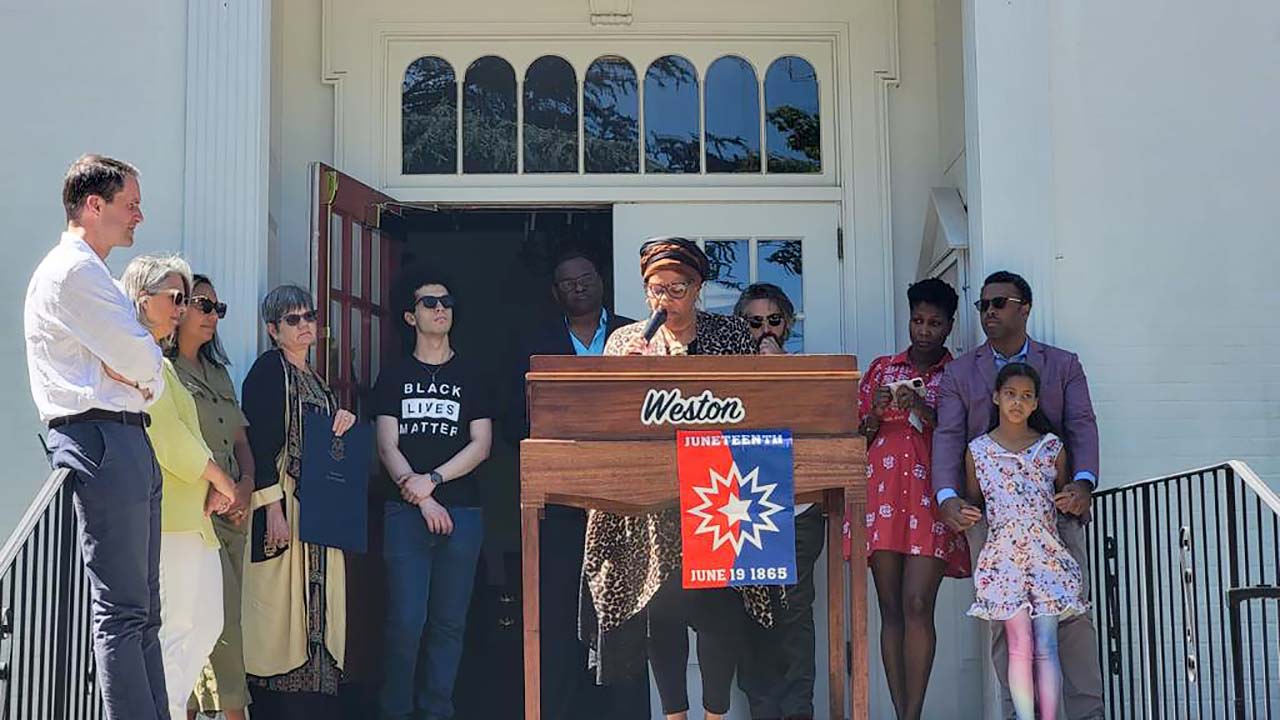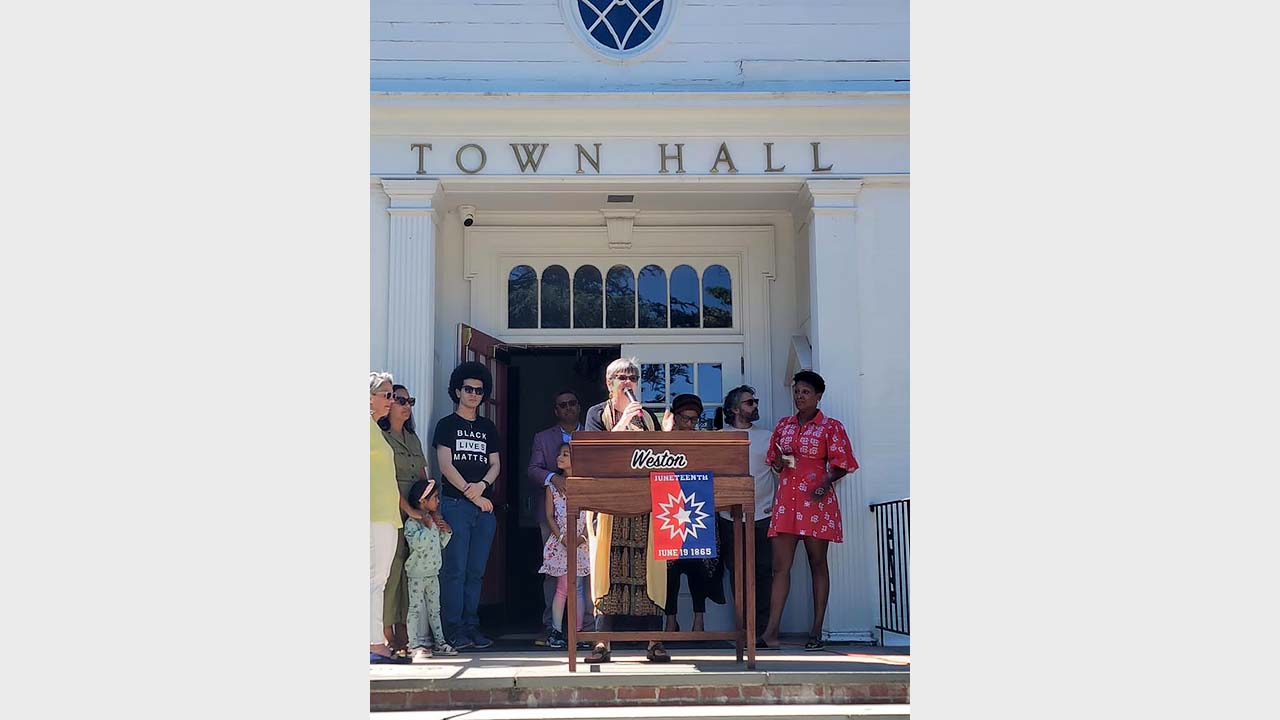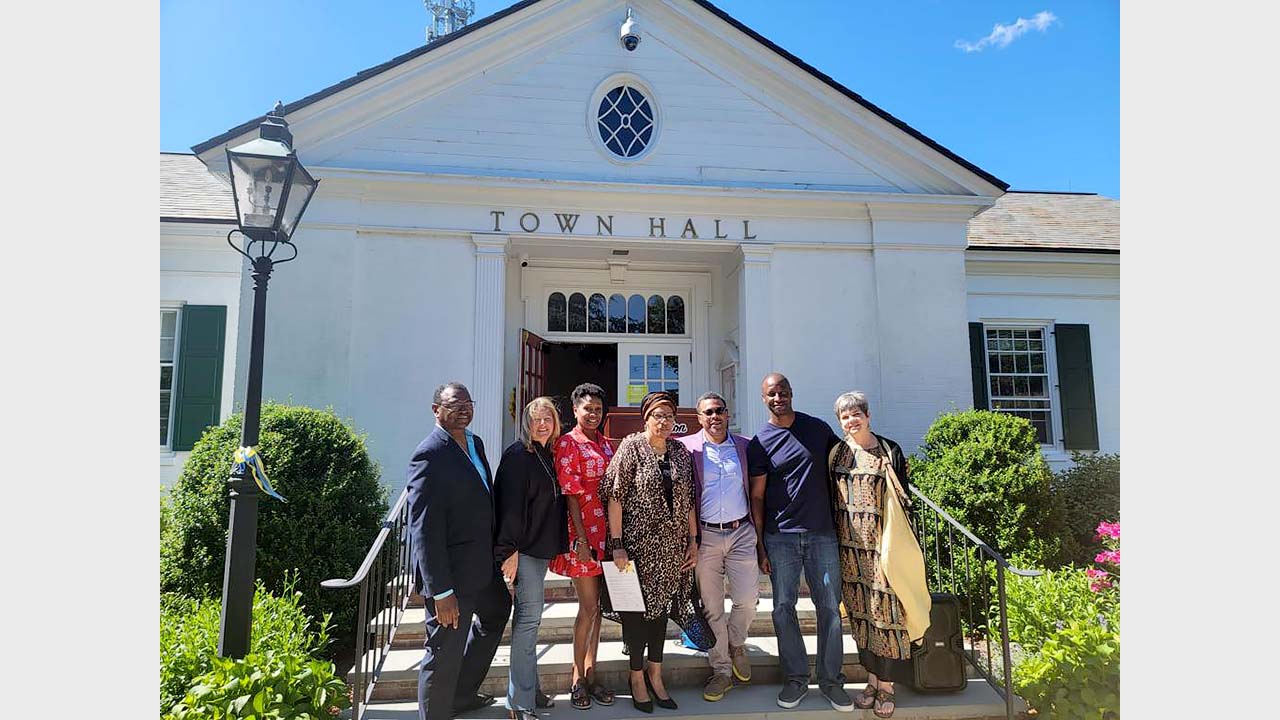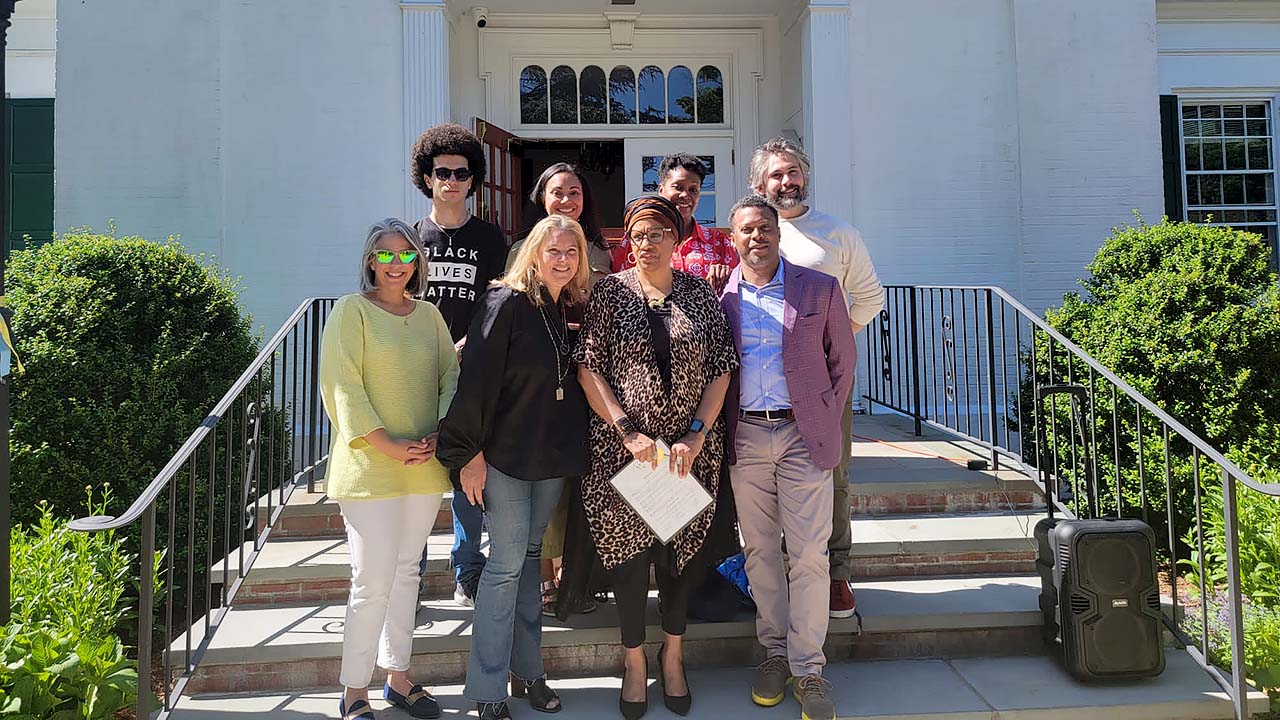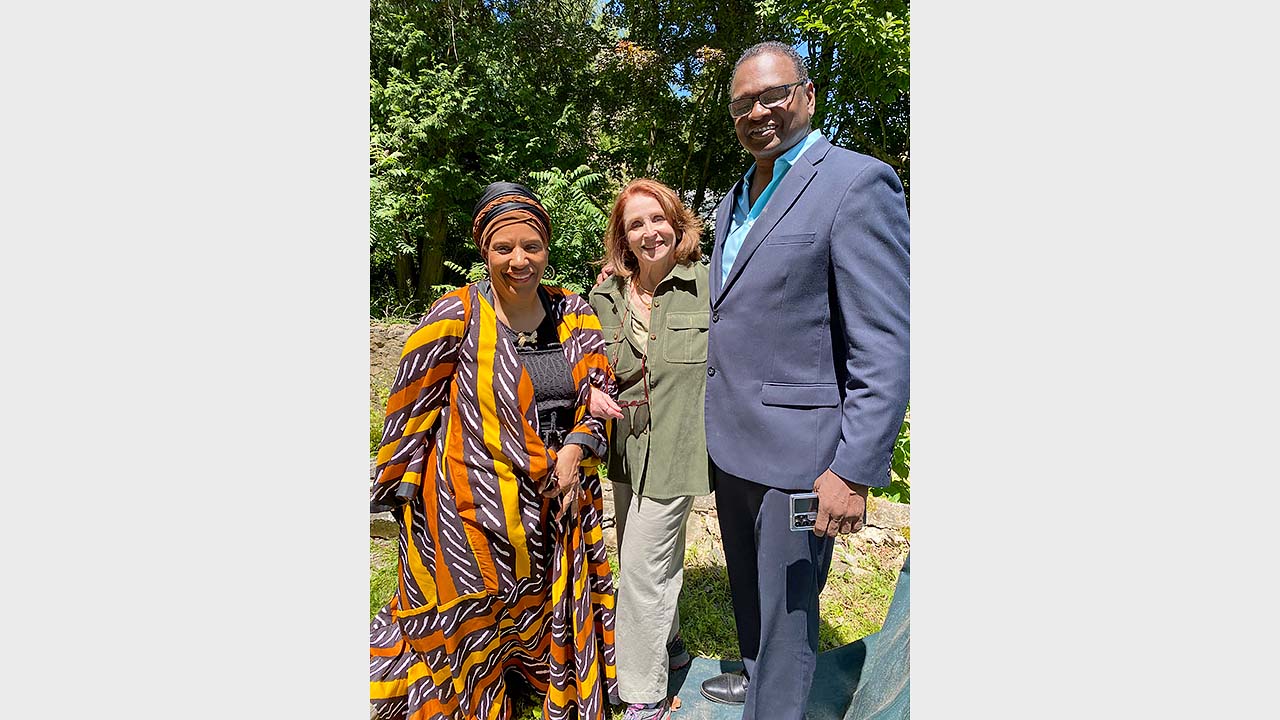 Our thanks to Melissa Conner.