Music on the Hill Invites Singers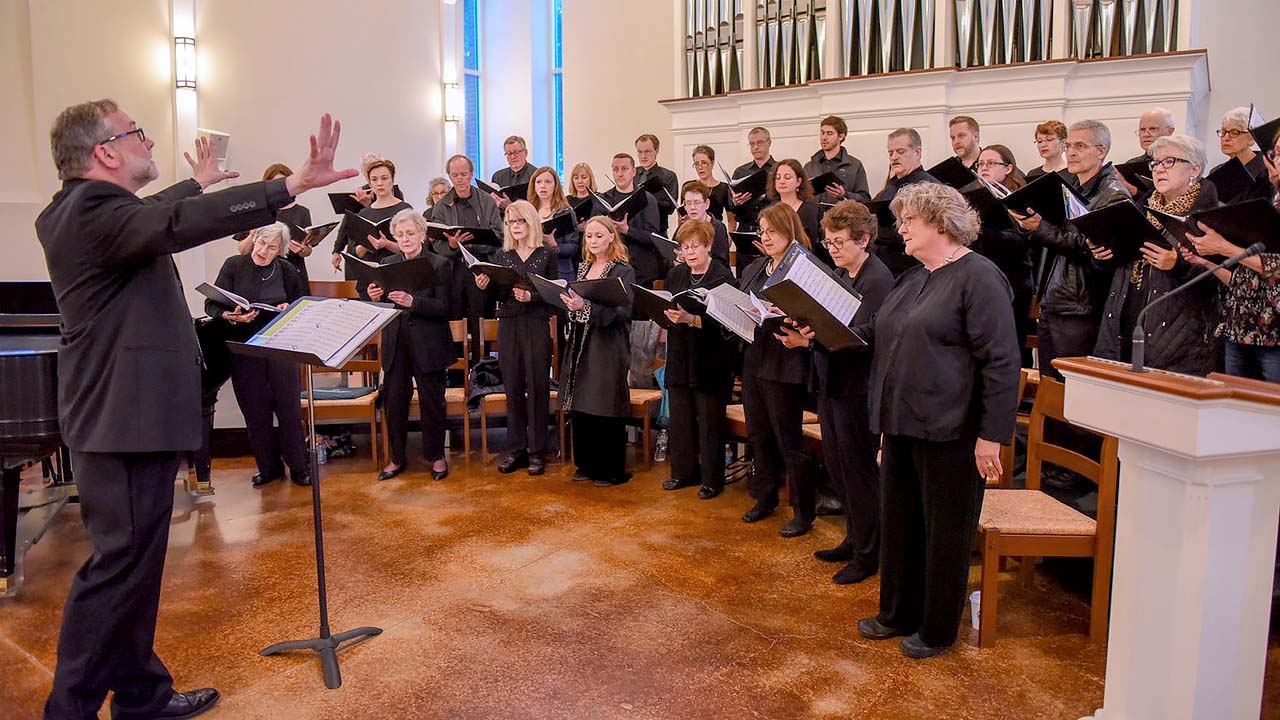 Music on the Hill, the popular group of musicians and music lovers from throughout the region, invites experienced adult and teen singers to join the summer chorus as rehearsals begin for an upcoming concert.
You don't even have to audition. This is the group's 19th annual summer program.
The concert takes place on Thursday evening July 28 at 7:00 at The Little Theater, which is located at Wilton High School, 395 Danbury Road, Wilton.
Rehearsals are held on Tuesday and Thursday evenings at 7:00, beginning on July 5. The group rehearses at Music on the Hill, 531 Danbury Road in Wilton.
This season's repertoire includes "The Golden Harp" by Gwyneth Walker, "Ubi Caritas" by Ola Gjeilo for chorus and string quartet, and "The Sun Never Says" by Dan Forrest for chorus and solo cello.
You can learn more about Music on the Hill and register for the summer chorus at the group's website.