All Set for July 4th Celebration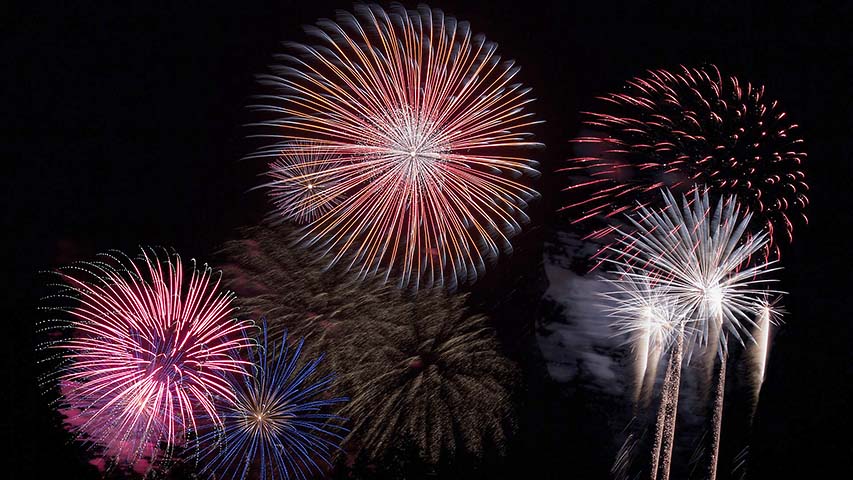 Weston's traditional family July 4th celebration is back on this year, brought to you by Weston Parks and Recreation, an evening of food, music, entertainment and, of course, fireworks.
It all takes place at the Weston Middle School field on the 4th. Or the 5th, if it rains. Gates open on School Road at 4:30. Parking and admission per vehicle is $20, walk-in admission is $5, children age five and under get in for free.
While they last, preferred parking passes, which give you a close parking spot, are $30 per car. But only 40 are available, and must be purchased in advance by cash or check at the Parks and Recreation office, 47 Norfield Road. The office is open until 4:30 each weekday, but closed from 12:30 to 1:30.
The schedule of events:
4:30: Gates open on School Road. After 7:00, you won't be able to enter from Lords Highway, only at the entrance of School Road on Weston Road (Route 57). Parks and Rec advise you to avoid the usual pre-fireworks rush that usually occurs at about 8:00.
5:00 – 9:00: Enjoy food and drinks from local food trucks, an ice cream cart, and don't forget to buy a glow necklace.
6:00: The Westport Community Band performs.
6:15: The Magic Genie performs.
7:15: Big Deal Rock performs rock hits.
9:20: The sky lights up.
Enjoy.