The Town Greets Lily's Weston Market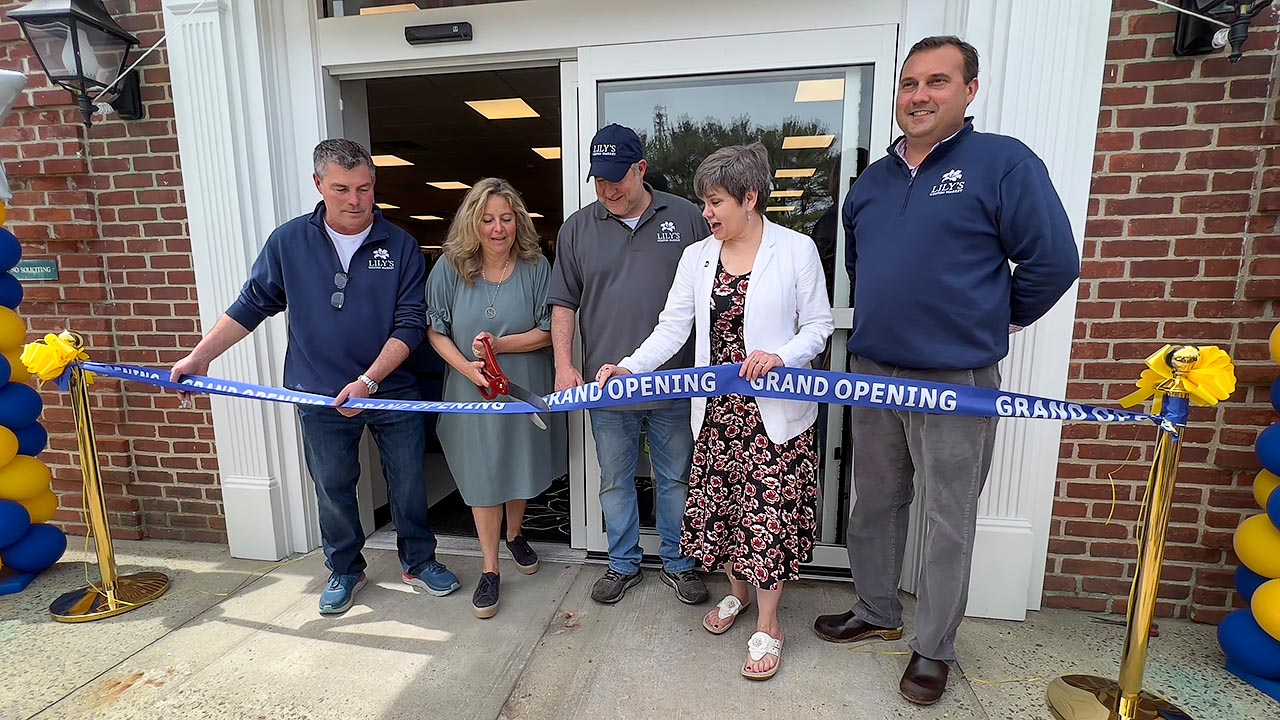 Management and staff at Lily's Weston Market were eager and ready for the grand opening on Saturday, May 14. So was the town. Business was brisk.
Proprietors Jay Stasko, DJ Hall, and Mark McWhirter had just enough time to step outside for a quick ribbon-cutting by First Selectwoman Samantha Nestor, who got an assist from State Representative Anne Hughes.