Voices for Choice Rally, Sunday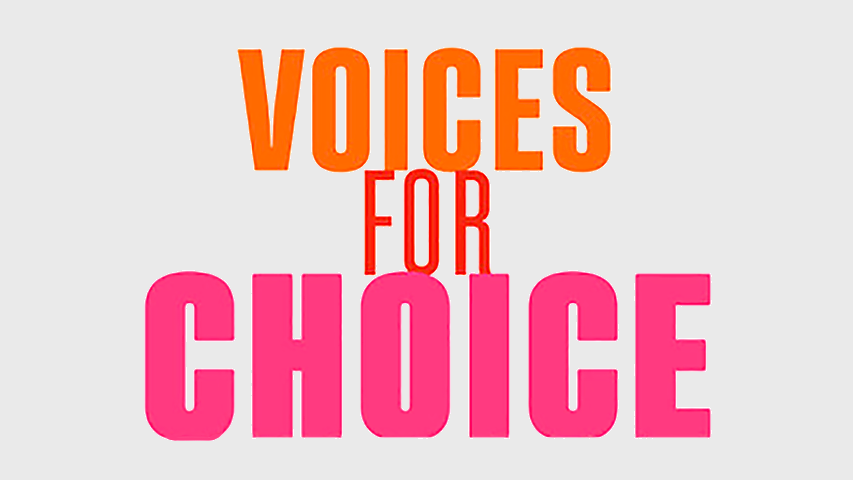 A Voices for Choice rally for women's reproductive health takes place on Sunday, May 15 at Wilton Town Hall at 1:00.
According to organizers, guest speakers include Lt. Governor Susan Bysiewicz, U.S. Senator Richard Blumenthal, State officials, and other pro-choice advocates, responding to restrictive legislation in several states and the leaked draft Roe v. Wade ruling written by Justice Samuel Alito. The event will be emceed by former Weston First Selectwoman Gayle Weinstein.
Organizers note that parking at Wilton Town Hall is limited, so a shuttle service has been arranged to run from the commuter parking lot on Route 7 and Wolfpit Road (near Orem's Diner). Carpooling is also encouraged.