Photography Club Exhibits on Display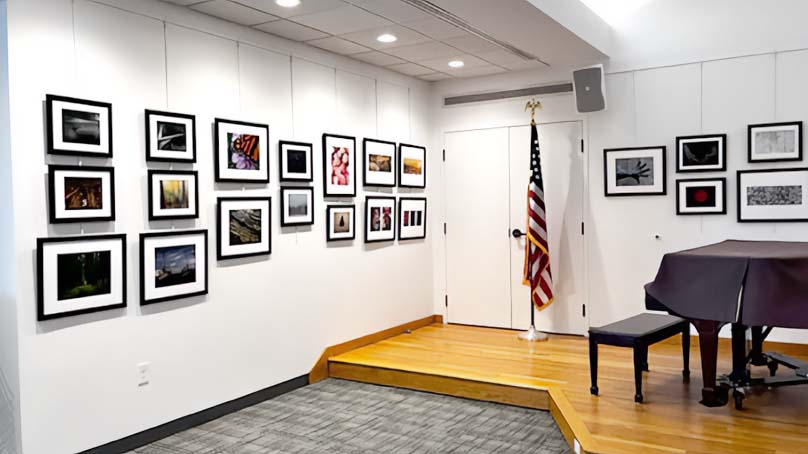 Contributed photo
A new exhibition by the Weston Library Photography Club is on display in the Community Room of the library. An official opening reception is scheduled for Saturday afternoon, May 14, from 3:00 to 5:00.
The reception for the exhibition, "Texture–Line–Shape" is sponsored by the Weston Commission for the Arts.
The club, sponsored by the Friends of the Weston Public Library, was formed in 2017 by Weston resident Susan Urbania as a place for beginning and amateur photographers in town to meet, share their interest in photography, and improve their skills.
"Texture–Line–Shape" is the club's fourth exhibition. Members have recently taken advantage of Zoom and collaborated with the much larger Stamford Photography Club, which offers monthly competitions and an educational speaker. The affiliation, which the Weston club hopes will continue, also provides an opportunity for members to interact with a wider range of experienced and accomplished photographers.
More information about the Weston Library Photography Club can be found on its website . The current exhibition will appear on the website after the May 14 reception.