Spring Swing Dinner & Dance at Lachat, May 14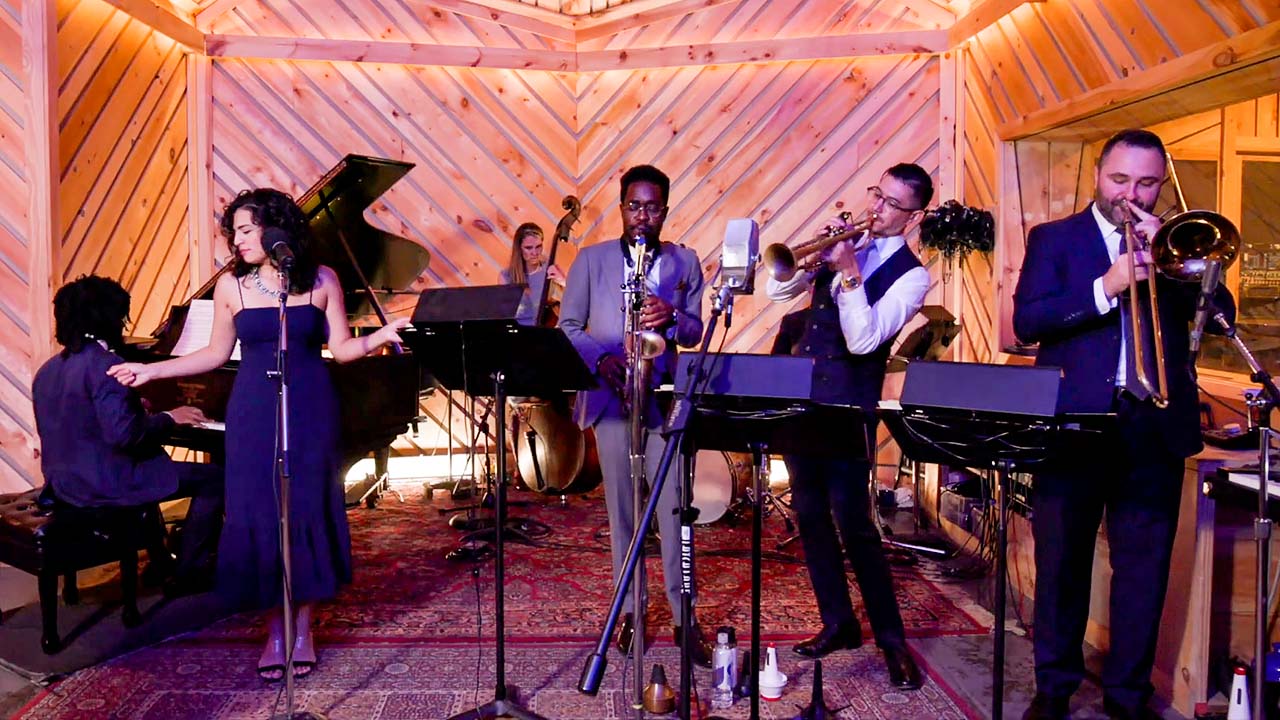 A "Spring Swing Dinner & Dance" at Lachat Town Farm on Saturday, May 14 features gourmet dining and classic swing music designed for dancing by The Revisionists, New York City's stellar jazz band.
Led by trumpeter Danny Jonokuchi, The Revisionists are known for show-stopping originals and renditions of classic songs by the likes of Duke Ellington, Fats Waller, and Count Basie.
Dinner is Lachat's first ever farm-to-table event, a catered menu of seasonal gourmet dishes in three plated courses, cocktails, and hors d'oeuvres. Dancing follows, with a professional swing dancer on hand to show everyone how it is done.
The evening also features a silent auction.
As much as the dinner and dance is a celebration of spring, it will also help fund furnishings for the Nature's Classroom and art studio that will be in the new Offutt Education Center at Lachat. Friends of Lachat awarded a construction contract for the building about a week ago, so plans are moving ahead at a brisk pace.
Everything happens from 5:30 pm to 9:00 pm. Let's say the weather goes south. Let's not, but if it does, the rain date is Sunday, May 15.
Some ticket packages are already sold out, but while they last a single ticket with parking on the upper field is $180. Also, you can also still purchase a table for ten with upper field parking. All purchases can be made at Lachat's website.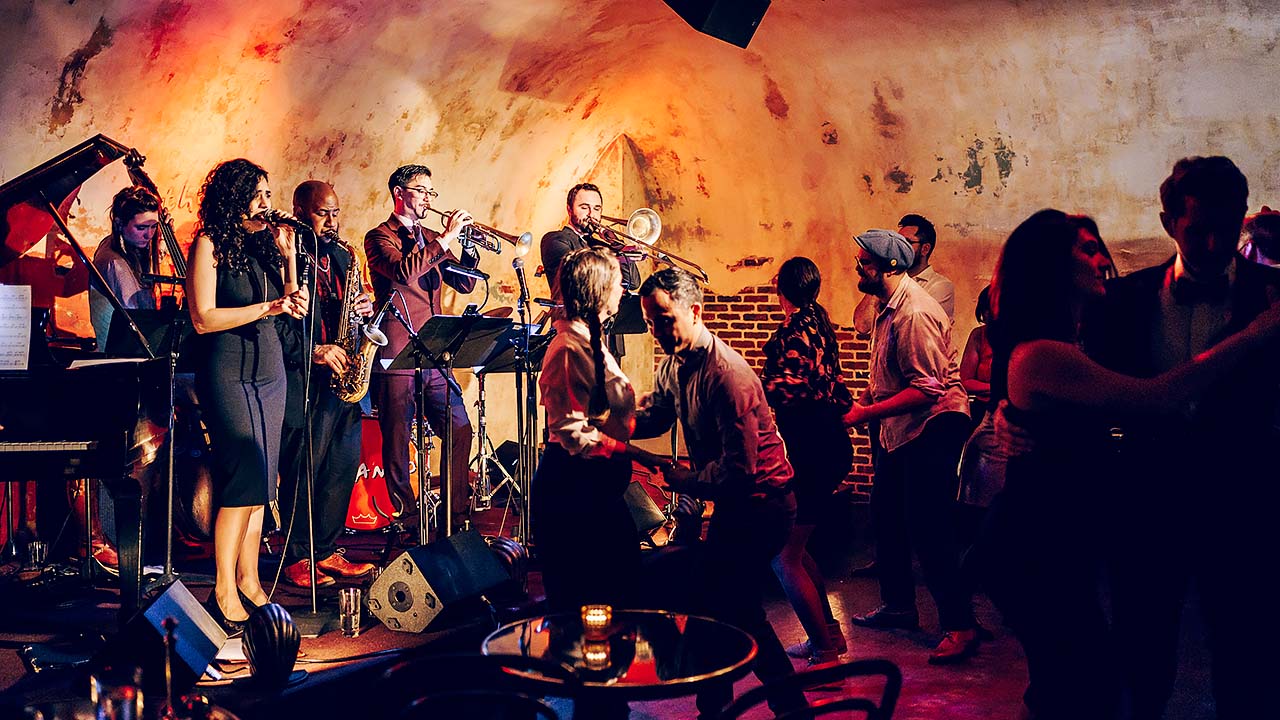 Photo: Duy Tran