EMS Raffle Underway, Great Prizes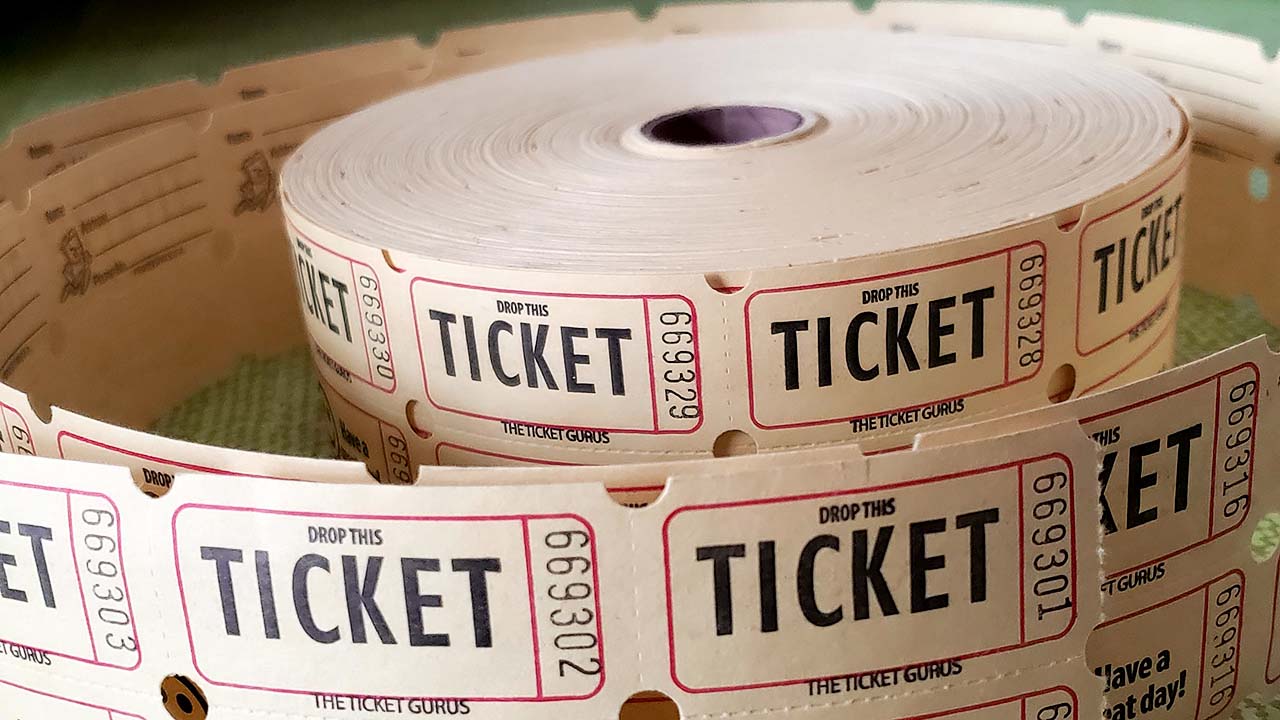 For the second year, Weston's all-volunteer EMS is holding a fundraising raffle with an impressive array of items up for grabs.
You can buy raffle tickets online or text 41444. It's all about supporting the EMS mission to provide Weston residents with emergency medical care for free, something available in only one other Connecticut town.
Raffle categories include restaurants, food and flowers, arts and lifestyle, pet-friendly, health and wellness, fitness and sports, memberships, and beauty and fashion. Items are valued as high as $500. Some of the biggest and most popular names around in each category have donated products or services.
As you browse through the many raffle items (listed here) and see one you like, you can choose how many tickets you want to buy for the item. There is no way to buy a bulk of tickets and spread them around.
For each item, tickets are:
$10 for one
$25 for three
$35 for five
$60 for ten
$75 for fifteen.
A drawing will be held in person on Sunday, May 16 at noon. It takes place at Weston EMS headquarters on the municipal campus, 52 Norfield Road.
If you prefer, instead of participating in the drawing you can make a donation to EMS on the raffle page. Weston EMS is a 501(c)(3) non-profit organization.
The EMS fundraising raffle is active now. It is timed almost perfectly to coincide with National EMS Week, which runs May 15 to the 21st.