Jerry Price Goodwin, 83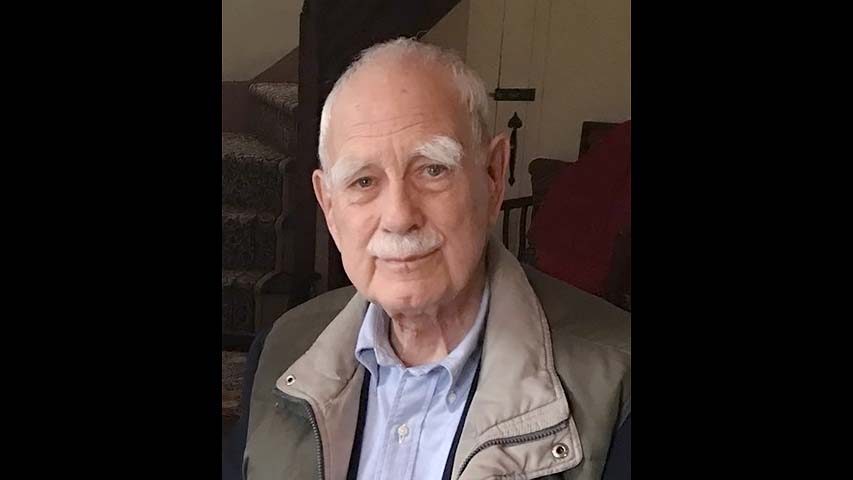 Jerry Price Goodwin passed away on Friday, April 22 at age 83 in Danbury, CT. He was a longtime resident of Weston, CT, and New York City, spending the majority of his career with Citibank, both in New York and abroad.
A graduate of Williams College and Harvard Business School, he was also associated with a number of nonprofit organizations following early retirement from Citibank, including Asia Society and the Connecticut Fund for the Environment. His wife of 52 years, Betsy Rowland Goodwin, predeceased him after a brief illness on July 9, 2019.
His sister, Judy Sue Goodwin Sturges of Providence, RI, a brother and sister-in-law, John and Margret Rowland of Spokane, WA, as well as a niece, Marissa, of Spokane, WA and a nephew, Robert, of Seattle, WA, survive him. No funeral or memorial services are planned. Any remembrances may be sent to St. Paul's on the Green, 60 East Avenue, Norwalk, CT, 06851.
Postscript by Carol Baldwin, president, Friends of Lachat
Jerry Price Goodwin was a wonderful friend of Lachat Town Farm. His involvement began as one our first Community Gardeners with his late wife, Betsy, and then continued on as a very active volunteer.
His warm smile, good humor, very enthusiastic support, and wise counsel were unwavering. Lachat has lost one its greatest cheerleaders! Your Lachat Farm family will miss you so much, Jerry.