Lachat Building Fundraising Enters the Home Stretch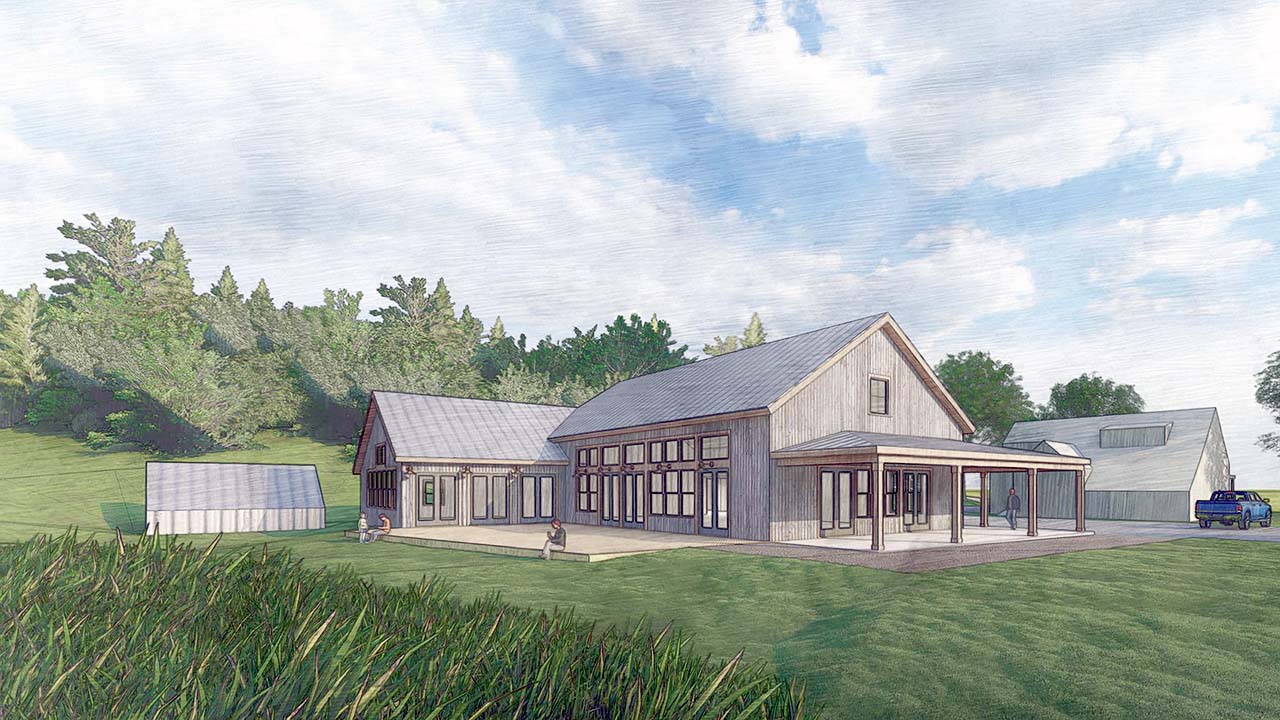 Friends of Lachat are within reach of a $1 million fundraising goal, and hope a bit more support from the community will take it over the finish line.
The estate of Daniel E. Offutt III, which already pledged $2 million toward construction of the Farm's education center, also offered as much as $1 million more to match donations from the community. The new building will be named in honor of the late Mr. Offutt.
The Friends have already raised more than $850,000, but only have until June 30 to take full advantage of the $1 million match. Donations can be made here.
The Friends wasted no time getting started on the education center. The dilapidated garage where the new building will be located was demolished on March 14. By the end of March, bids were received for the construction project itself.
"We are overwhelmed by the widespread support the Farm has received as we approach this important $1 million milestone," said Carol Baldwin, president of Friends of Lachat, Inc. "We will continue to raise funds until the deadline so that we not only meet this goal but can establish a fund to support the Center in the future."