"Forever Chemicals" Found in Town, School District Water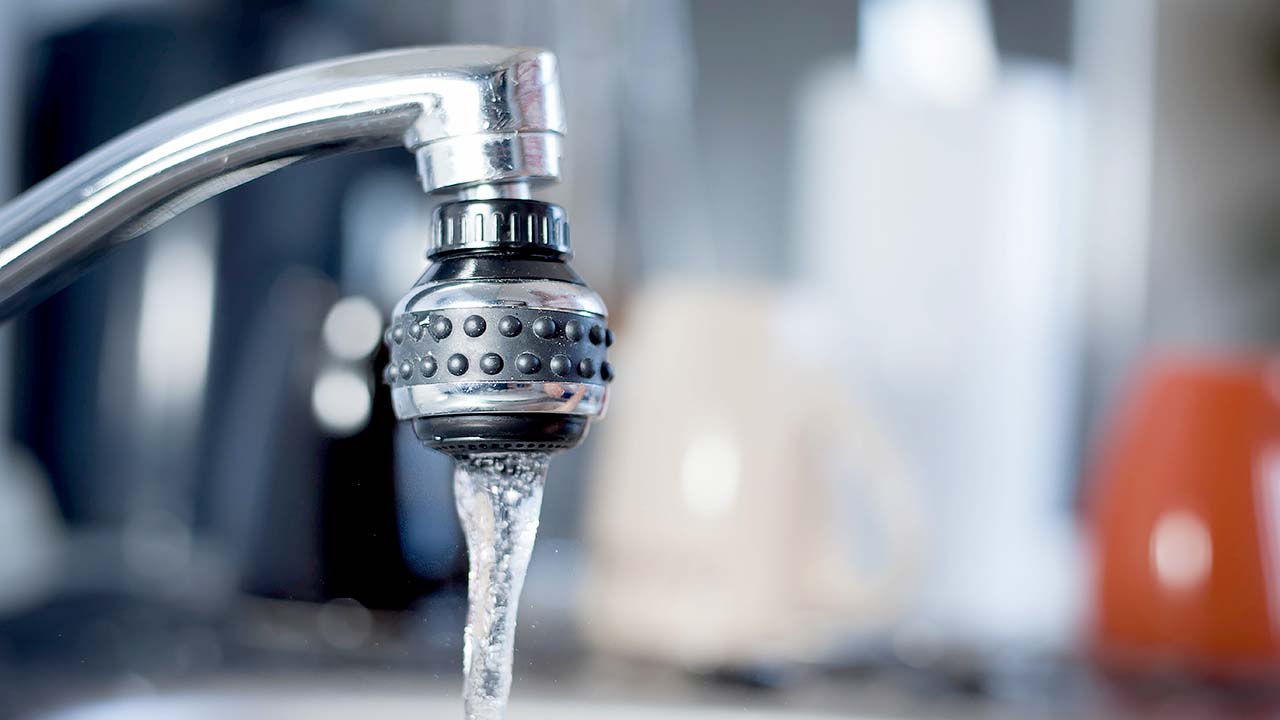 Recent water tests of the system that supplies Weston school buildings and the municipal campus revealed the presence of PFAS, long-lasting "forever chemicals" that, according to the Environmental Protection Agency, "may be linked to harmful health effects in humans and animals."
Test results indicated PFAS levels below those an EPA advisory states "may result in adverse health effects," but Town and school district officials, in consultation with the Connecticut Department of Public Health, are taking a cautious approach.
A public information session is set for March 28 at 7:00 pm on Zoom.
Background
Two wells and a pumping station near Hurlbutt Elementary School supply water to the schools and Town facilities.
The Town routinely tests the water, but extensive tests were done recently by consulting engineers engaged to assess the condition of the wells, pumps, piping, and storage tanks in anticipation of an infrastructure grant application.
It was already known that the pumps are old and may be failing. The water tanks are also old. Their failure could potentially be dangerous to workers, and state authorities want them replaced with modern equipment before that happens. The wells were found to have adequate capacity for current Town and school district needs, but the water was found to contain PFAS.
Town officials promptly reported the results to the Department of Public Health.
Recommendations
The health department recommended that local officials communicate to the public and hold an information session. Communications planned for this evening on the Town's Everbridge and the school district's Swift systems include background and details about the situation and information about the March 28 meeting.
DPH also recommended that a filtration system be designed and submitted to the department for approval and that, once it is installed, ongoing monitoring be conducted.
The department further recommended that the Town provide bottled water for drinking and cooking at Town offices and the school buildings until filtration is installed. This, we understand, Town officials are ready to do.
PFAS can be successfully remediated with filtration, but it is possible the equipment will not fit into the existing pumping station, so the station may need to be rebuilt.
As it happens, the boards of Selectmen and Finance meet jointly on Thursday evening to discuss moving up replacement of the Town-operated water systems ahead of the planned capital schedule and exploring the potential of obtaining State financial support. The application deadline for one funding program is March 31.
Participants in the March 28 information session will include officials from Town Hall, the Weston Public School District, the Connecticut Department of Public Health, the Connecticut Department of Energy and Environmental Protection, and the Aspetuck Health District.