Libby Jane Cailen, 72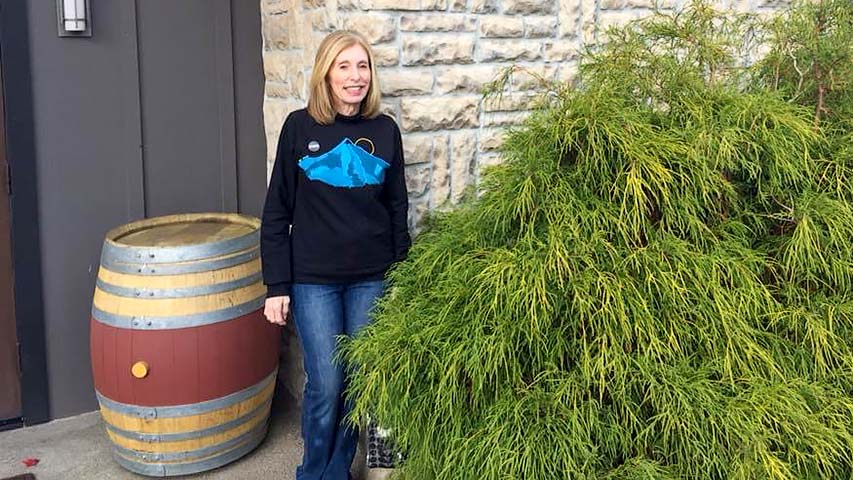 Libby Jane Cailen, mother, social advocate, international economist, paralegal and bank teller, passed away on February 19 due to complications with her recently diagnosed cancer.
Libby is survived by her sons Adam John Roper and Jacob Alexander Roper, as well as her numerous friends in multiple states and her fur baby Henry Shepard. She will be remembered for her corny humor, her love of animals, her musical and artistic talents and her loyalty as a friend and mother.
Libby was born in New York City to Mari Monte Colen and Harold S Colen on July 13, 1949. Being the child of an Army colonel afforded her the opportunity to live in several places including Japan, for which she felt an affinity for throughout her life.
After settling in Virginia as an adolescent, Libby later attended Goucher College in Baltimore, Maryland and then completed a Master's Degree at American University. She went on to work as an International Economist for the US government for more than a decade.
On December 14, 1982 and January 25, 1987 respectively, she welcomed her two sons, the most important pieces of her life. During this time raising her boys, Libby worked for two different non-profit organizations, bettering her community first in the DC area and then in Evergreen, Colorado.
Libby later became an accomplished paralegal while living in Denver, Colorado and then a bank teller when she moved to Weston, Connecticut. During her time in Connecticut, she volunteered tirelessly for the Weston Democrats and spent much of her time playing with her two dogs and enjoying her new home. Libby will be deeply missed by her friends, family and all who knew her.
Libby's memorial service and celebration of life will be private.