Ukraine Supplies Drive Underway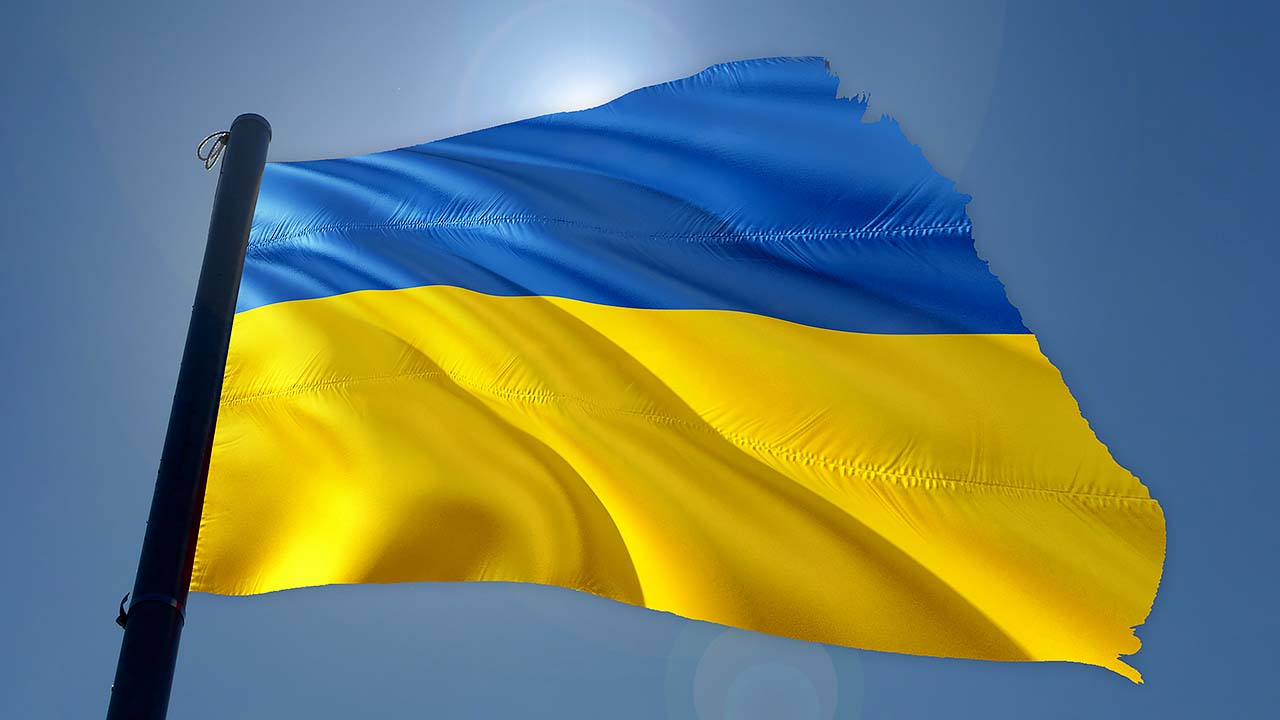 Organized efforts are underway to collect needed supplies for Ukraine, which can be dropped off in the lobby at Town Hall on weekdays between 9:00 am and 4:30 pm.
Everyday items that are needed include:
Flashlights.
Knee pads.
Walkie talkies.
Over the counter pain medication, such as Tylenol, Aleve (ibuprofen), and aspirin.
Iryna Akolzina, a Ukrainian Weston resident who spoke at Monday's Town Hall vigil, can offer advice about other items and answer questions.
By email, she can be reached at: mewithukraine@gmail.com.
Or, call (347) 924-4383.
Ms. Akolzina says cash donations can be made with these reputable services that are focused on providing aid to Ukraine:
Come Back Alive, which funds defensive army equipment such as optics and night vision gear.
Razom for Ukraine, an American 501(c)(3) non-profit specializing in tactical medicine and equipment and supplies for hospitals.
United Help Ukraine, Inc, an American 501(c)(3) non-profit receiving and distributing donations, food, and medical supplies directly to the people of Ukraine.
Leleka Foundation, an American 501(c)(3) raising funds for various medical and social projects in Ukraine and providing supplies to ambulances, paramedics, and hospitals.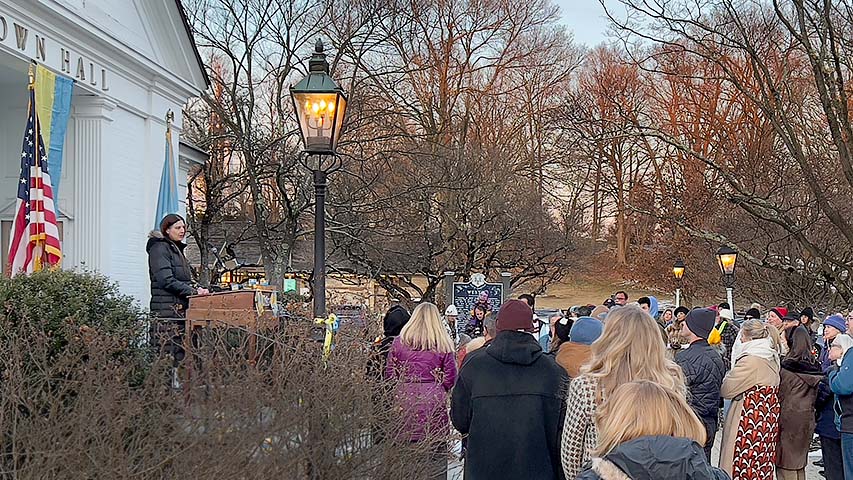 Ms. Akolzina at the Town Hall vigil. Photo: Weston Today
Easton vigil
Next door in Easton, a Peace Vigil for Ukraine will be held on Sunday, March 6 at 5:30 pm. It takes place on the lawn at the Easton Library, 691 Morehouse Road.
Editor's Note: The supplies dropoff information in this article was updated on March 8, 2022.