Kindergarten Registration Opens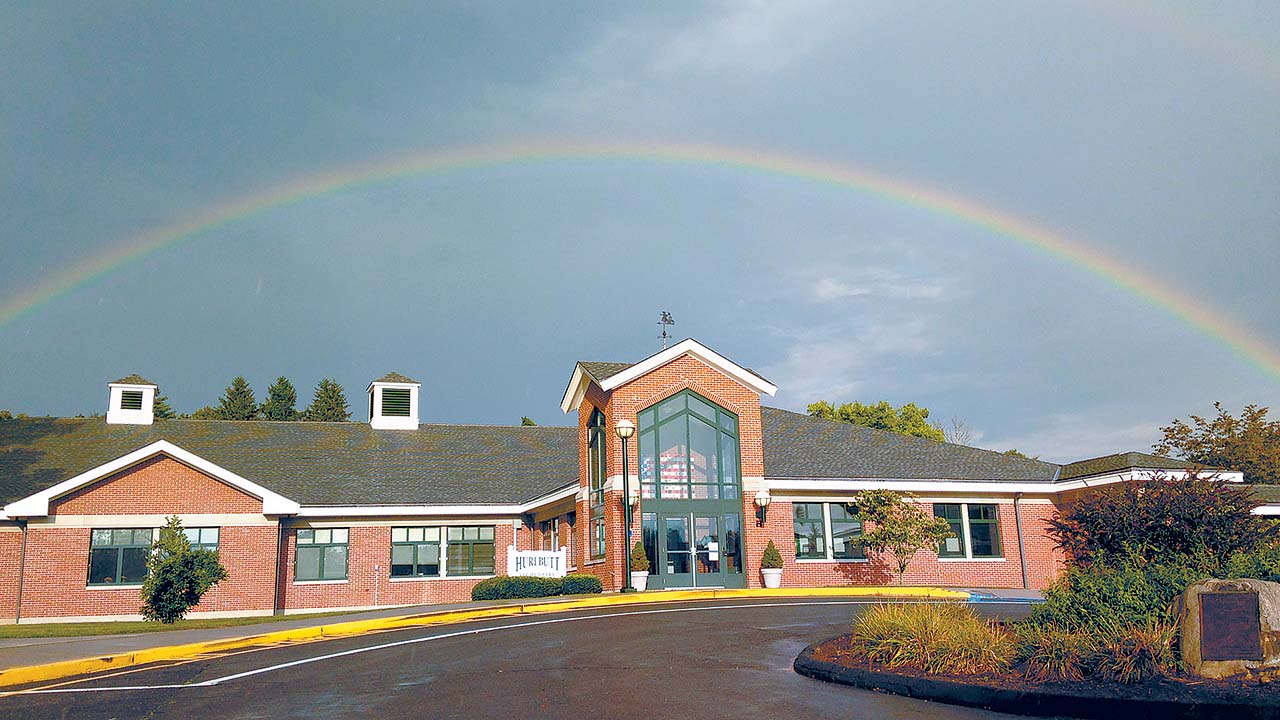 Children who will turn five years of age on or before January 1, 2023 are eligible to begin kindergarten in the fall. Online registration is now open.
New student registration for the 2022-23 school year can be done on the Hurlbutt Elementary School website.
Several documents are required, and an option now exists to upload them before submitting the form. Without all of them, registration cannot be completed. The required documents are:
Proof of residency: a warranty deed or a signed and dated lease, and …
A utility bill (telephone, gas, or electric)
A copy of the child's birth certificate
An updated CT Health Assessment form, through the 5-year-old checkup
For questions or more information, please call (203) 221-6300.