Election Complaint Dismissed, "No Factual Basis"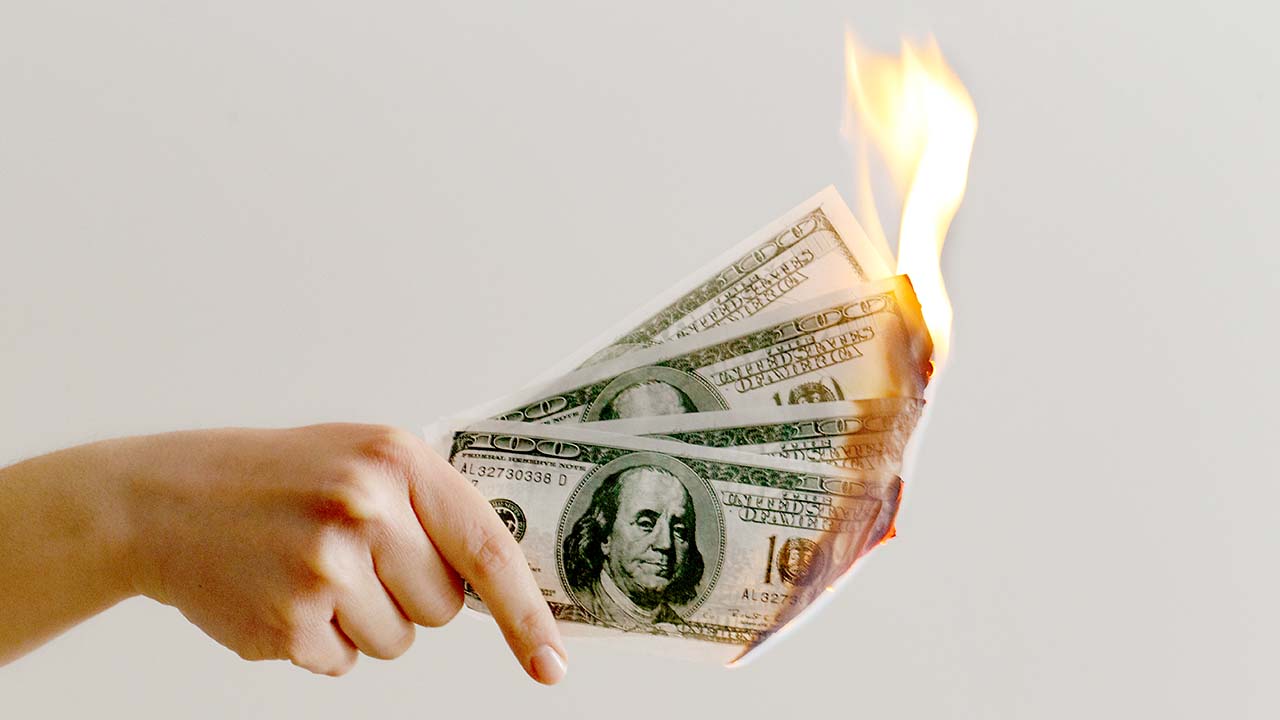 The State Elections Enforcement Commission dismissed a complaint filed against the Town of Weston alleging that the Town violated campaign finance laws in the 2021 Budget Referendum.
The Commission found "no factual basis" to support the allegations.
Meanwhile, taxpayers continue to bear skyrocketing costs in legal fees and staff hours to respond to SEEC actions and an avalanche of Freedom of Information Act (FOIA) demands and complaints.
We previously reported on this last June.
The SEEC complaint, filed by resident Gregg Haythorn, contained a jumble of accusations that also included allegations of election misconduct a year before, when a budget election could not even be held.
Cost to taxpayers
To date, attorney fees alone have cost Weston taxpayers around $85,000.
About half of that has been incurred by the Weston Public School District over the past two years to review FOIA demands and represent the district in complaints filed by Mr. Haythorn with the state's Freedom of Information Commission.
The Town's legal fees include $31,000 to review FOIA demands and represent the Town before the FOI Commission. Another $13,000 was needed to defend SEEC complaints filed by Mr. Haythorn. The first, in November of 2020, was summarily dismissed because Mr. Haythorn chose not to specify what laws were allegedly violated.
This second SEEC complaint was filed by Mr. Haythorn in May of last year. After an investigation, it was dismissed on December 15.
On top of legal fees are costs associated with hundreds of hours of staff time to respond to FOIA demands for records that, in some cases, go back decades. And, in June, the Town had to allocate $10,000 for a part-time worker to wade through a backlog of record demands. As we speculated in our previous report, that may not be enough, as demands, most from Mr. and Ms. Haythorn, continue to arrive at Town Hall and the school district.
Case dismissed
The SEEC filing dismissed on December 15 alleged that the Town of Weston had violated campaign finance laws by using public funds to advocate for voter support of a requested spending increase in the 2021 budget referendum.
In its finding, the Commission noted that "a communication is advocacy or promotes a referendum … when in part, or taken as a whole, it urges the listener or reader to vote in a particular manner."
The Commission ruled that the Town did not do that.
Here, as the Commission found, is what the Town, the Respondent to the complaint, actually did:
Sent a postcard to every household telling residents when and where the Annual Town Budget Meeting and Referendum would be held.
Published a legal notice of the Annual Town Budget Meeting, as required by law, in the nearest print newspaper.
Sent an electronic reminder about the Referendum to residents who are signed up for notifications on the Town's Everbridge system.
Printed a ballot with three questions, one for each budget: "Shall the [specific budget] for Fiscal Year 2021-2022 as determined by the Annual Town Budget Meeting be approved?"
Published detailed, line item spreadsheets of the budgets to be voted on at the Referendum.
"After investigation," reads the ruling, "the Commission concludes that an alleged violation by the Respondent of General Statutes § 9-369b was not supported by the facts. This allegation is therefore dismissed."
Related Story:
June 18, 2021: Costs to Taxpayers of Document Demands and Complaints Rise