MLK Day of Service at Lachat, January 17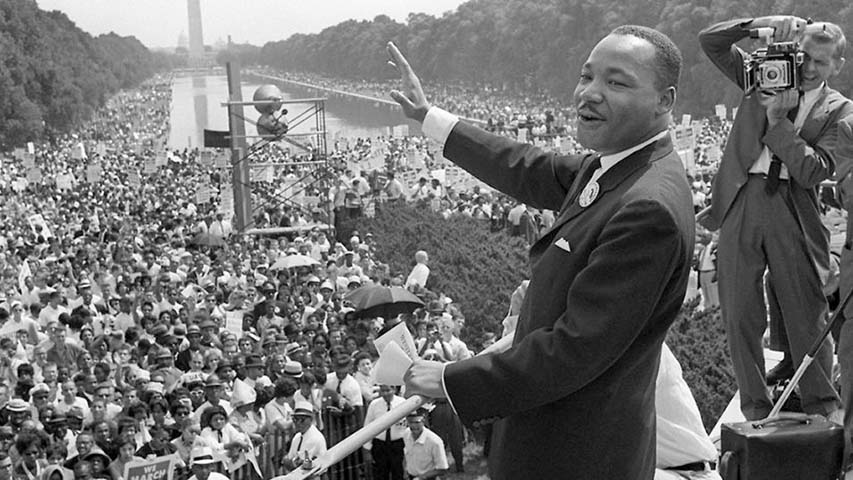 To reflect on the life, legacy, and message of Dr. Martin Luther King, Jr., the third annual MLK Day of Service takes place at Lachat Town Farm on Monday, January 17, from 10:00 to 2:00.
Volunteers join an assembly line to stuff laundry bags filled with household necessities. Items include laundry detergent, kitchen sponges, dish soap, toothpaste, soap, and others.
The effort is a collaboration with Person to Person, the local charity that serves about 28,000 people in lower Fairfield County.
You can register to take part by selecting a time slot on the Lachat website. Registration is $15 for each bag you wish to fill or donate.
The event also features a children's story walk, where the tale of "Liberty's Civil Rights Road Trip" unfolds along a series of stations on the farm's grounds. Families can enjoy the story and the walk anytime on MLK Day; no registration is required.
S'mores and other baked goods will be sold by Sweet P Bakery, the non-profit that creates opportunities for adults with developmental and intellectual disabilities.